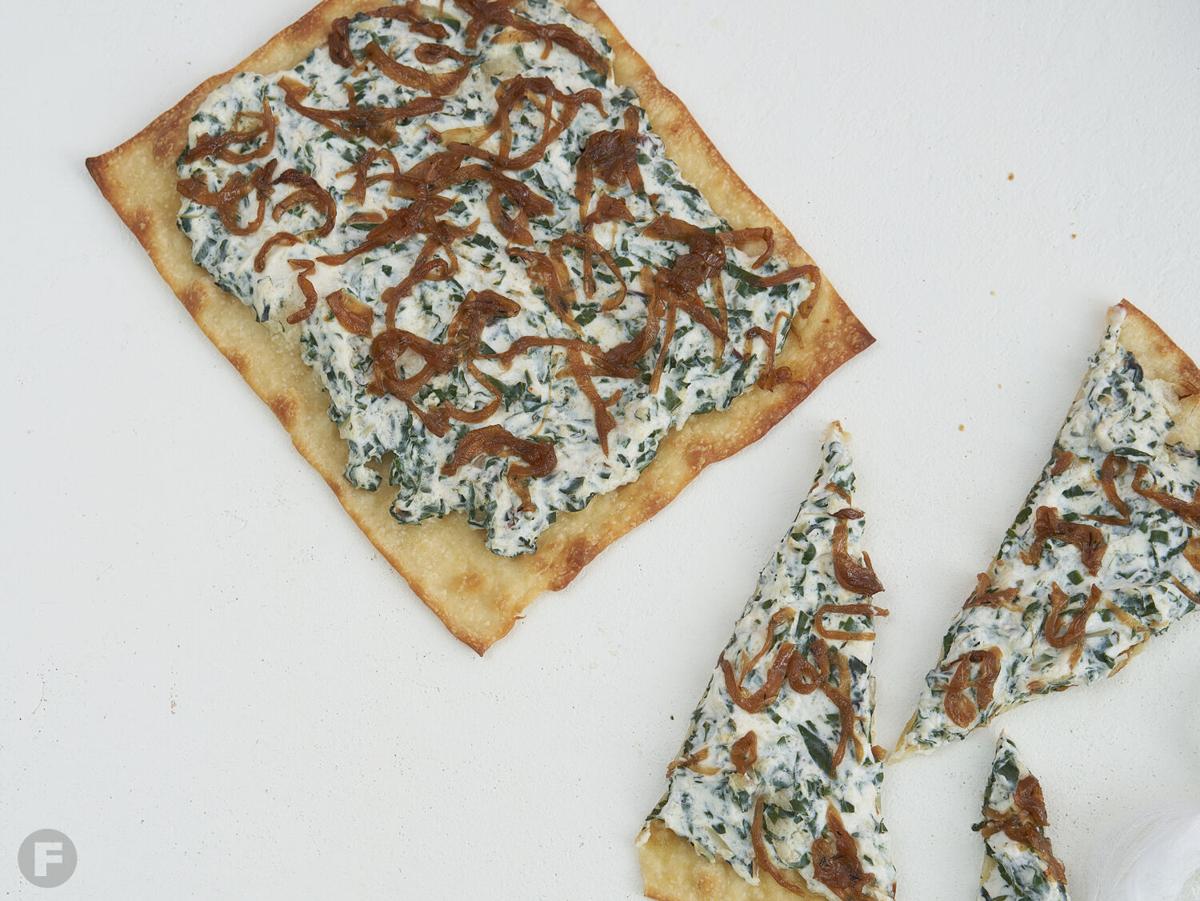 Schnucks Cooking Class: Pizza with Caramelized Onions, Ricotta and Chard
Join Schnucks Cooking School chef Amy Feese on Zoom at 4pm on Thu., Sept. 16 to learn how to make the dishes on this month's menu.
Tickets are just $35 for a night of virtual cooking and dining. RSVP at nourish.schnucks.com/schnucks-cooking-school. 
The menu includes:
Ricotta with Milk, Cream and Lemon Juice
Ricotta with Milk and Vinegar
Pizza with Caramelized Onions, Ricotta and Chard
Cannoli Chips and Dip