Our columnists' picks for what to drink this month.
WINE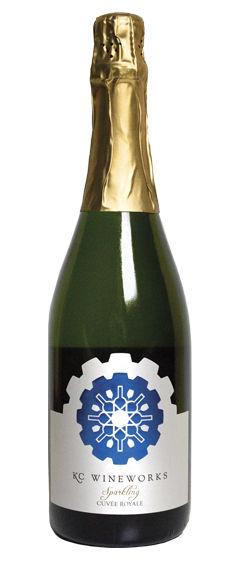 KC Wineworks' Sparkling Cuvée Royale
Provenance: Kansas City
Pairings: Caprese salad • Chèvre, arugula and watermelon salad
This sparkling cuvée is a first for Kansas City winery KC Wineworks. It's a blend of 50 percent Traminette and 50 percent Vidal Blanc grapes, all sourced from Mill Rock Vineyard in Gerald, Missouri, south of Hermann. Bottled with Champagne yeast and aged for two years, this sparkling wine was hand-riddled, a process of rotating the bottle as it ages to move the sediment from the yeast to the neck. After the sediment is removed, a small dosage – sweetened wine – is added to give it a slightly sweet finish. It's crisp and refreshing with a bright effervescence and deep aromas of orange blossom, elderflower and stone fruit; flavors of peach, apple and citrus linger on the palate. Only 30 cases were produced, so you'll have to visit the KC Wineworks tasting room in Kansas City's Crossroads Arts District to try it. –Hilary Hedges
Hilary Hedges worked at Amigoni Urban Winery for more than five years as the director of sales and marketing and assistant winemaker. She's currently a freelance wine writer, and marketing manager for a local nonprofit.
BEER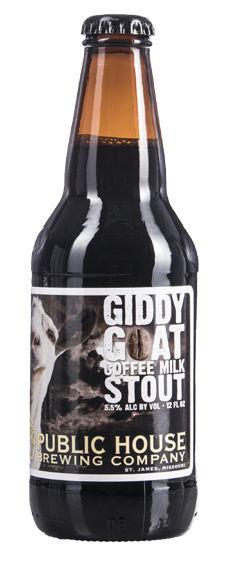 Public House Brewing Co.'s Giddy Goat Coffee Milk Stout
Style: Coffee Milk Stout (5.5% ABV)
Pairings: Coffee-rubbed rib eye • Chocolate fudge brownies
Sweet holiday treats are everywhere this time of year, and Public House Brewing Co. in St. James, Missouri, has a beer that will pair with just about all of them. Made with more than 400 pounds of Giddy Goat Coffee, Giddy Goat Coffee Milk Stout pours like a black cup of joe with a thin, tan head. The aroma is all coffee, while the flavor is a blend of slightly bitter roast, chocolate and a bit of sweetness from the lactose. The lower ABV means you can have more than one, and with such a great combination of flavors, you'll definitely want to. –Justin Phelps
Justin Phelps is a Certified Cicerone® and the founder of saintbrewis.com, a website dedicated to covering current events and trends happening in the St. Louis craft-beer scene.
SPIRIT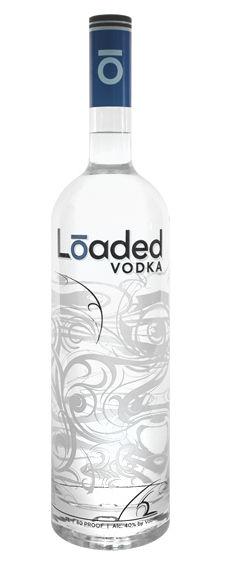 Loaded Vodka
Provenance: Olathe, Kansas (40% ABV)
Try It: Over ice with a lemon twist
Celebrity spirits come and go, but comedian and Kansas City native Rob Riggle (in partnership with longtime friend Chris Seithel) has given us something quite elegant in Loaded Vodka. It's marketed as a gluten-free, non-GMO vodka appealing to a wide audience, but what really makes it special is the process used to make it. Ingredients, including water from a local aquifer, are column-distilled, then filtered through a proprietary coconut-carbon-charcoal filtration system. This process results in an exceptionally crisp and clean vodka with perfect viscosity on the palate. This vodka is perfectly fine on its own, over ice. If mixing into a cocktail, stick to simple classics, like a Martini, to really let the crispness shine through. –Jenn Tosatto
You can find Jenn Tosatto running the bar at Mission Taco Joint's Kansas City location. She also loves donating her skills to many charity events around the city, as well as working private events.