St. Louis' Christmas bar is back.
Miracle STL, which first opened its doors at 1740 Chouteau Ave. last holiday season, will return to the city in a new location this Fri., Nov. 24. The bar is one of 53 across the country to participate in the annual tradition, which started four years ago in New York City.
At Miracle STL, guests can expect lots of nostalgic holiday décor (think several lit Christmas trees, tinsel, stockings, wrapping paper and tons of ugly sweaters) as well as a signature cocktail menu. This year's menu includes a few favorites from last year, like the aptly named Yippie Ki Yay MotherF****r with Barbados rum, cachaça, Trinidad overproof rum, pumpkin-almond orgeat and lime juice.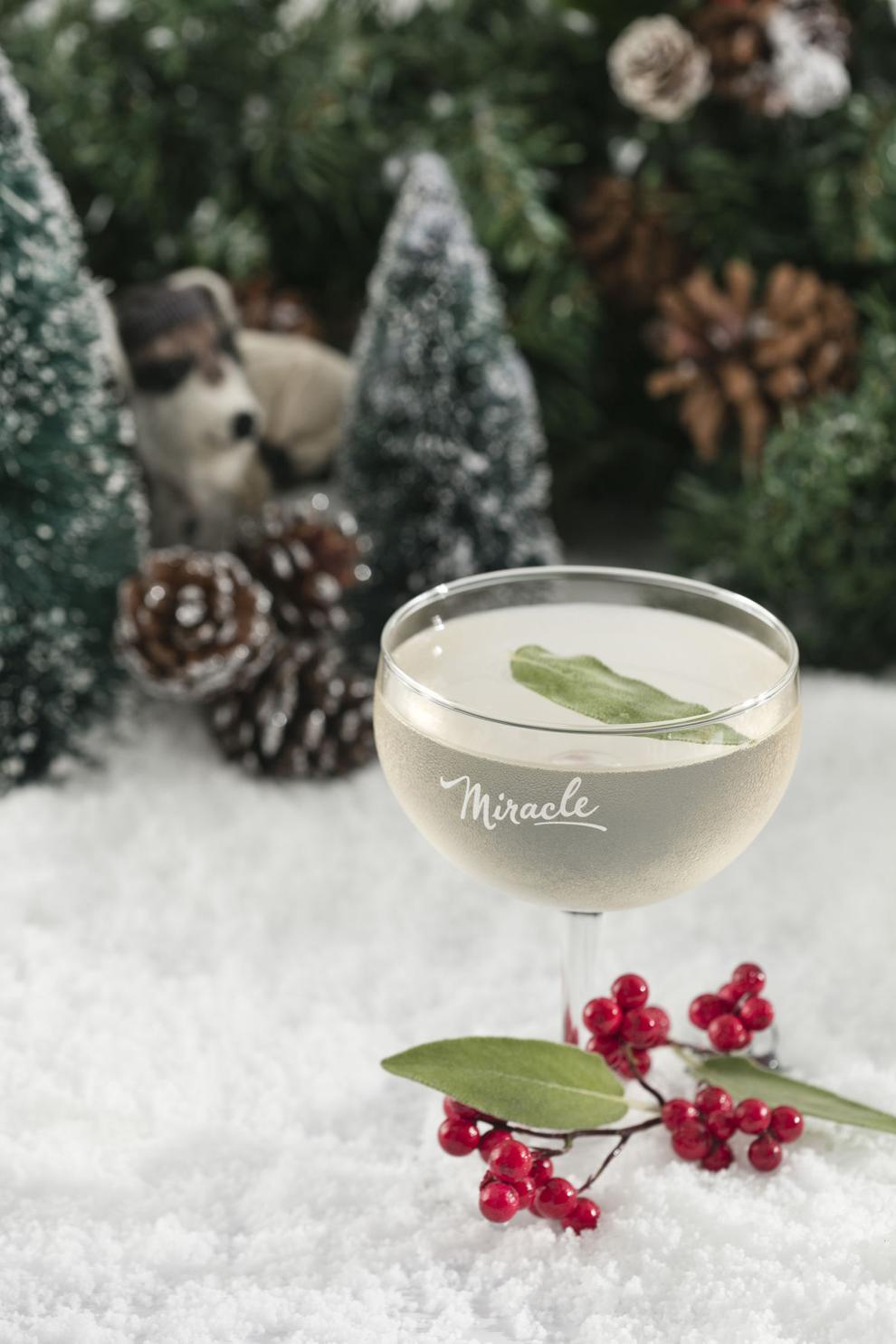 Other playful cocktails on offer include How The Gimlet Stole Christmas with gin, sage, pine and caraway cordial; Run Run Rudolph with Blanco tequila, coffee liqueur, iced hot chocolate and Mexican spices; and Muletide with mezcal, amontillado sherry, allspice dram, ginger and lemon. Guests can also open for a nice (rum, peppermint, chocolate) or naughty (bourbon, cinnamon) shot.
Miracle STL will be accepting reservations at 2800 Indiana Ave. through Sun., Dec. 31, but if last year's crowds are any indication, you'd be wise to head there early.