9 St. Louis Chefs to Know in 2017
Meet the rising star chefs in St. Louis who are doing extraordinary work at every station in the kitchen, from executive chefs who are poised to make lasting impacts on their local dining scene to the line cooks who will soon be doing the same.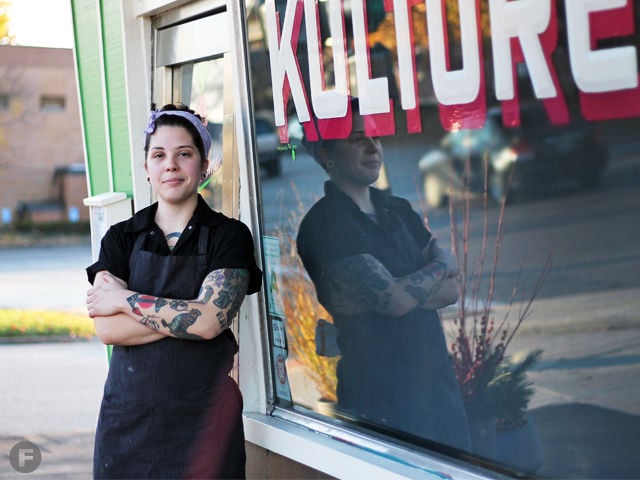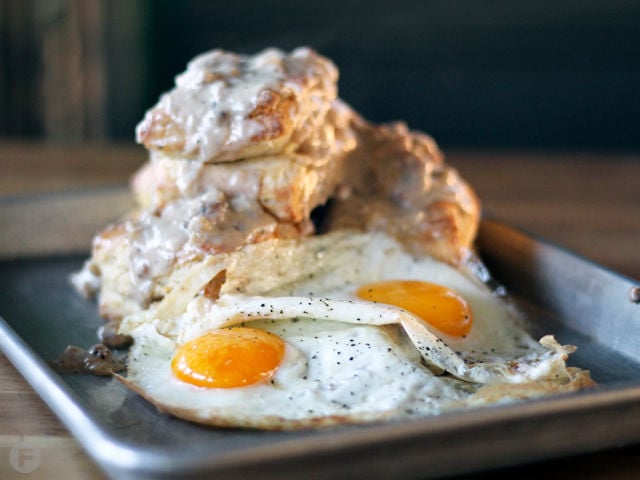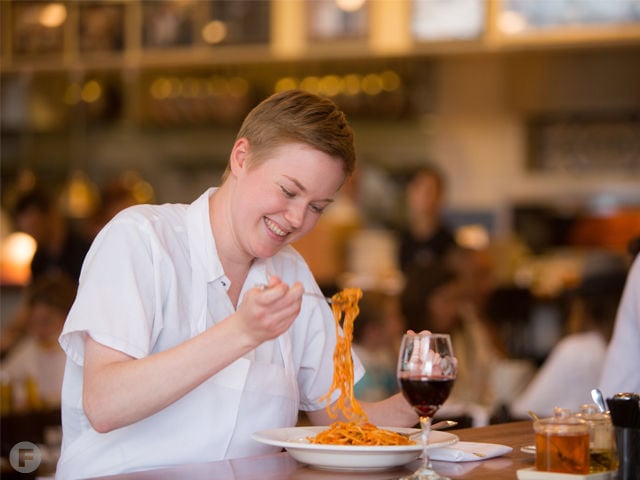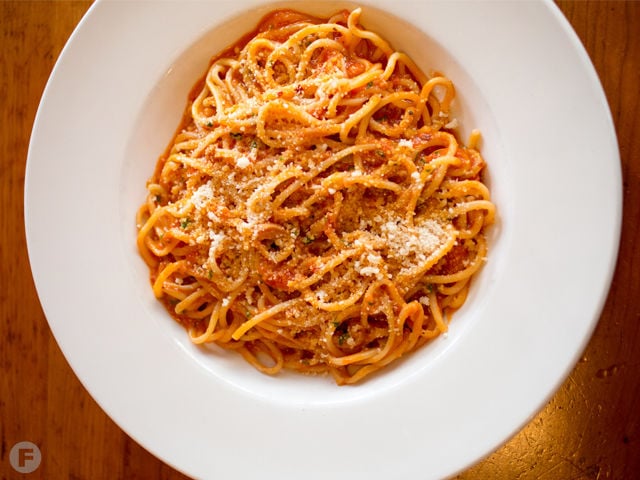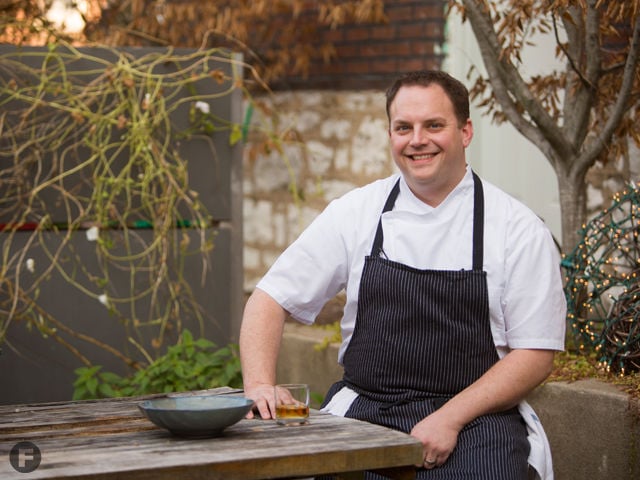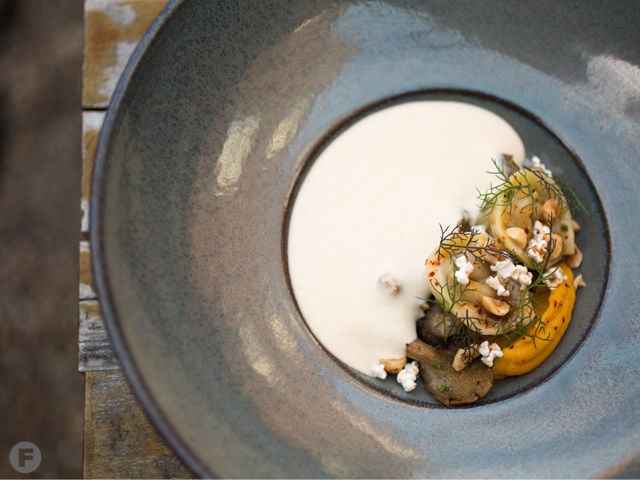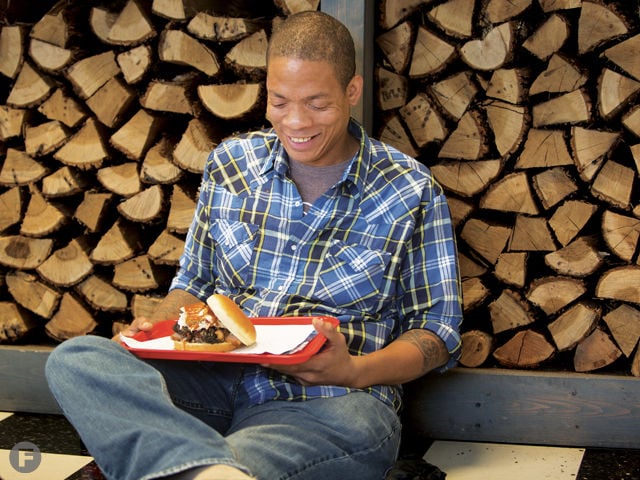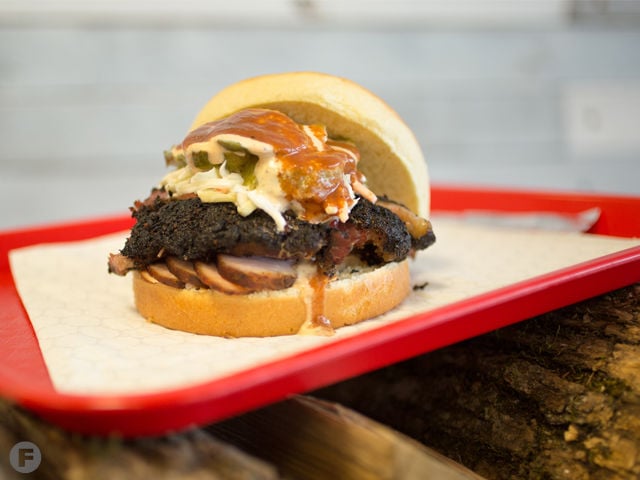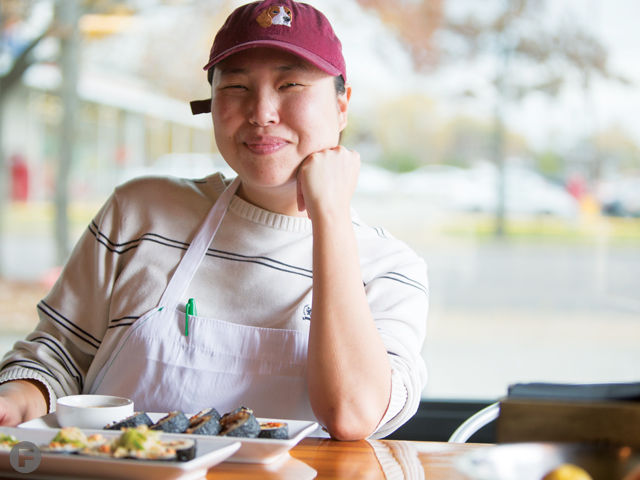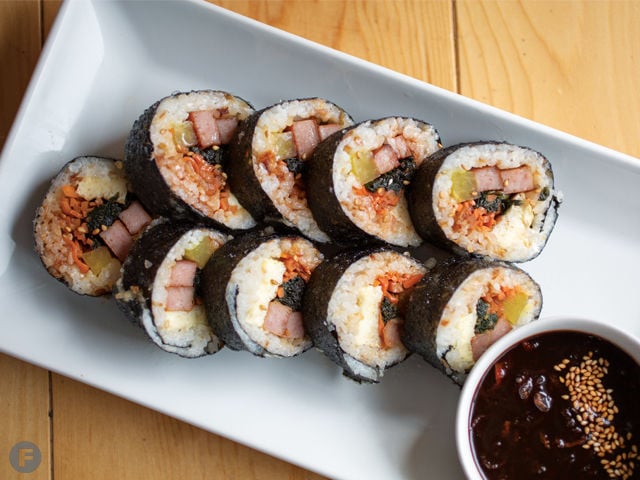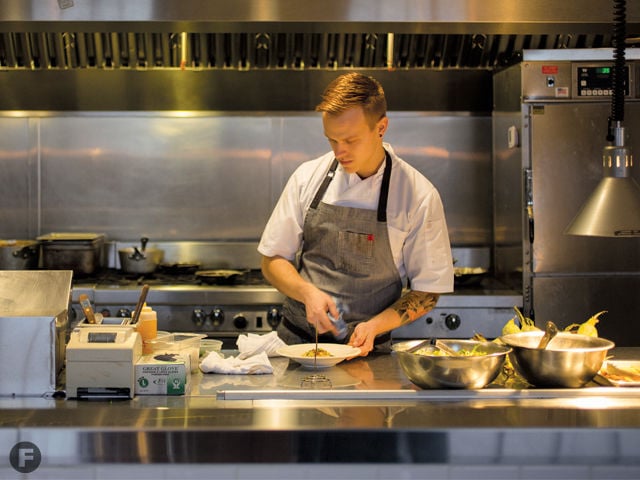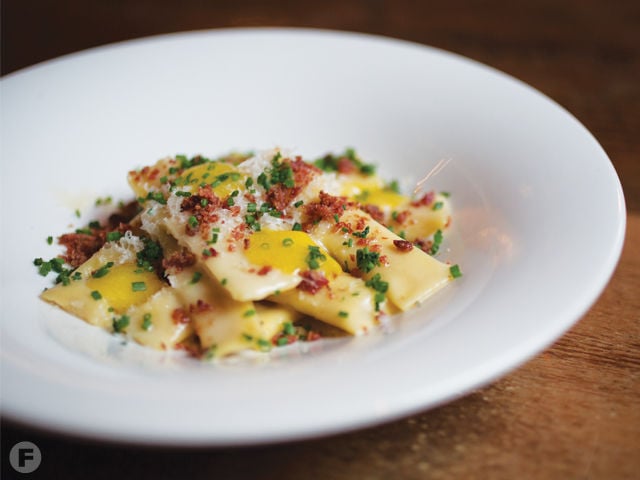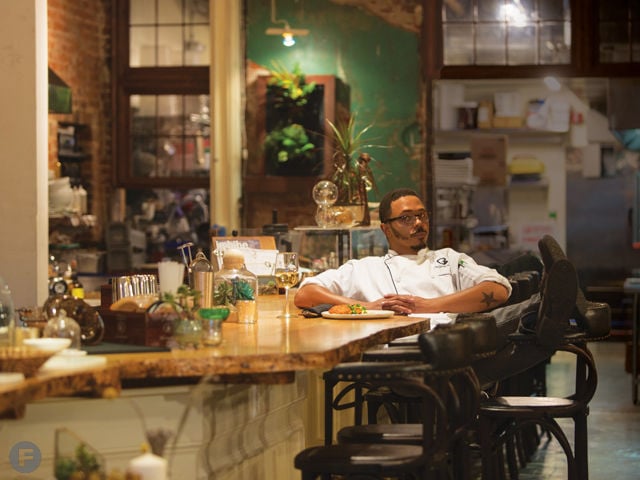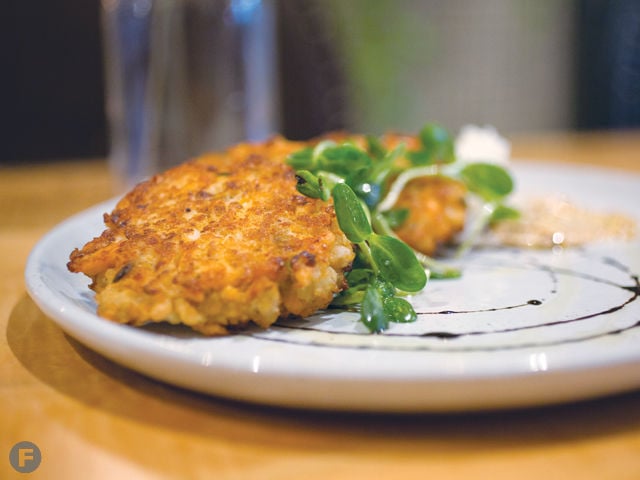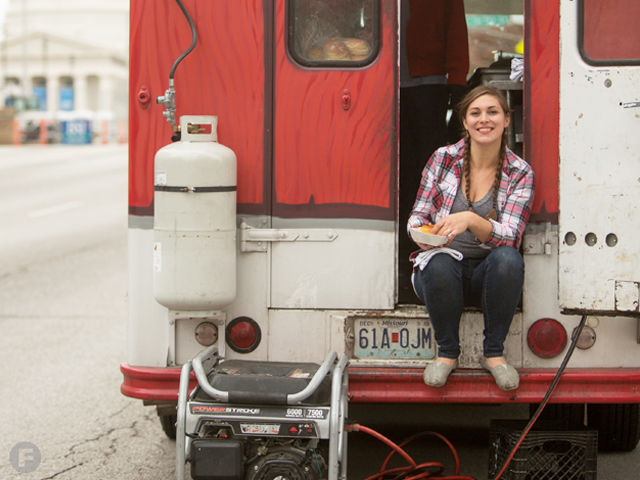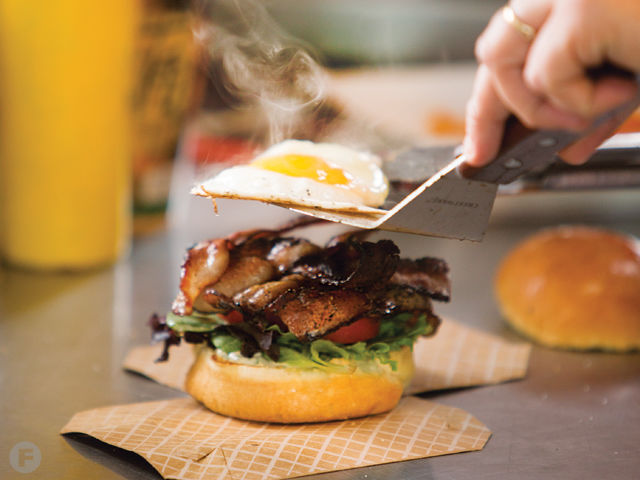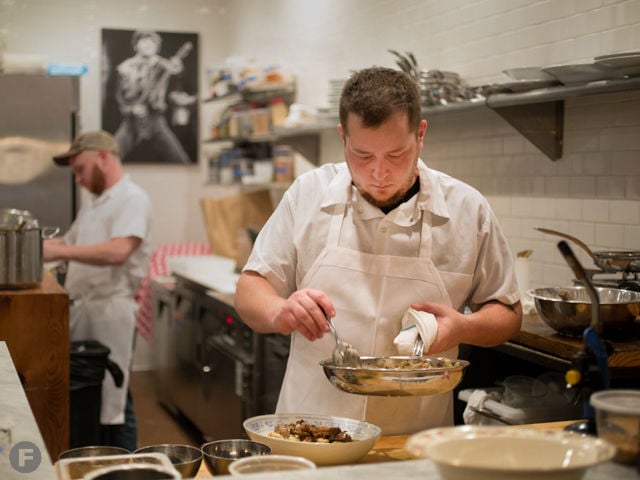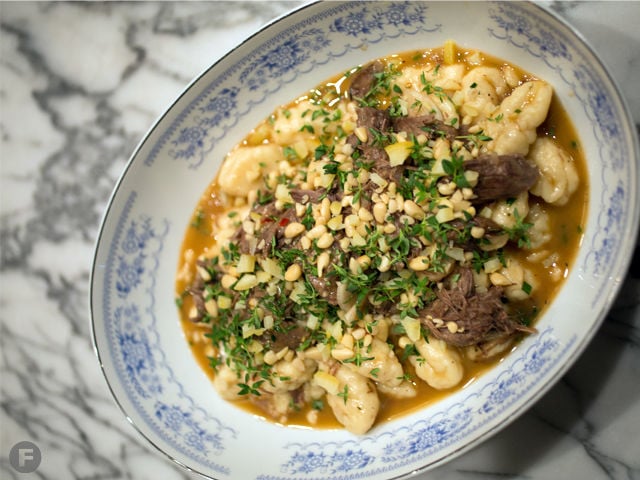 Tags
As featured on
This week, Feast publisher Cat Neville joins McGraw Milhaven and Kelly Jackson on KTRS to ch…
At the upcoming pop-up series, chefs Hana Chung and Taylor Hamilton plan to offer breakfast, brunch and dinner options.
Look for an Italian beef benedict, white bolognese lasagna, green chorizo empanadas and smoked brisket arepas.