Earlier this summer, chef Rick Lewis and his wife, Elisa, made waves when they announced they would be departing the popular hot chicken restaurant Southern to open their own concept. 
Now, the pair has revealed more details about their hotly awaited new restaurant.
Grace Meat + Three, a counter-service restaurant, will open at 4270 Manchester Avenue in The Grove – the former home of Sweetie Pie's at the Mangrove – later this year. The pair says they chose the name "Grace" as it reflects "good virtue, courteous goodwill and the short prayer of thanks before a meal." The "Meat + Three" part of the name, of course, represents the traditional Southern-style restaurant in which diners are able to choose a protein paired with seasonal sides.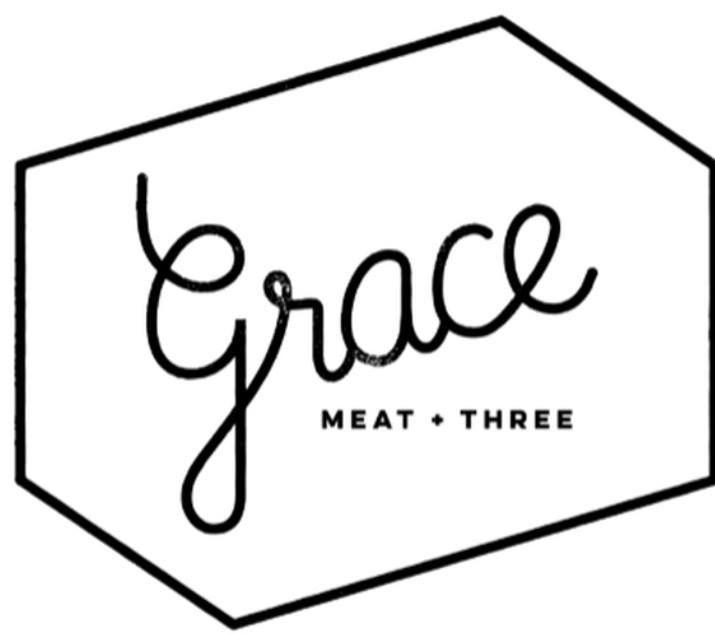 Prior to opening Southern with the owners of Pappy's Smokehouse in 2015, Lewis was known for home-style dishes like fried chicken and meatloaf during his time at Quincy Street Bistro. His work there even earned him a nomination for the James Beard Foundation's Rising Star Chef of the Year in 2014. Diners can expect similar fare at Grace, as Rick and Elisa promise "a unique blend of refined Southern American fare and down-home hospitality."
Grace will be open six days a week for lunch and dinner, closing on Mondays. Tuesday through Saturday, the menu will feature a seasonal selection of starters, mains and sides as well as vegetarian options. On Sundays, the restaurant will offer a family-style dinner service, and the couple plans to eventually roll out a brunch service featuring a rotation selection of sweet and savory dishes.
Grace Meat + Three, 4270 Manchester Ave., The Grove, St. Louis, Missouri, stlgrace.com