Adrian Buff spent much of his childhood in Switzerland on his family's dairy farm; eventually, they uprooted and moved to Ava, Missouri, to start a new dairy operation. When he was 20, Buff decided to return to Switzerland to learn the art of cheese-making.
Five years later, he returned to Ava, and in late 2018, began producing cheese using milk from his family's farm. To honor his heritage, Buff focuses on making Swiss-style cheeses: He currently offers Grisontaler, a nutty cheese made with raw milk and aged at least three months, and Ozark Mutschli, a semi-hard, creamy, washed-rind cheese aged for at least one month.
What breed of cows do you raise on your family farm? Around 100 Holsteins and Brown Swiss. Holsteins are the black and white [cows] most common [for dairy farming]. Brown Swiss originally come from Switzerland – that's what we milked when we lived there. The Holsteins produce more quantity of milk; the Brown Swiss have more protein and butterfat.
You make your cheese at Terrell Creek Farm in Fordland, Missouri. How did that relationship come about? I met [Terrell Creek Farm owner] Lesley [Million] at the American Cheese Society conference in Iowa; I was working in Illinois for Ludwig Farmstead Creamery [at the time]. Then in March 2018, I stopped by and bought some cheese. She said, "I was wondering if you'd be interested in making cheese here?" I would have had to invest a lot of money if I built my own facility.
What makes Swiss cheese unique? It uses a special bacteria called Propionibacterium freudenreichii, which ferments the lactic acid into acetate propionate, carbon dioxide and water. The build-up of carbon dioxide is what gives Swiss cheese its "eyes" or holes.
How much milk does it take to produce a wheel of your cheeses? I use 45 gallons at a time. I can make two wheels of Grisontaler, which are 17 to 20 pounds, or six wheels of Ozark Mutschli – those weigh six pounds each.
Perfect Pairings
Adrian Buff shares food and wine pairings to accompany his two cheeses.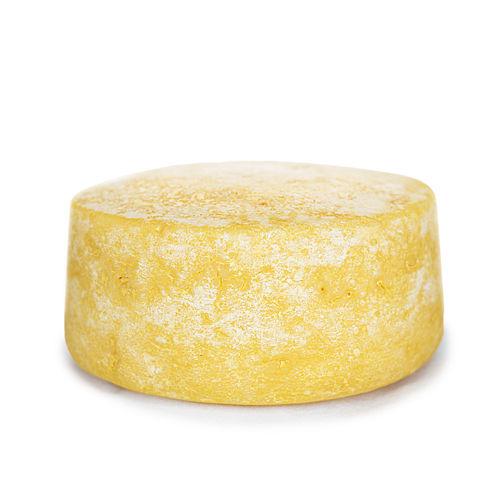 Ozark Mutschli
This cheese has a creamy flavor and texture that pairs well with a Riesling or Beaujolais Nouveau. If you prefer a beer, opt for a classic Pilsner. Ozark Mutschli is a good melting cheese – try it in a fancy grilled cheese sandwich.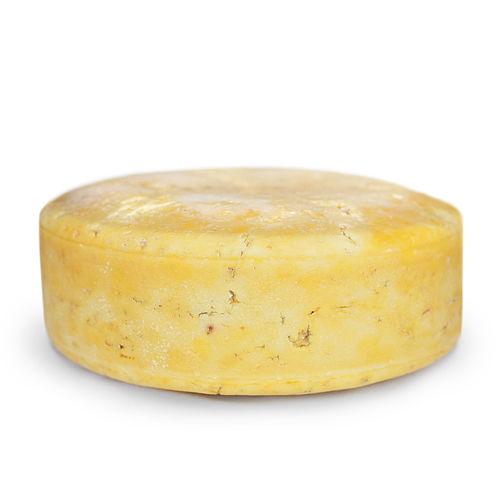 Grisontaler
The Grisontaler pairs well with a crisp white Grüner Veltliner. Beer drinkers should sip on a saison with this cheese. Try folding Grisontaler into a quiche or grated over pasta.
Grison Dairy & Creamery, Ava, Missouri, facebook.com/grisondairy