When Javier and Michelle Romero transitioned PKD Venue in Republic, Missouri, from an event space into a restaurant, they were pleasantly surprised by the overwhelmingly positive response from the community – and it's not just the free coffee that attracts customers.
As a mother of three, Michelle does feel everyone deserves a free cup of java to brighten their day, though. "The coffee is free all day, every day. No purchase necessary," she says. "It's not fancy, but it's good."
The food is all made in-house, which locals love as well. Taco Tuesday, featuring street tacos and breakfast burritos, draws a crowd, and the decadent seared sourdough French toast made with real butter is another standout. On Fridays only, there's a cannoli stuffed French toast that has quickly become a fan favorite.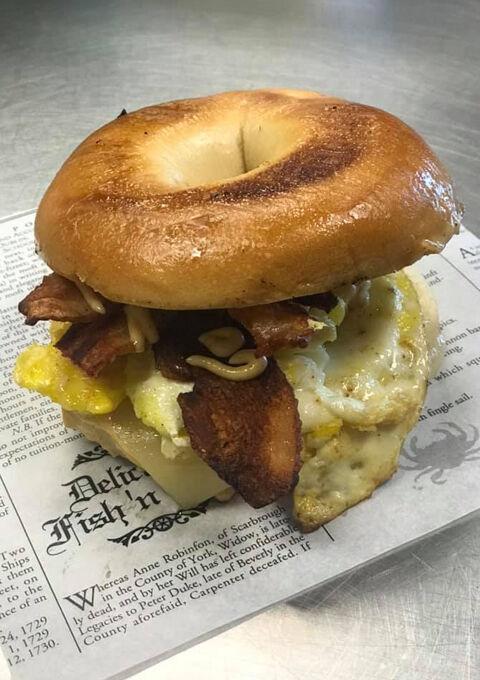 Javier, who is a native of Mexico, uses his sister's recipe for the warm flour tortillas used in all manner of dishes, including grilled quesadillas and thick burritos stuffed with chicken, chorizo, carnitas or steak and smothered in queso, if that's what you want. And the chipotle salsa at PKD Venue is from Javier's mother.
Michelle, on the other hand, has Italian heritage. She grew up in the foster care system and on the streets. When she became a mom, she had to learn to cook with whatever ingredients were available at the food pantry. Today, her kids motivate her to continue working toward a better future. "I promised [them that they] would not have the life I once had," she says.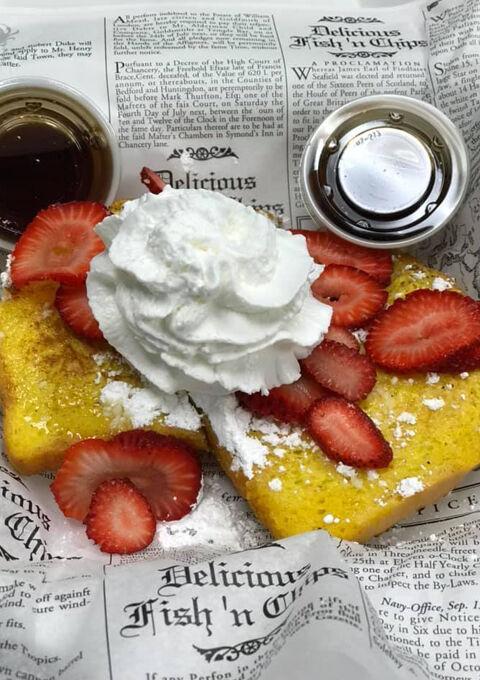 The couple also owns a construction business, Perfect Kitchen Design, which informed the name of their venue-turned-restaurant. Besides adding the eatery to the space, they also use it for their nonprofit, Unfiltered, which raises awareness and money to help foster children.
PKD Venue is currently open for breakfast and lunch, and the event space is still available for rent in the evenings and on weekends. The Romeros' fare has been so popular, however, they're looking to move to a new location.
Wherever life takes them, they know they're destined to work side by side. "Everything we do, we do together," says Michelle.
PKD Venue is open from 6am to 2pm Tuesday through Friday and 7am to 2pm on Saturday.
PKD Venue, 7330 W. Farm Road 170, Republic, Missouri, 417.351.1808, facebook.com/PKDVenueRepublicMO