Silly Goose opened in Augusta, Missouri, in December 2014, but its family recipes go back generations. The Southern-inspired restaurant emphasizes ingredients sourced from nearby farms, including produce from Centennial Farms and Sunflower Hill Farm, and executive chef Anastasia Adelman's seasonally rotating menu is small but focused.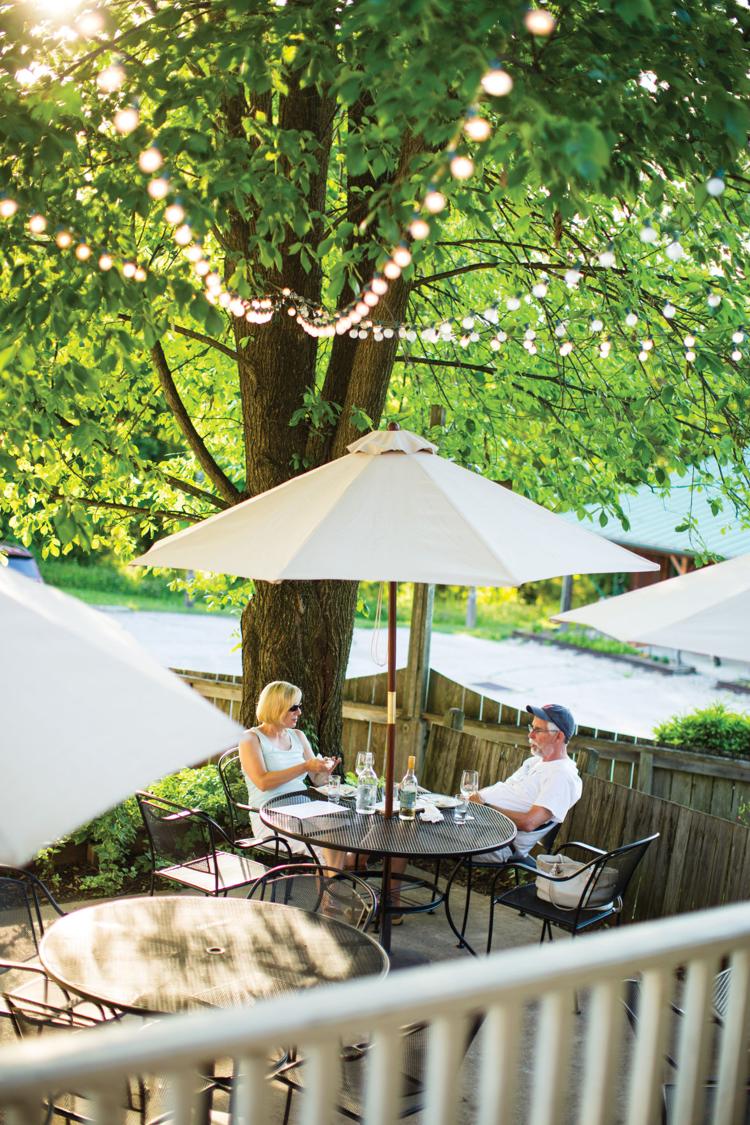 A customer favorite is the pig wings appetizer tossed with Carolina mustard sauce served with pickled vegetables. Large plates include fried soft-shell crab, orange-chipotle ribs and a gumbo-smothered pork chop with saffron rice. Silly Goose is located in the heart of Missouri wine country and offers local wine tastings on a rotating basis.
In the next month or so, Silly Goose will be opening The Cookie Doe two doors down, offering seasonal baked goods from chef Adelman including fresh breads, scones, tarts, pies, donuts, cookies, cupcakes and more. Both spots are just steps from several Augusta bed-and-breakfasts and blocks from Augusta Winery, Mount Pleasant Estates and Augusta Brewing Co.
Silly Goose, 5501 Locust St., Augusta, Missouri, 636.482.4667, sillygoosemo.com