These are the best spots for brunch in Kansas City
Whether booze-soaked or coffee-fueled, brunch is a weekend ritual for many in Kansas City. What's not to love? It's one of the best ways to kick off the weekend, and it's also an easy way to get family and friends around the table for some comforting morning favorites like biscuits and gravy, waffles, hash or omelets.
Here are our favorite KC spots for that lazy late-morning meal. What are you waiting for? Get out there and brunch.
Aixois French Bistro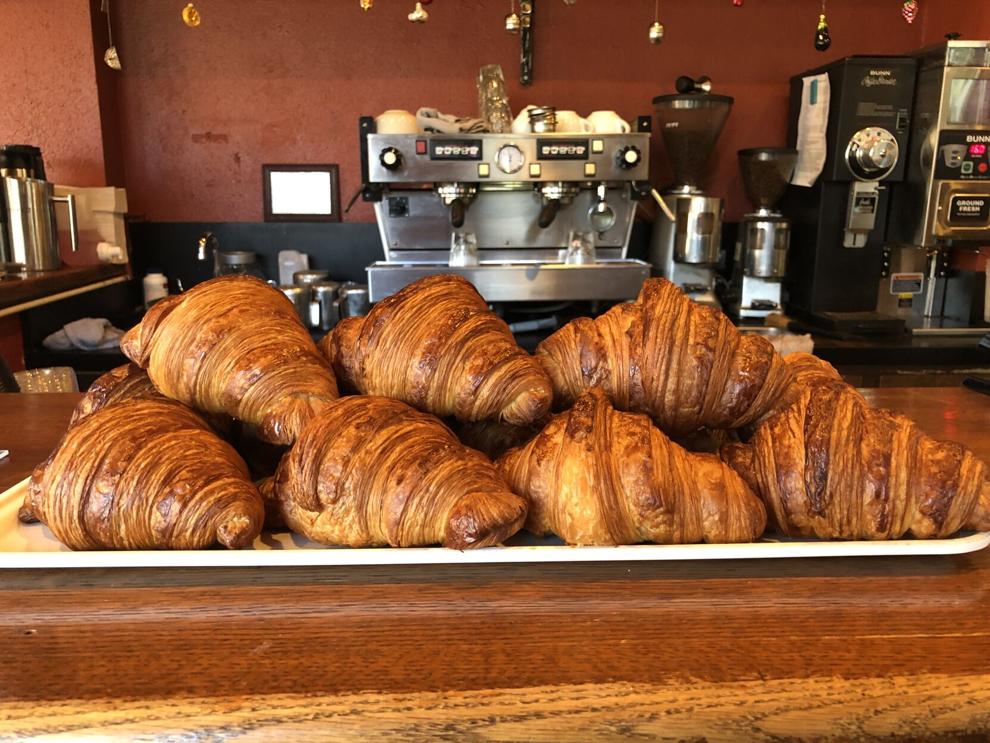 Barrio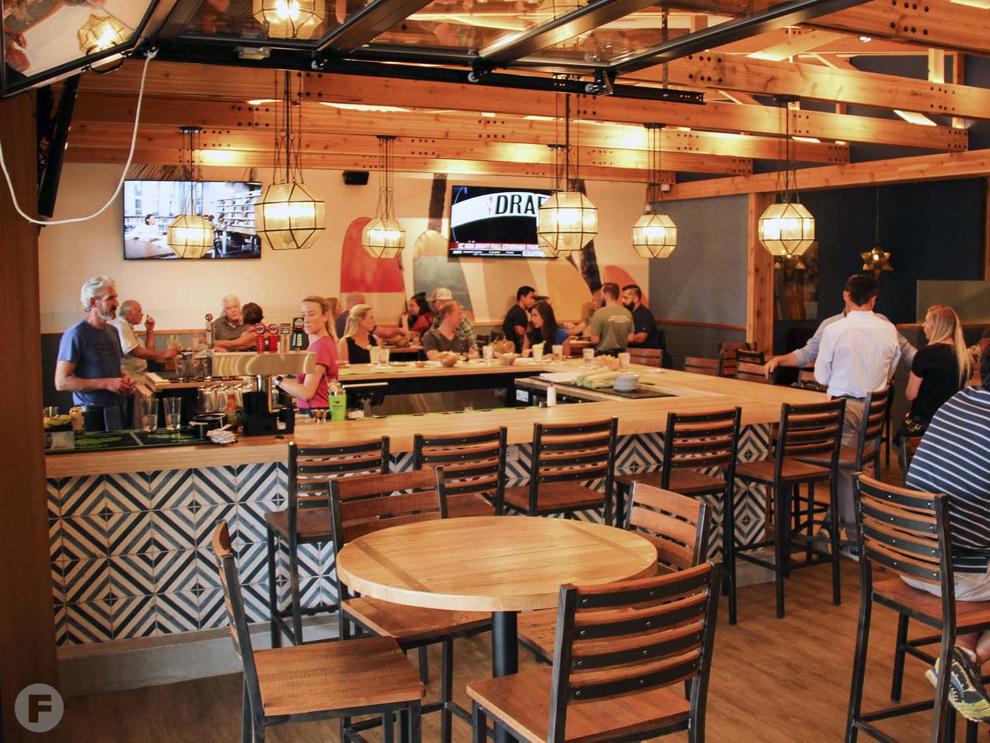 Blue Bird Bistro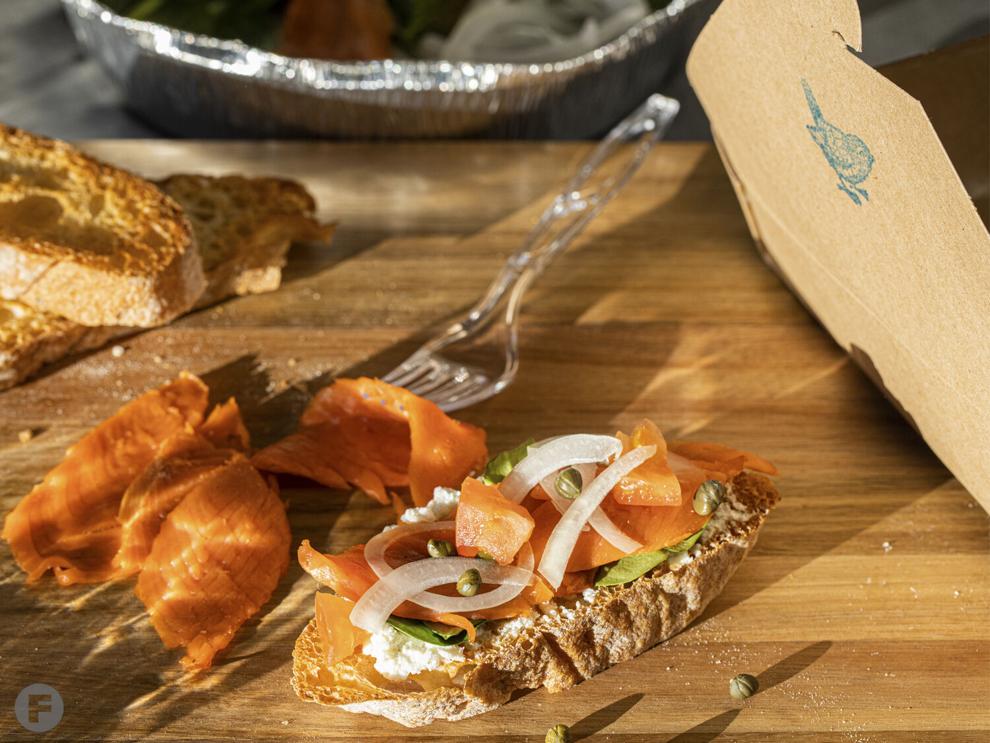 Blvd Tavern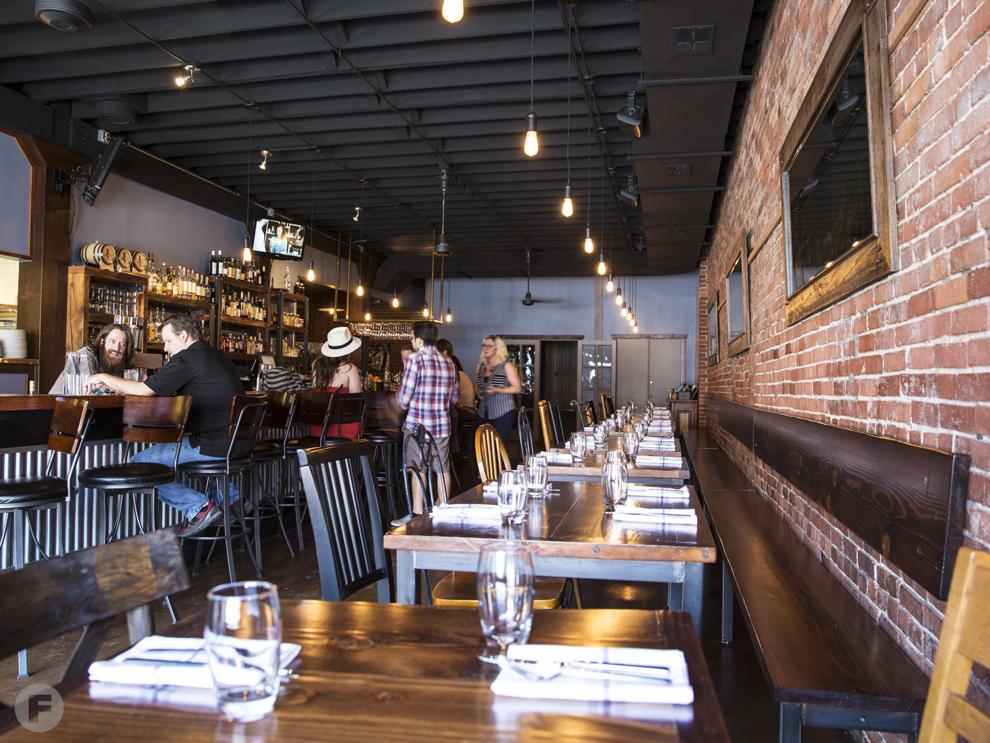 Bo Ling's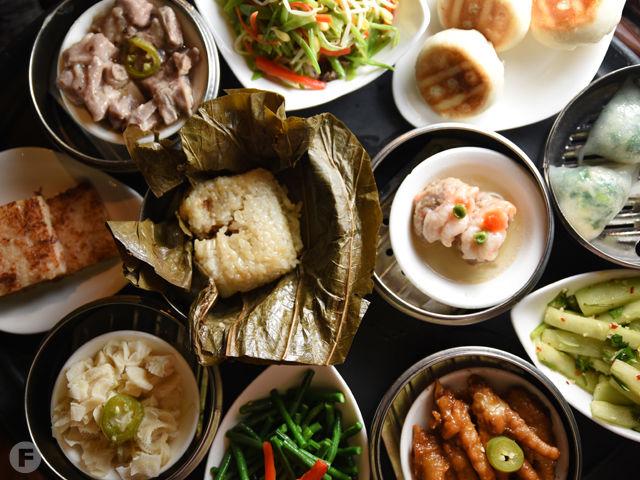 Bōru Asian Eatery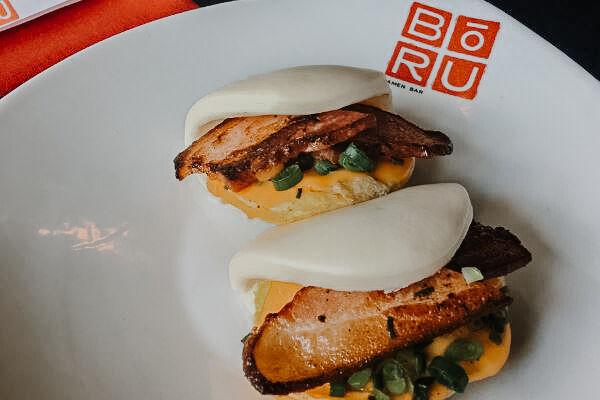 The Brass Onion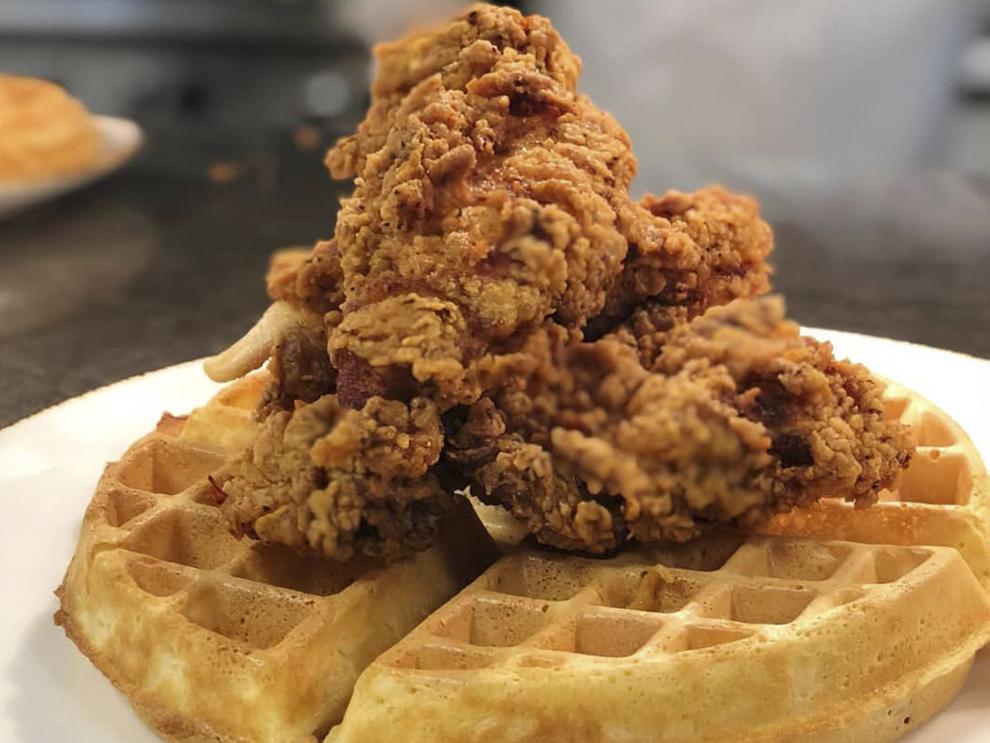 Butterfield's Bakery & Market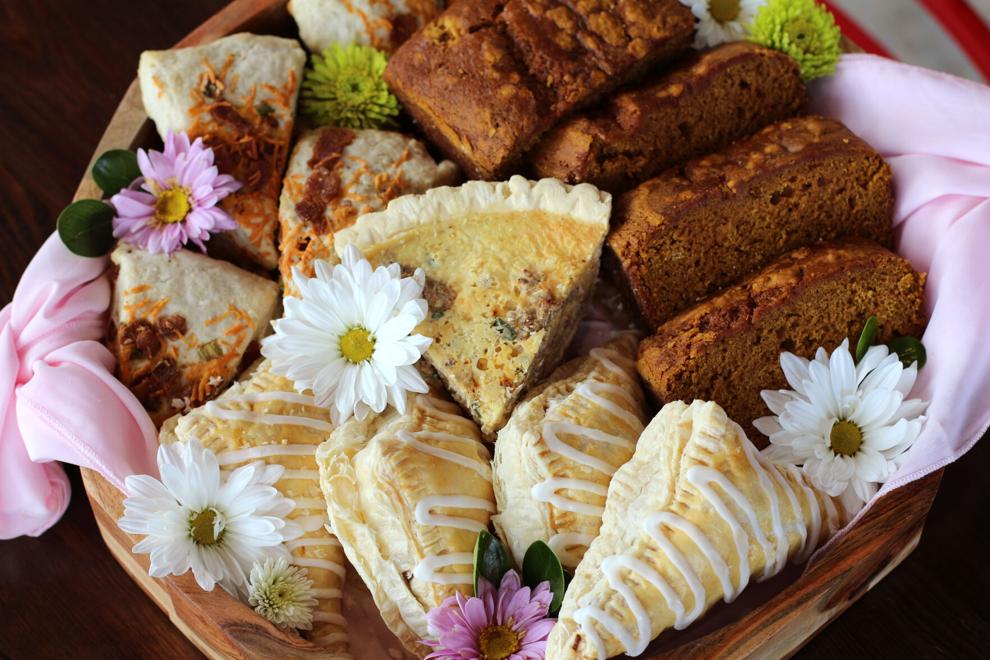 Ça Va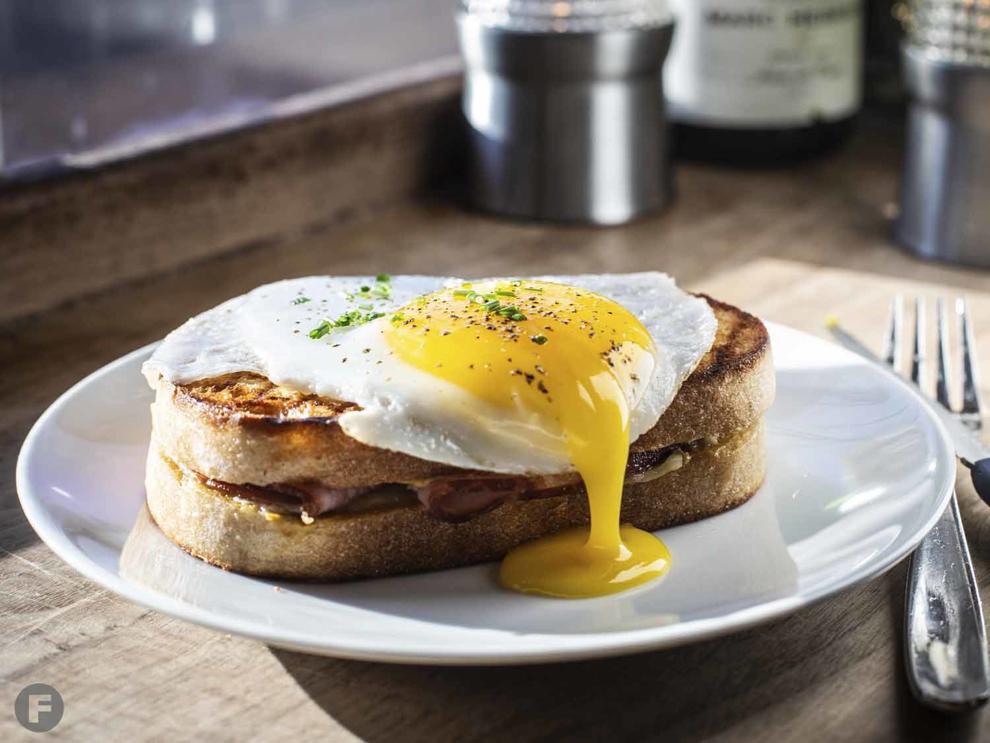 Café Sebastienne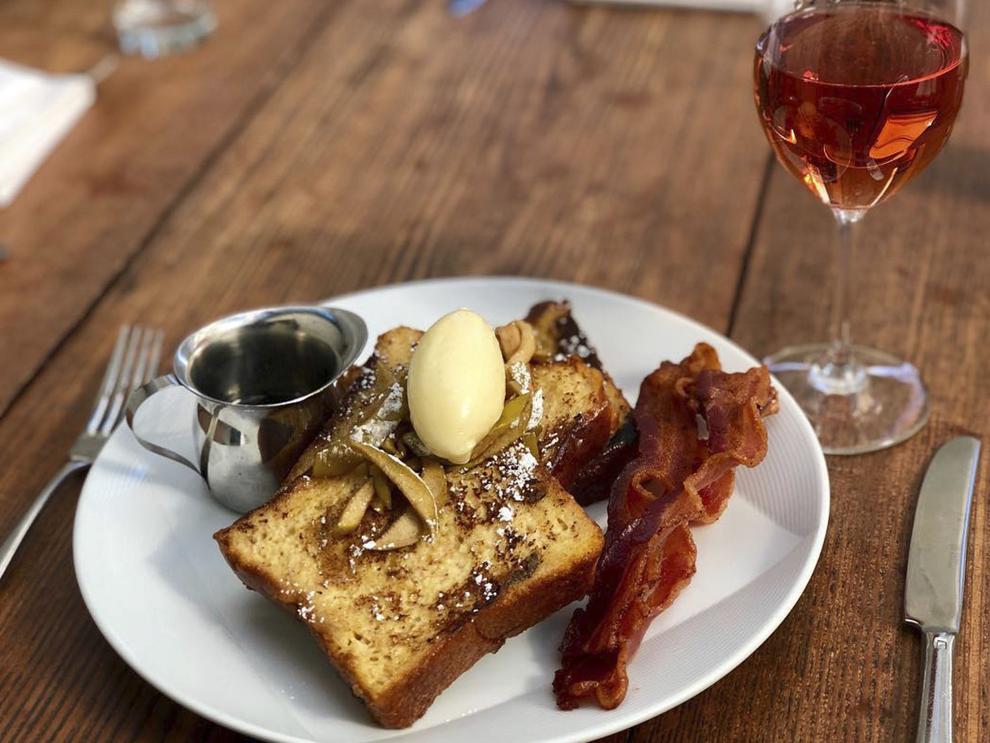 Caffetteria Modern Café & Marketplace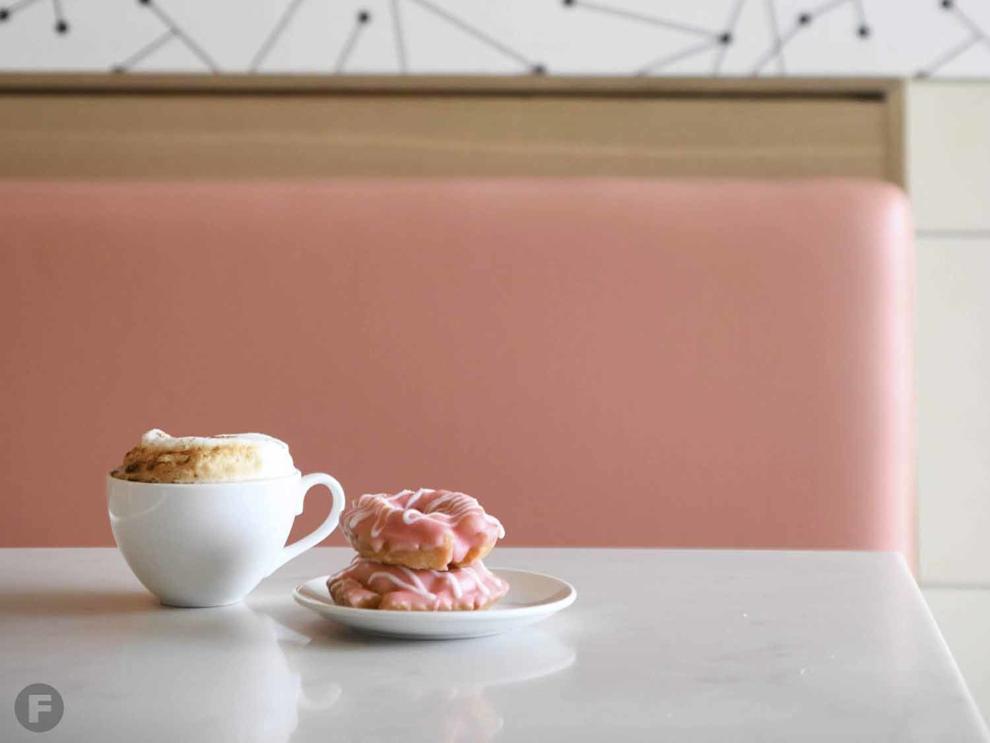 Denver Biscuit Co.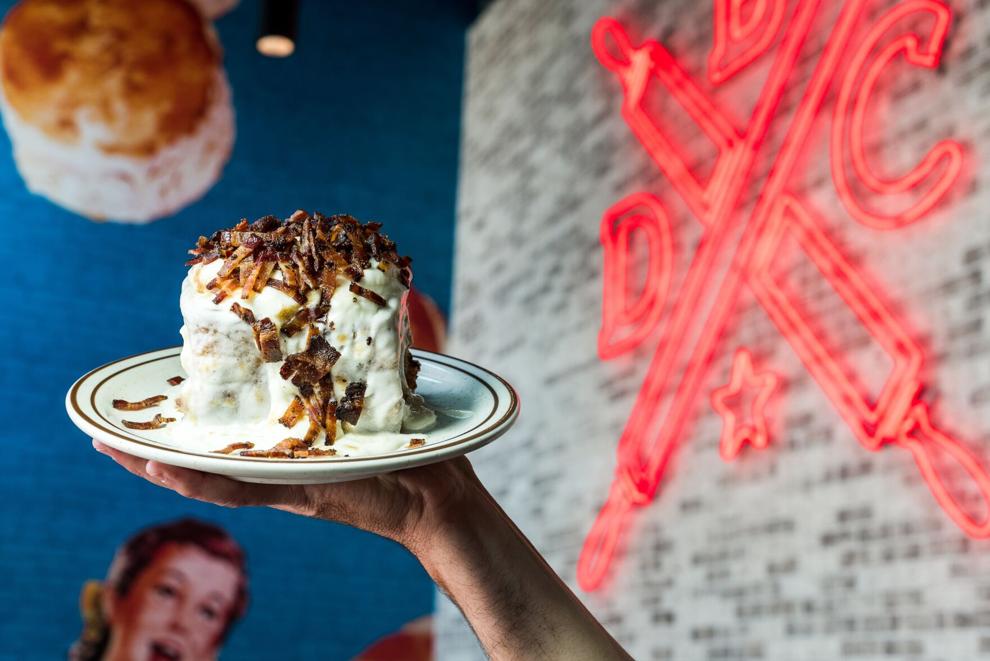 Happy Gillis Café & Hangout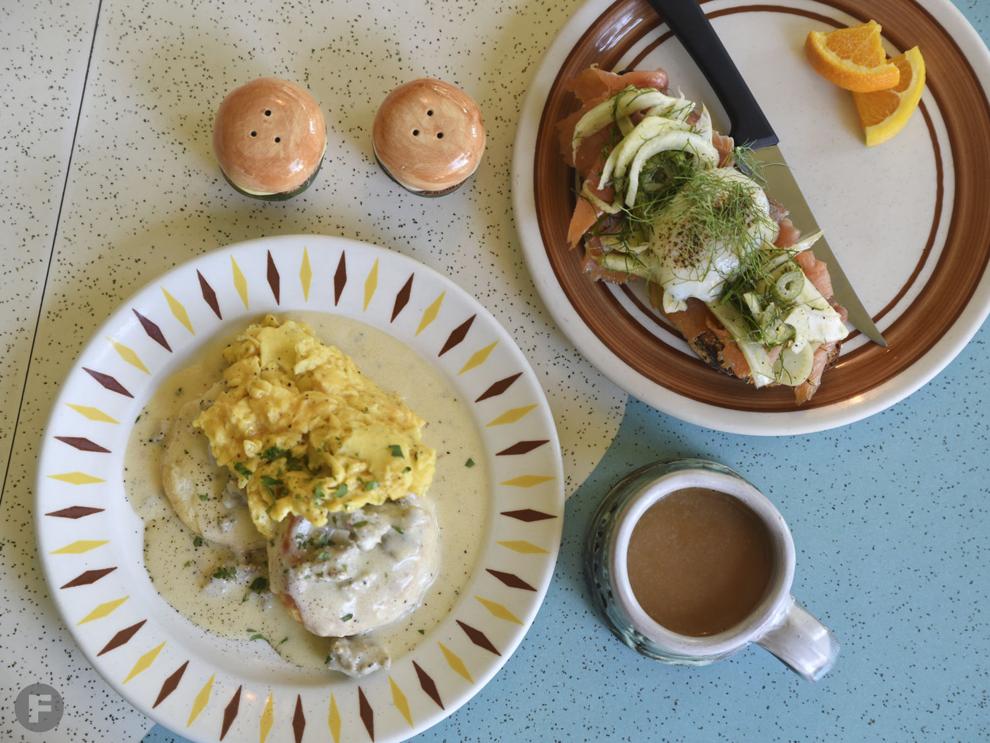 Pearl Tavern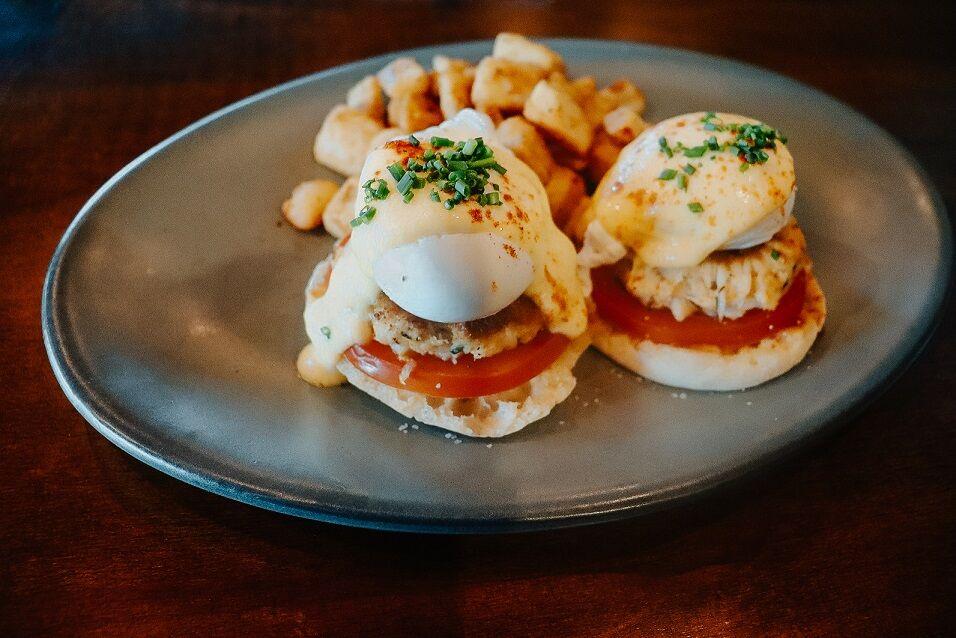 Ragazza Food & Wine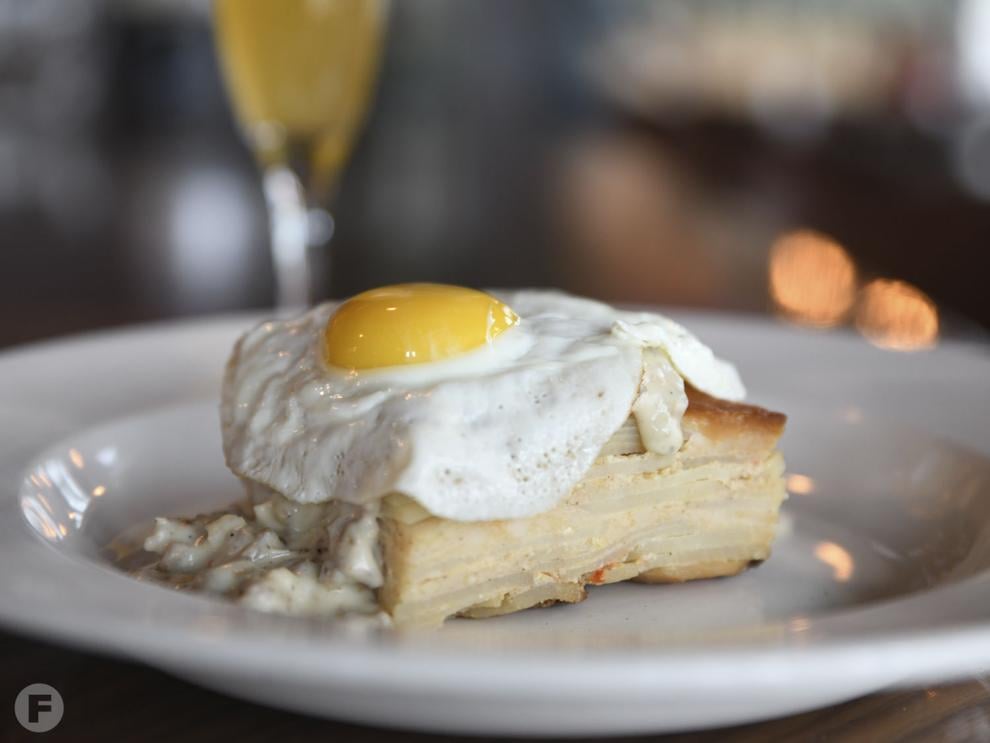 Room 39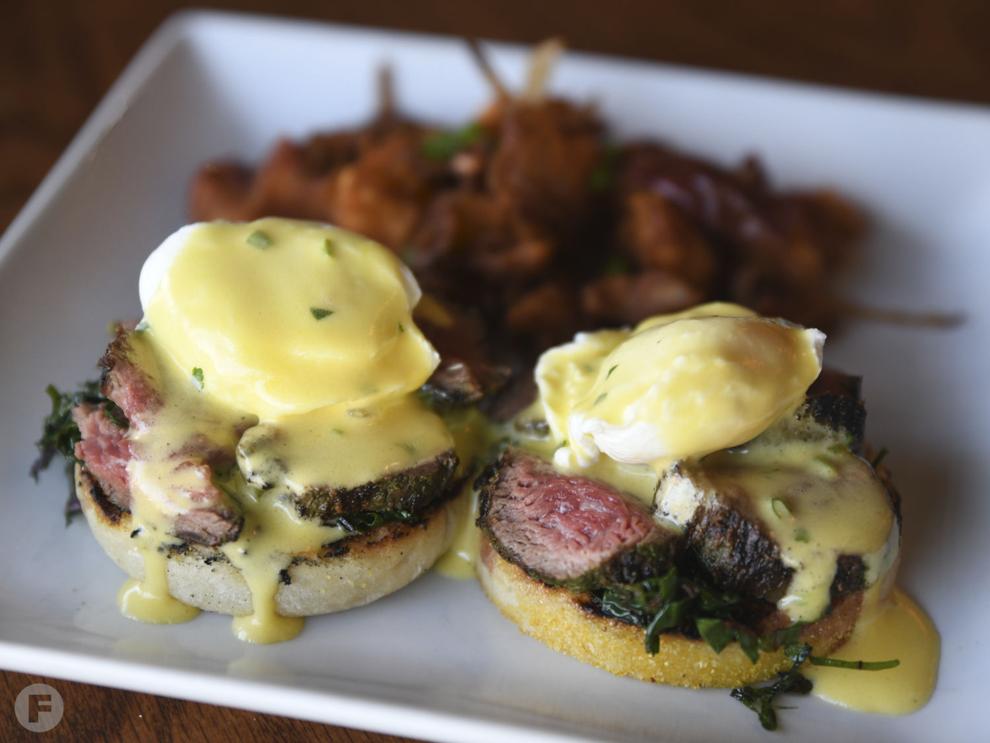 The Russell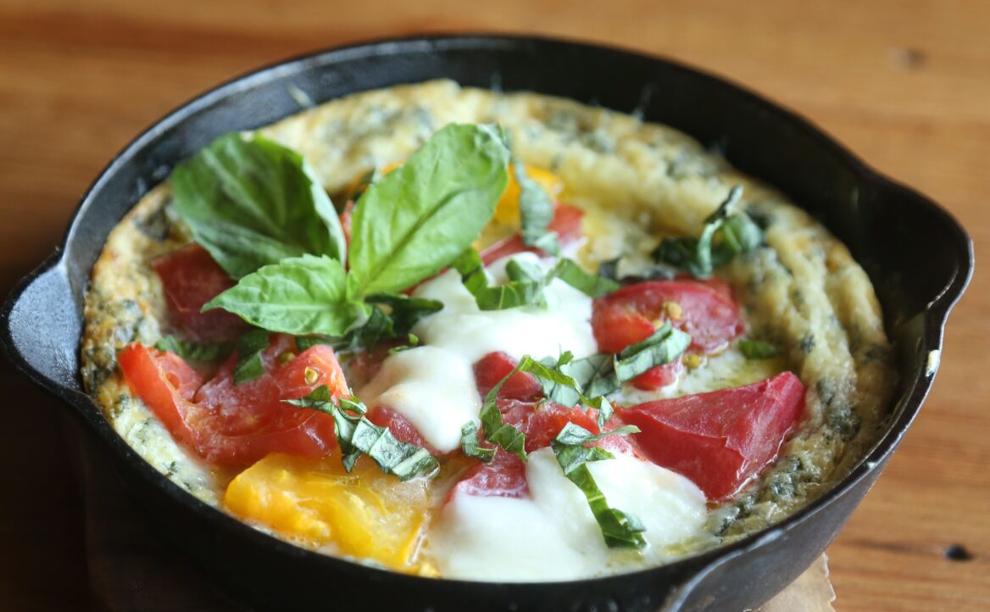 Snooze, an A.M. Eatery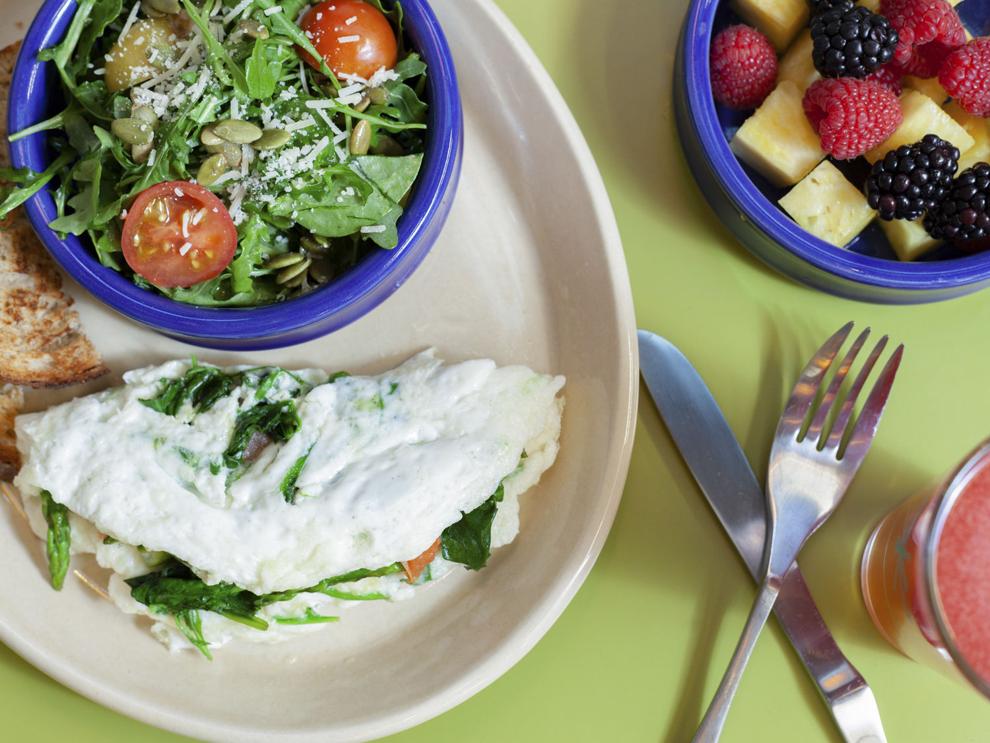 South of Summit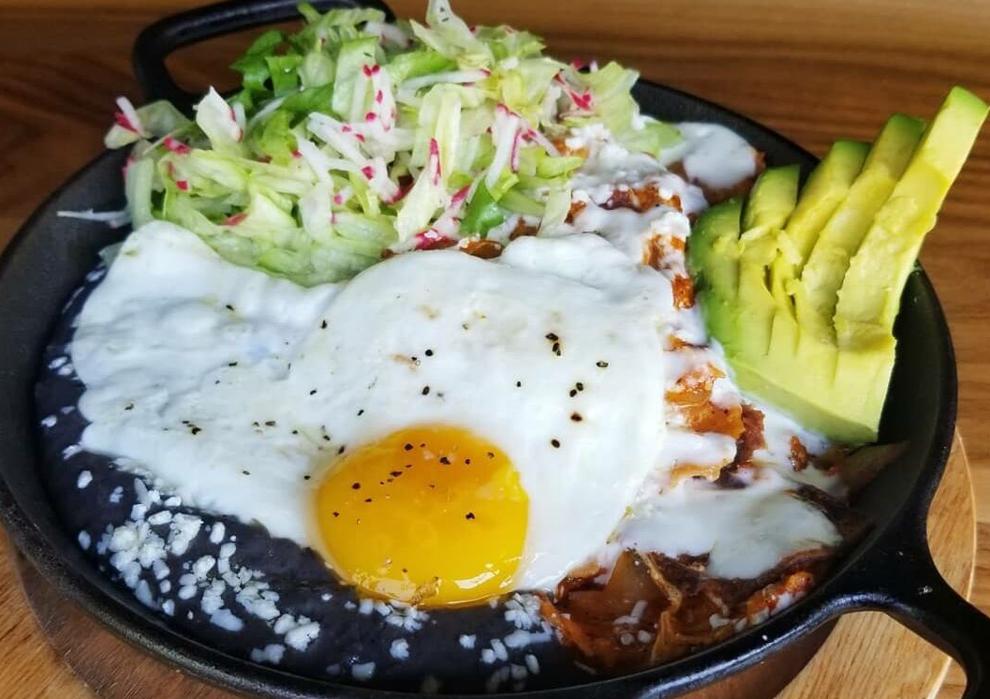 Succotash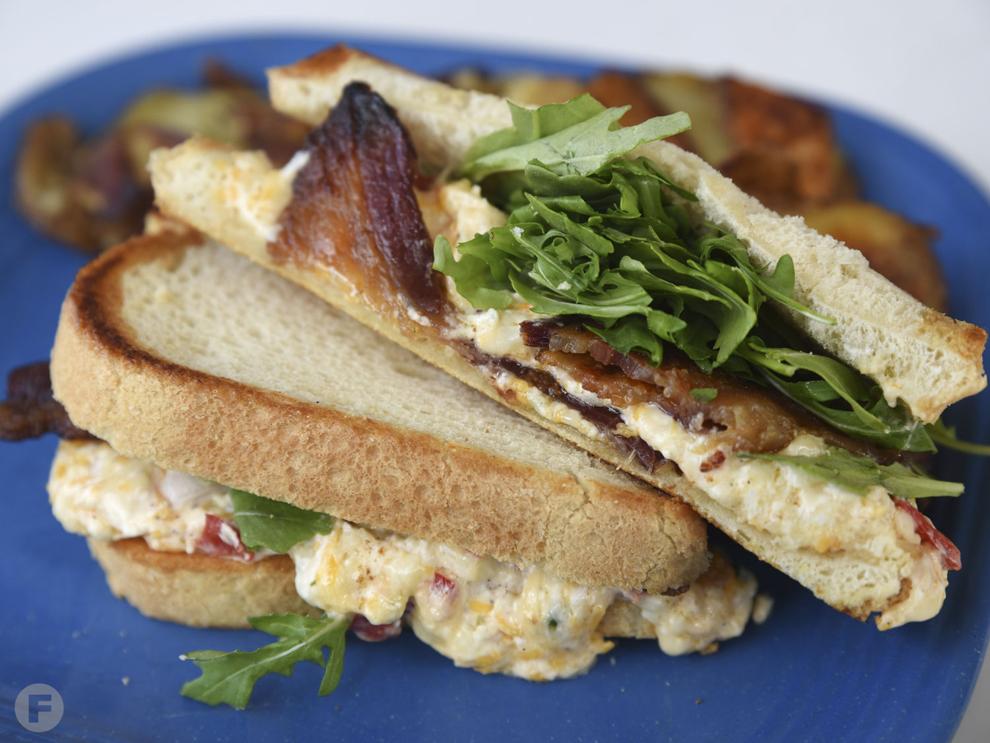 Summit Grill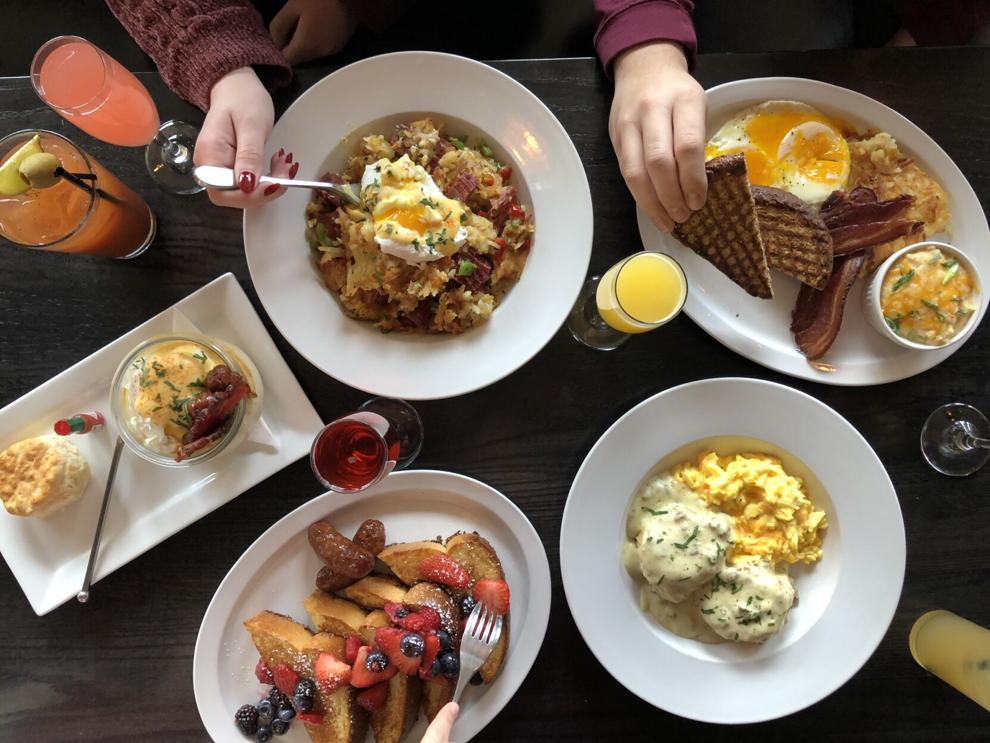 Tavern in the Village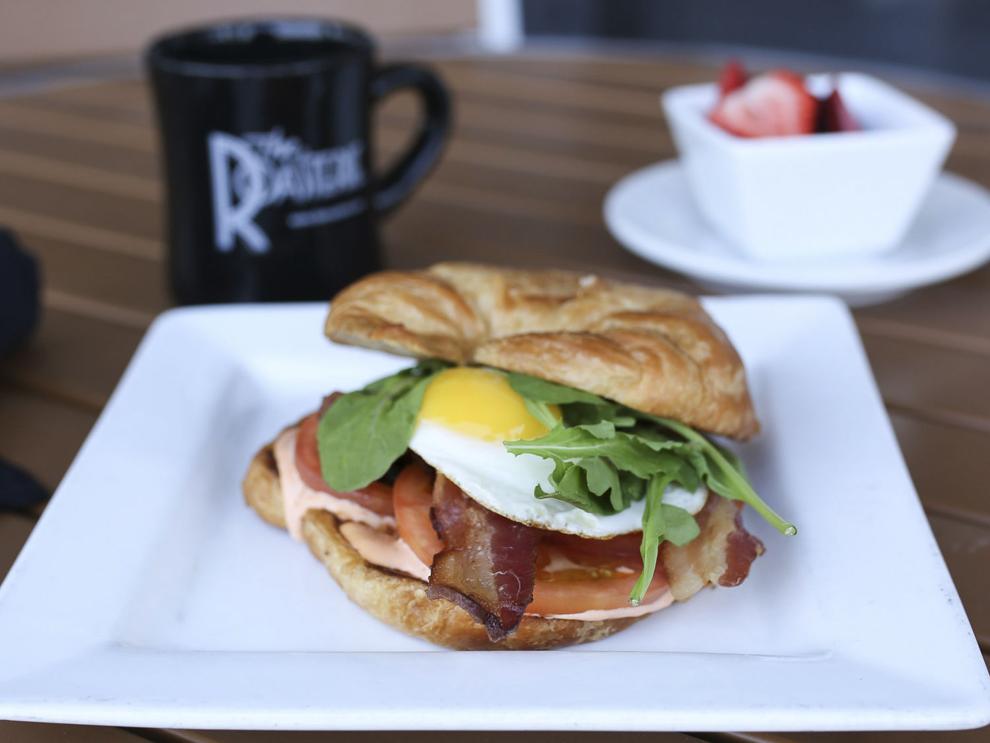 Third Street Social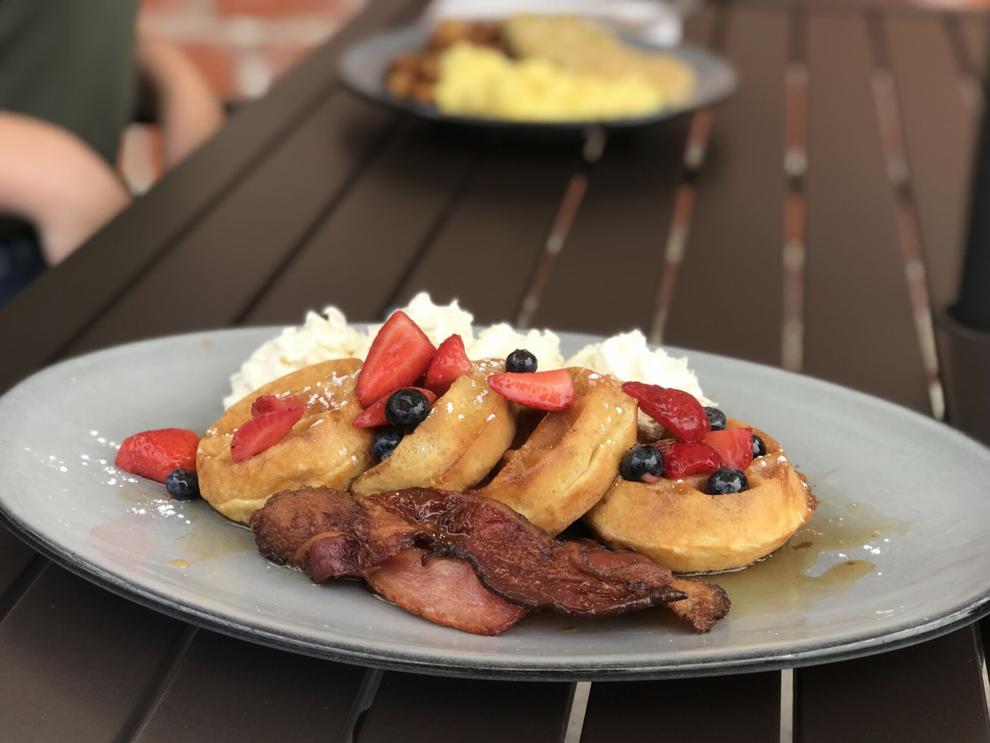 Zocalo