It's no secret that Missouri and Kansas are known for serving some of the country's best 'cue. Cities have their own specialties – burnt ends in Kansas City, pork steaks in St. Louis – but no matter your location, most barbecue joints have at least one menu item in common: pulled pork sandwiches. In this issue, which is dedicated to the best summer eats and drinks, we tracked down 55 of our favorites, ranging from a riff on a Cuban to Hawaiian-inspired to classics with just plain tender, smoky pulled pork piled high on a soft bun.
From spicy to smoky to sweet, dig into 55 of our favorite pulled pork sandwiches.
City Butcher and Barbecue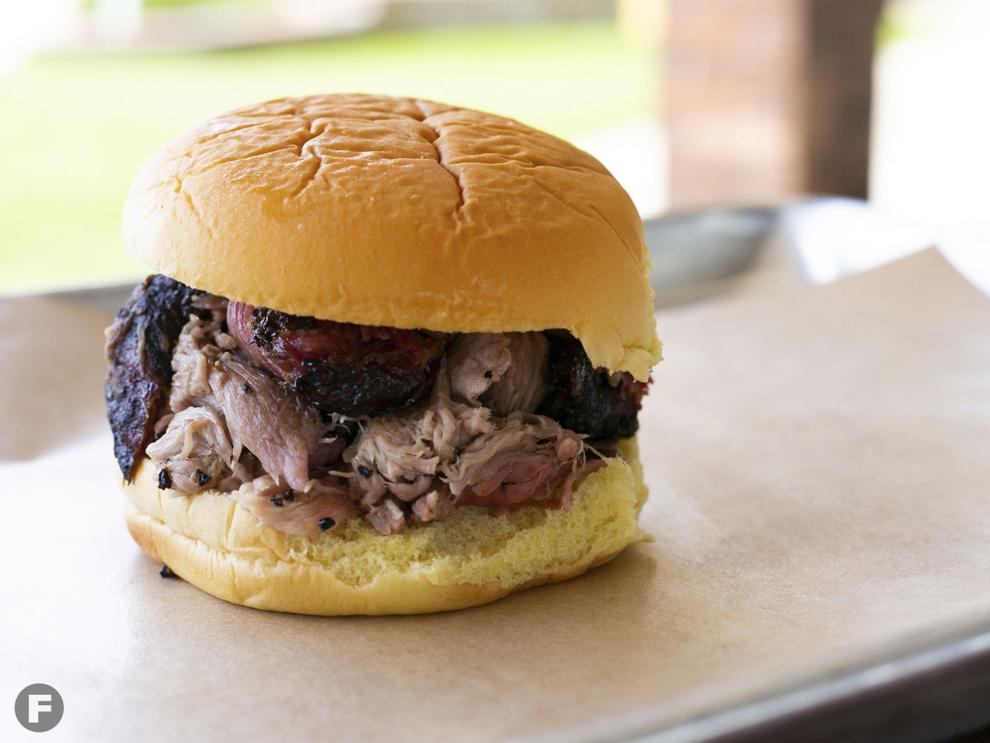 Crosstown Barbecue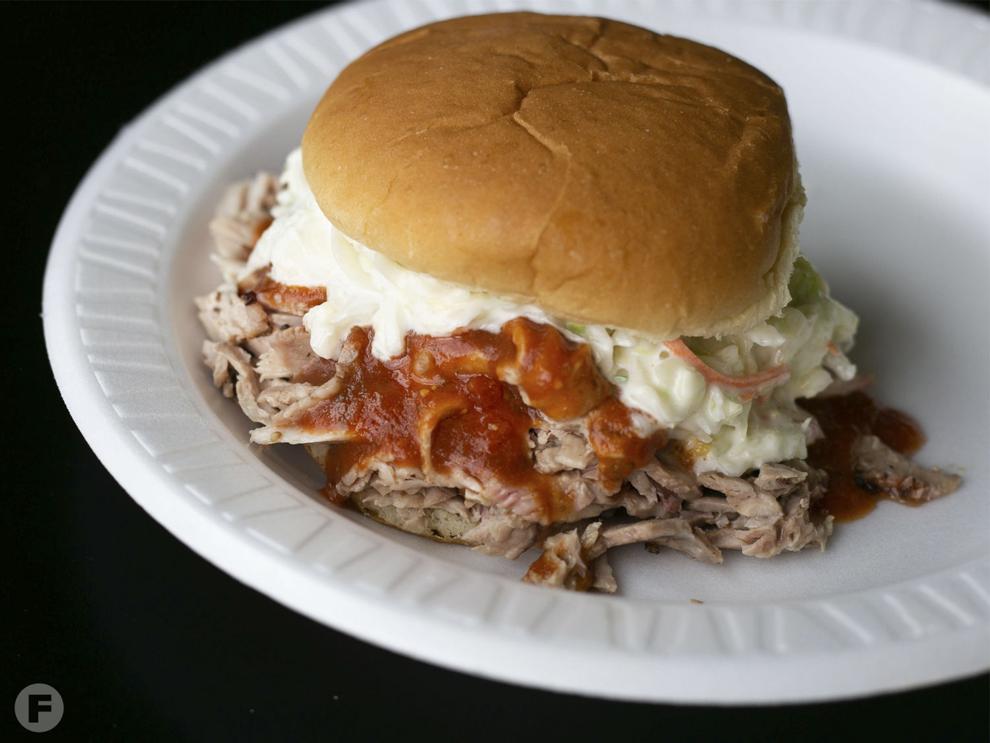 Lost Signal Brewing Co.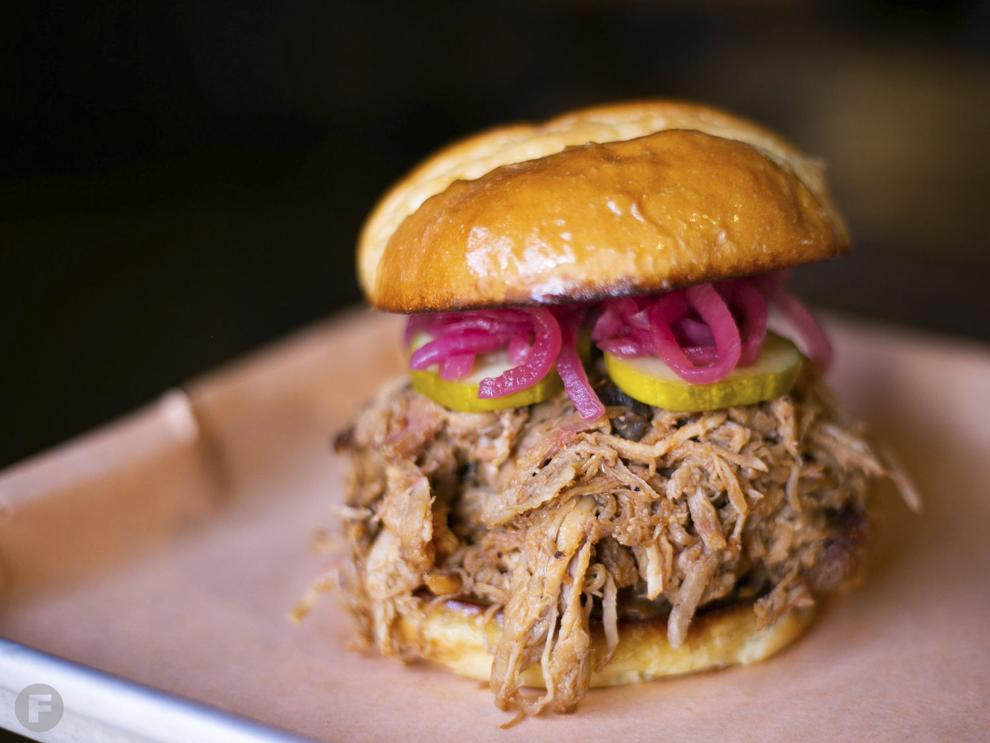 Smokin Bob's Barbeque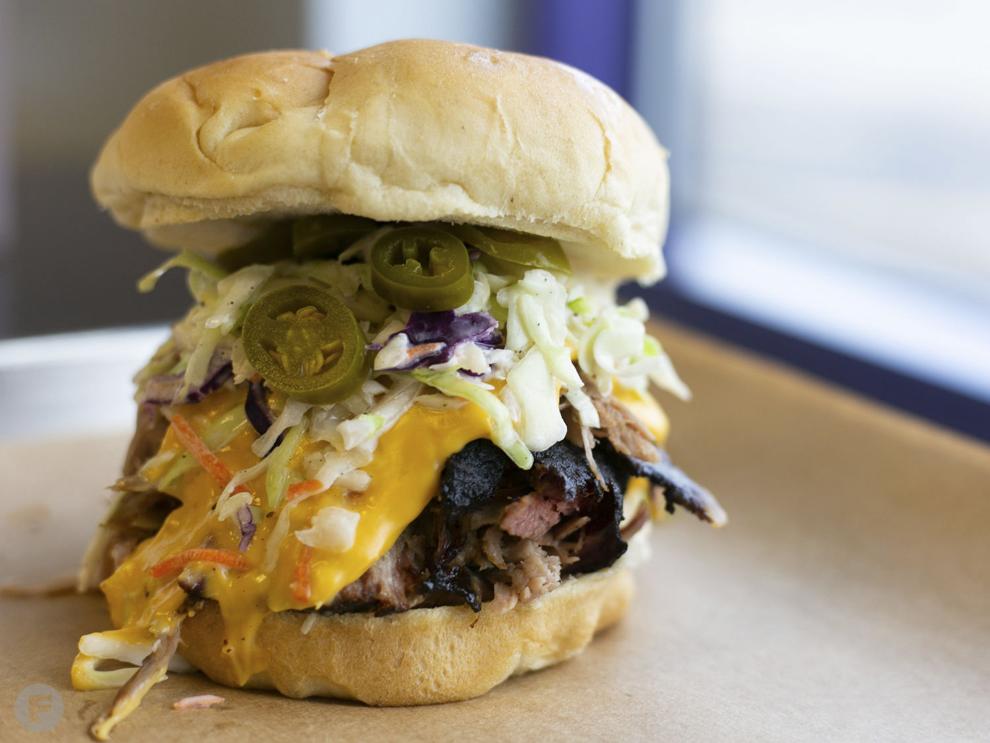 Black Market Smokehouse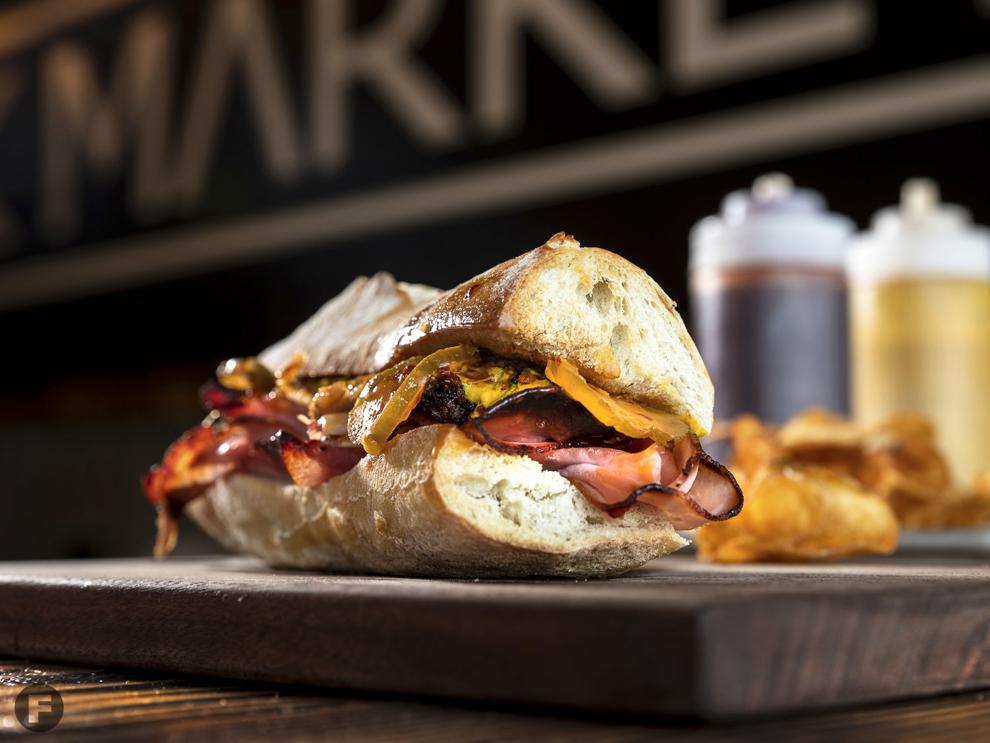 Gettin' Basted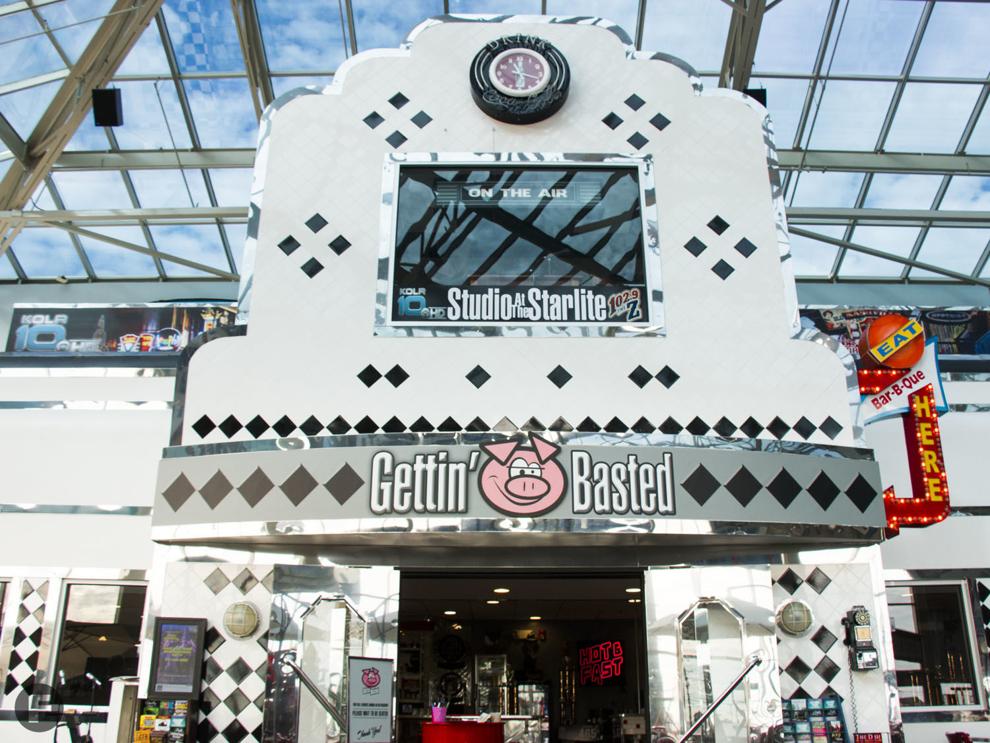 St. George's BBQ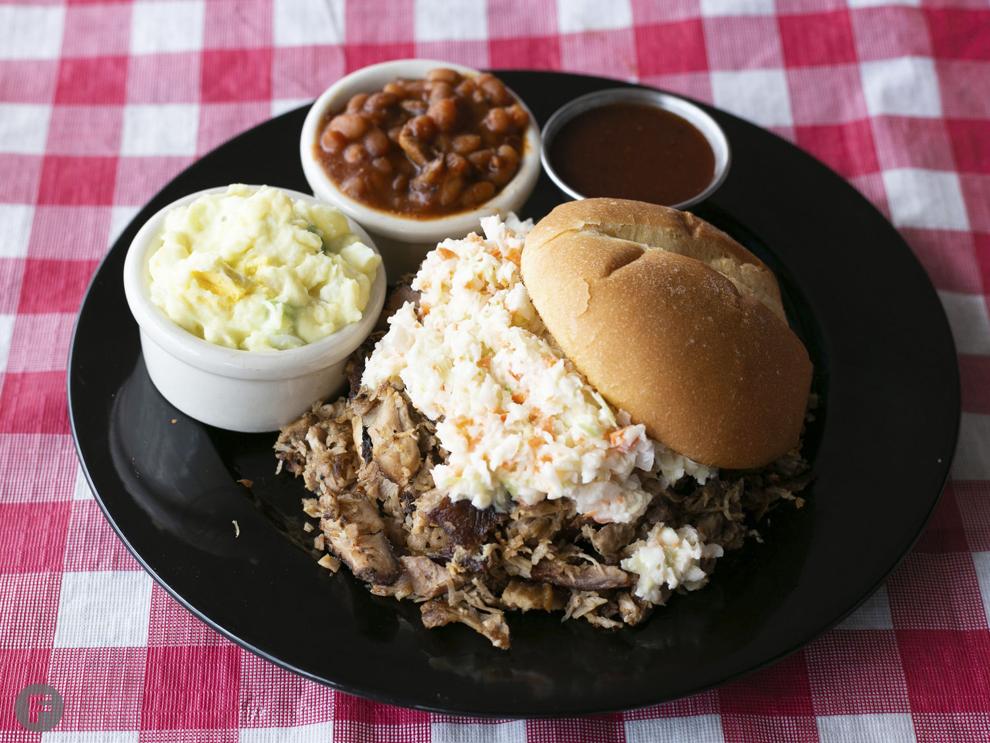 The Fillin' Station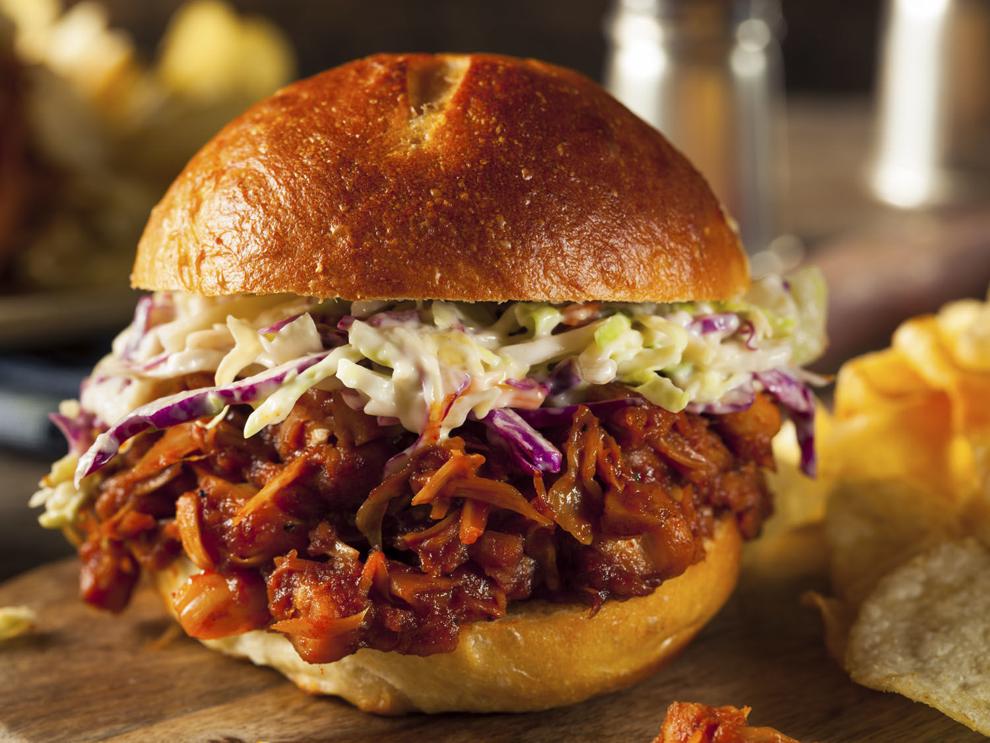 Whole Hog Café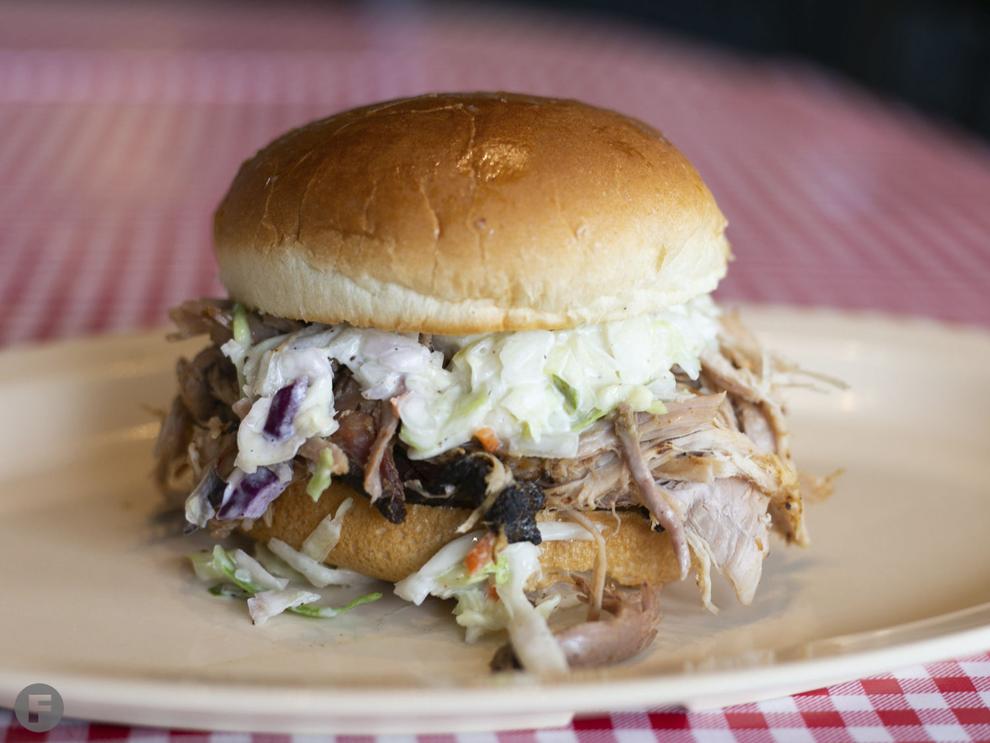 Dalie's Smokehouse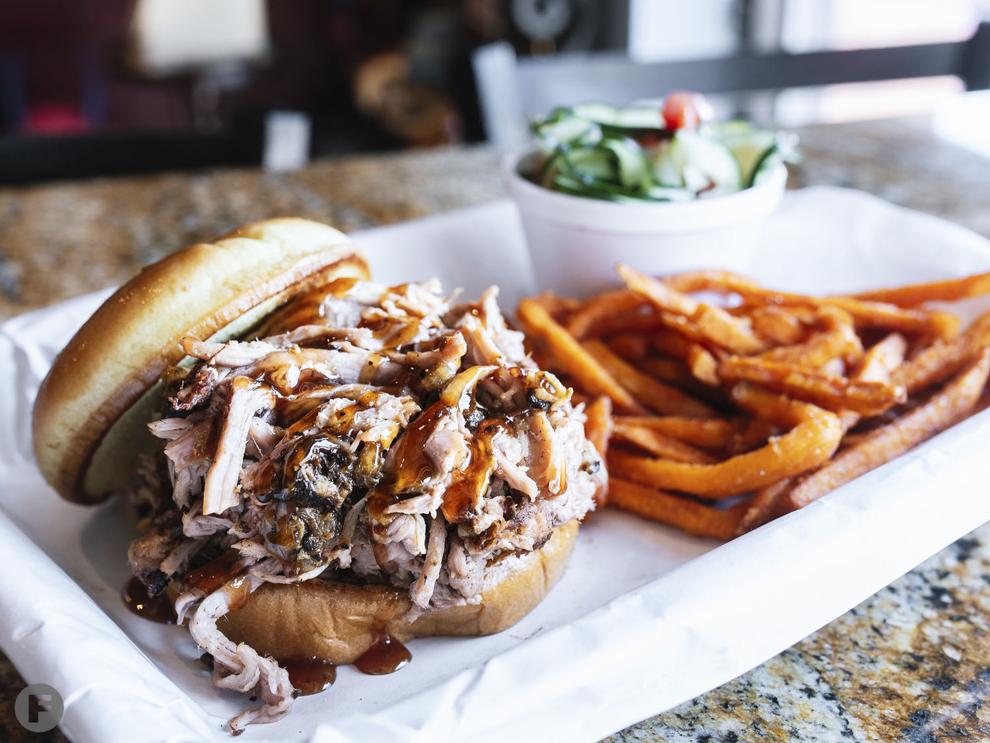 Adam's Smokehouse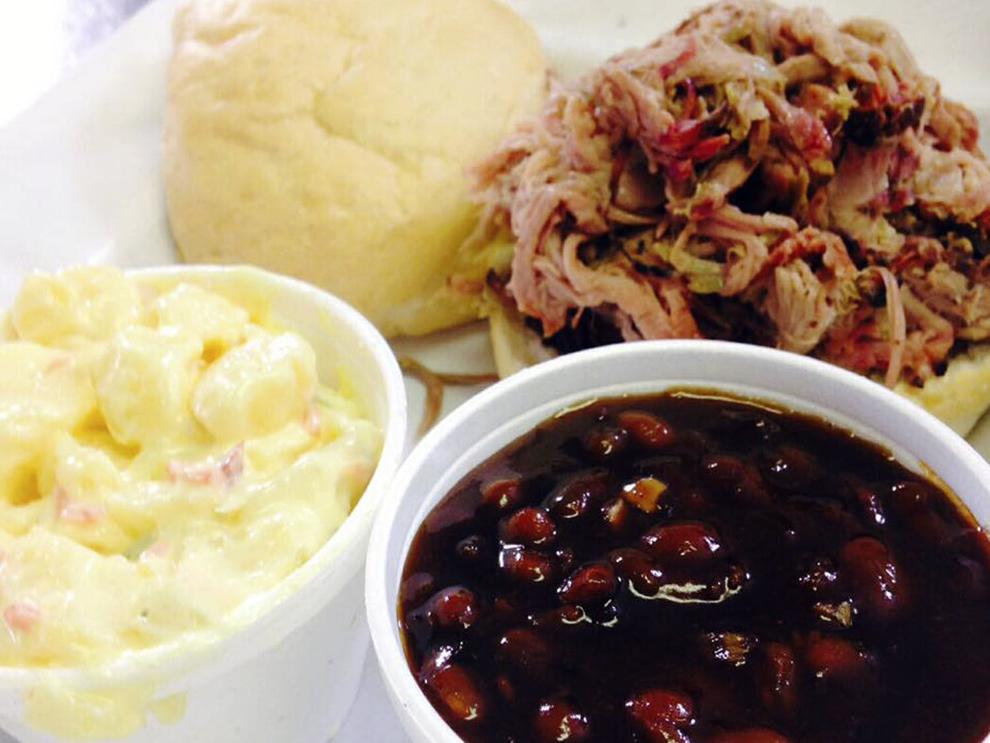 Pappy's Smokehouse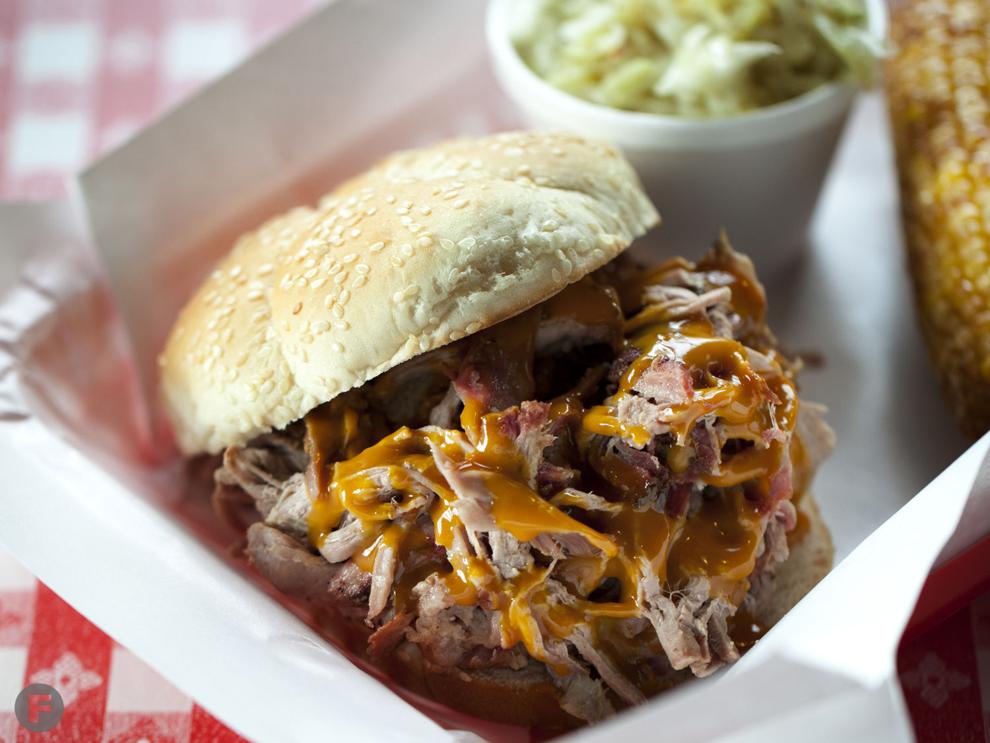 Dexter Bar-B-Que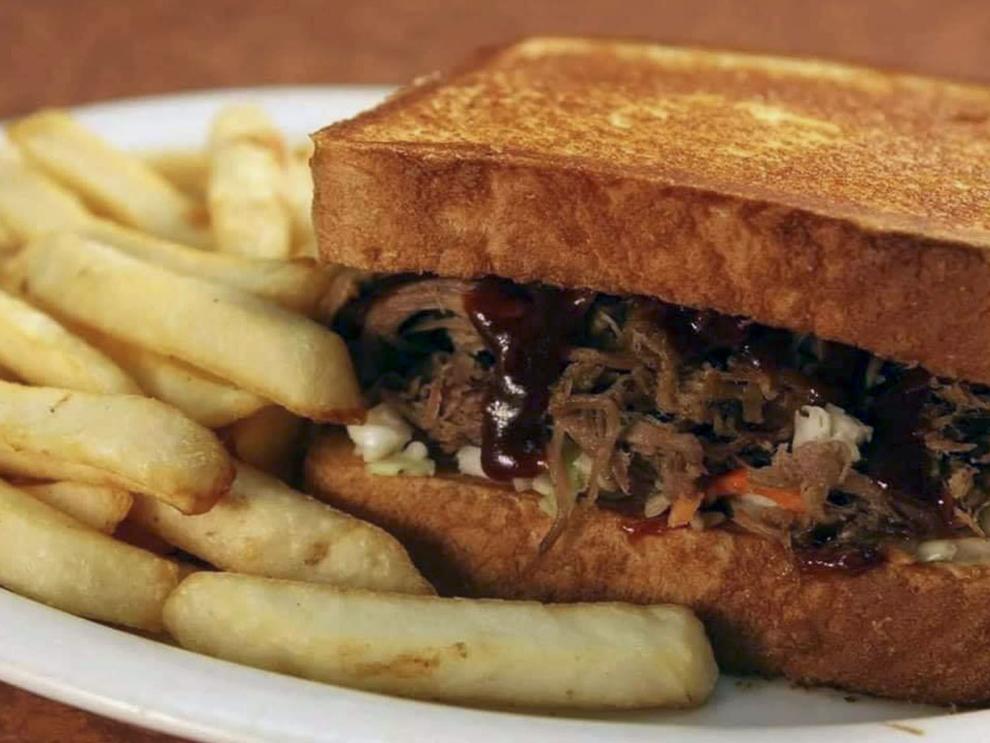 Roper's Ribs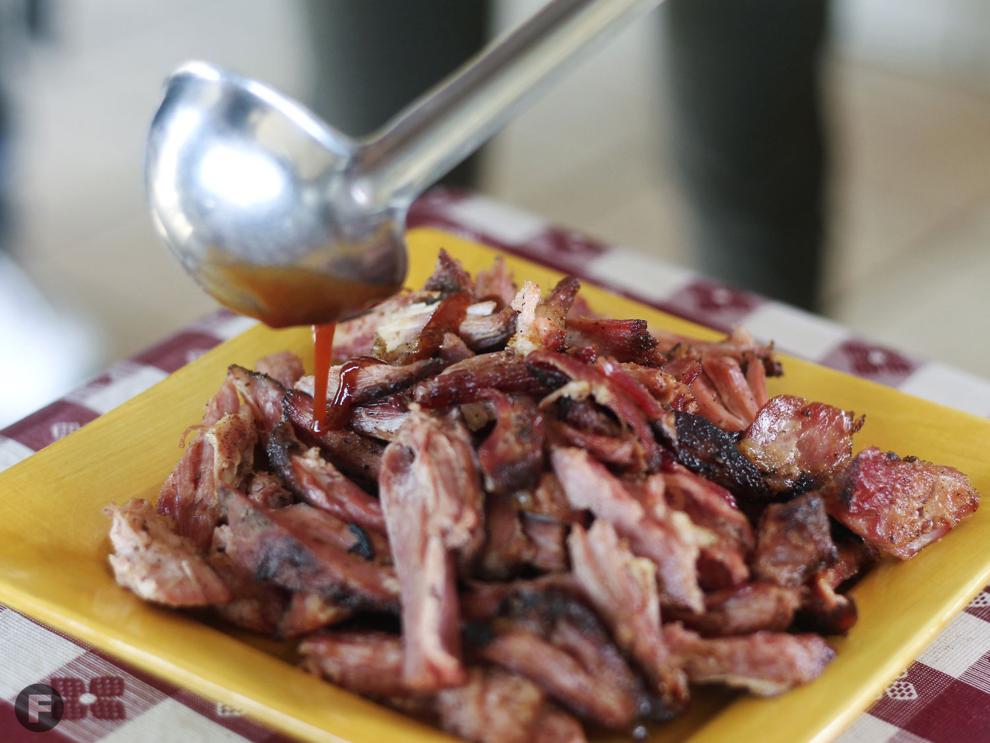 Bootleggin' BBQ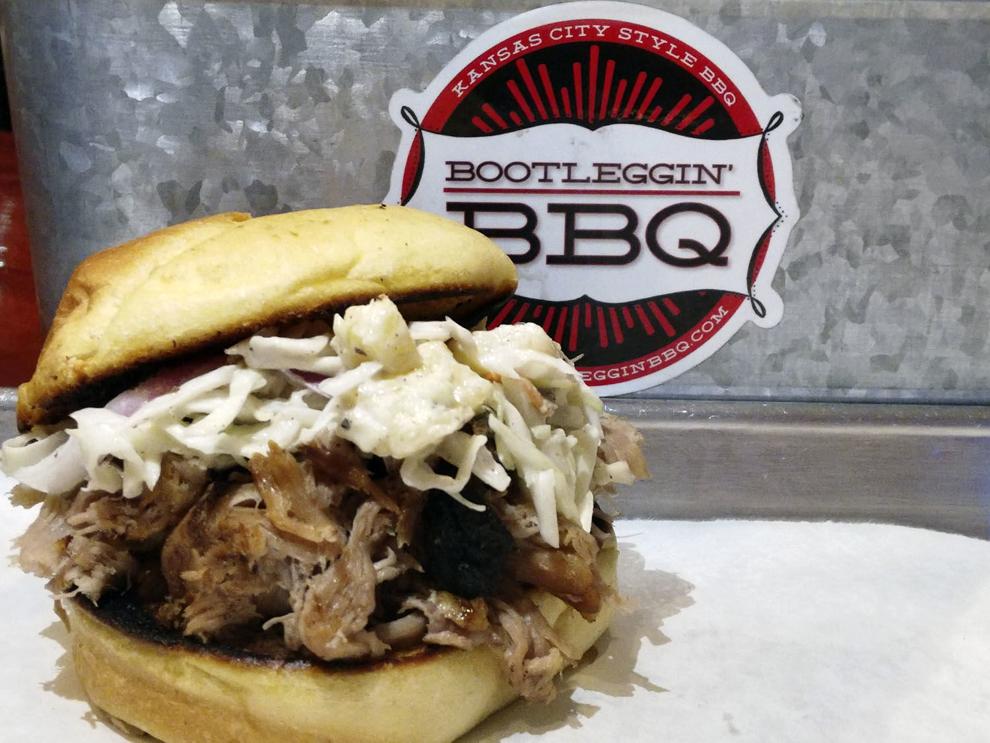 Salt + Smoke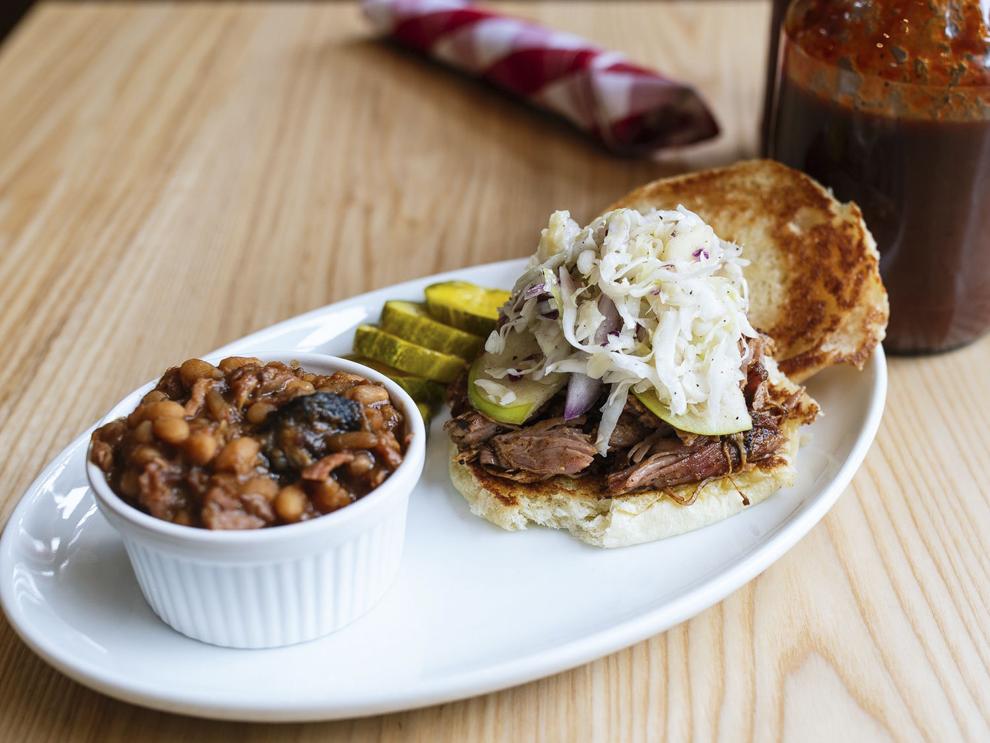 Smoki O's
C&K Barbecue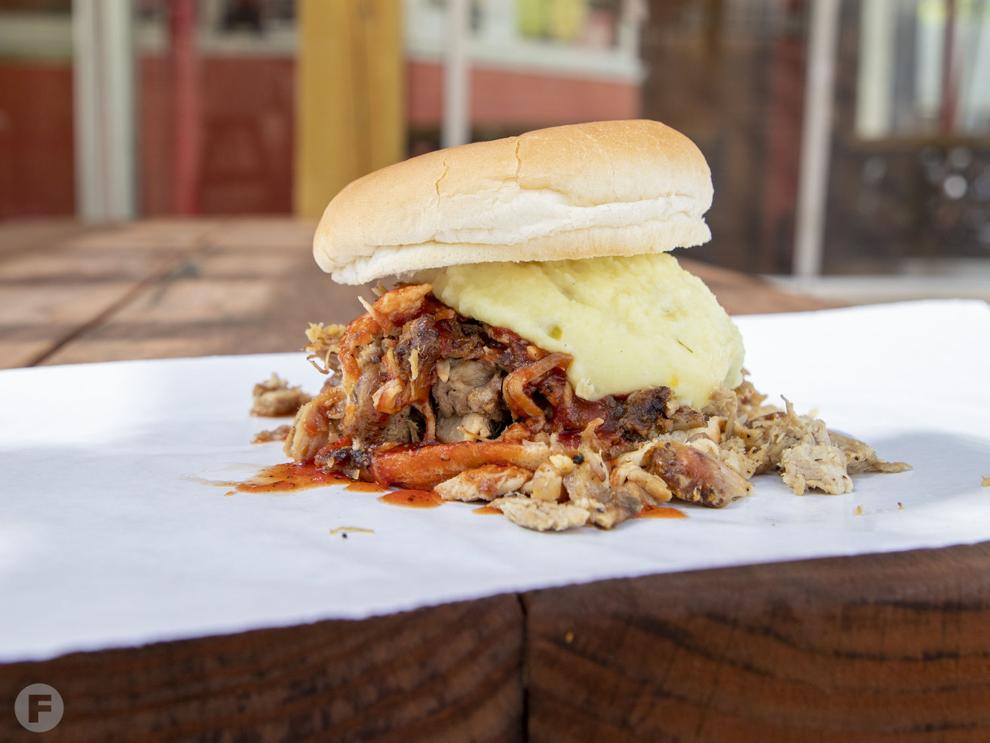 Stellar Hog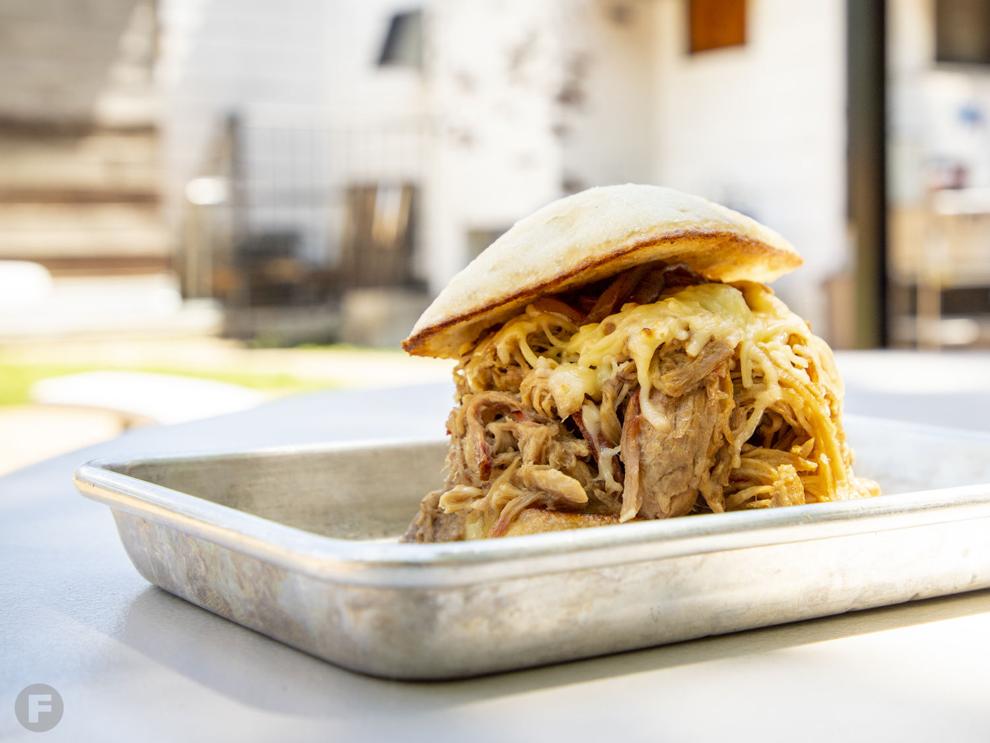 Bogart's Smokehouse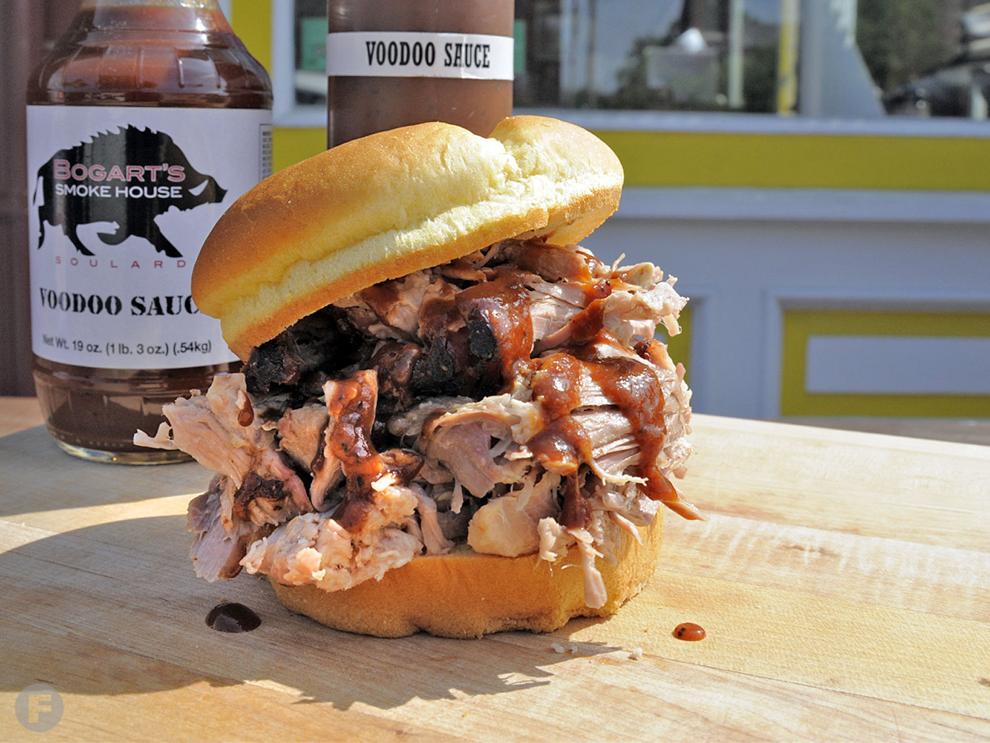 The Shaved Duck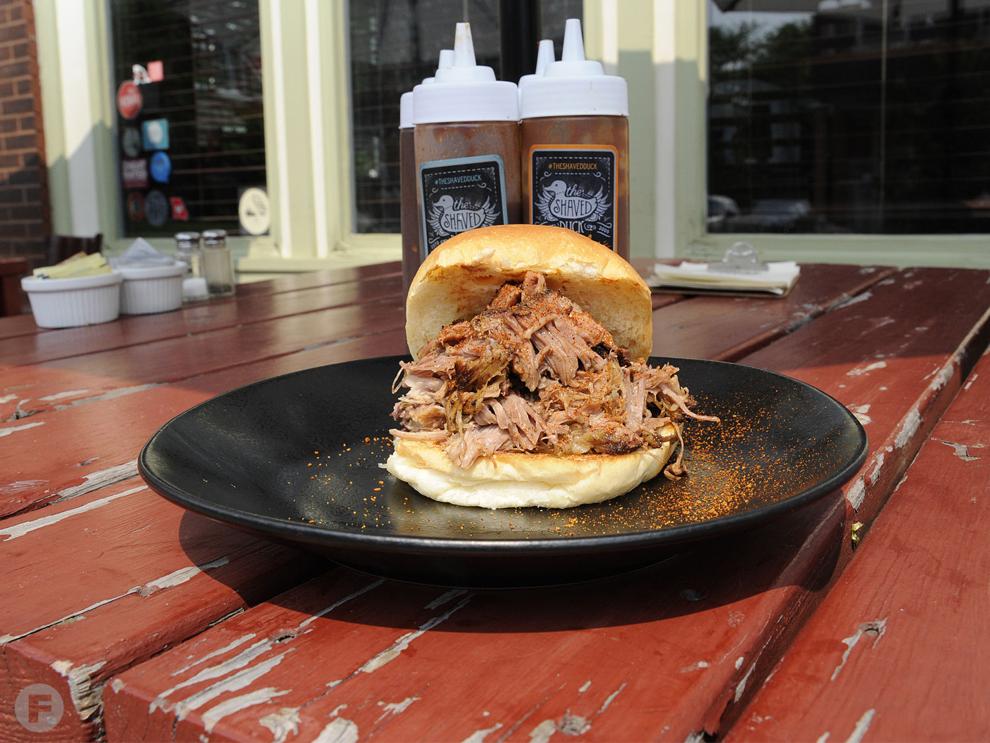 Five Aces Bar-B-Que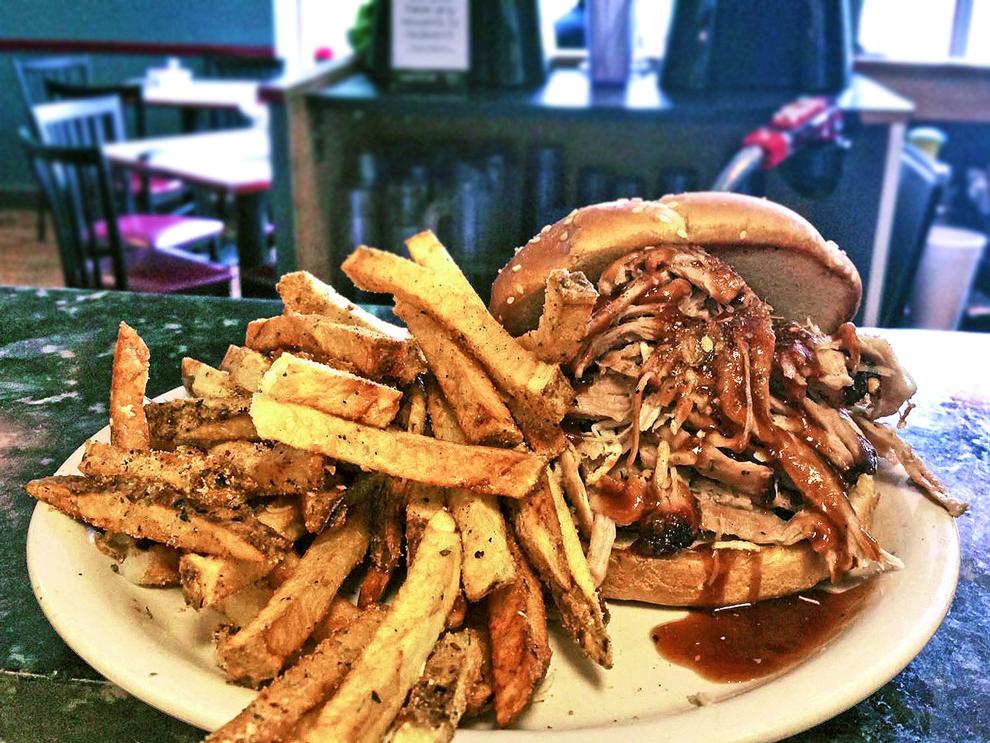 Smoking Barrels BBQ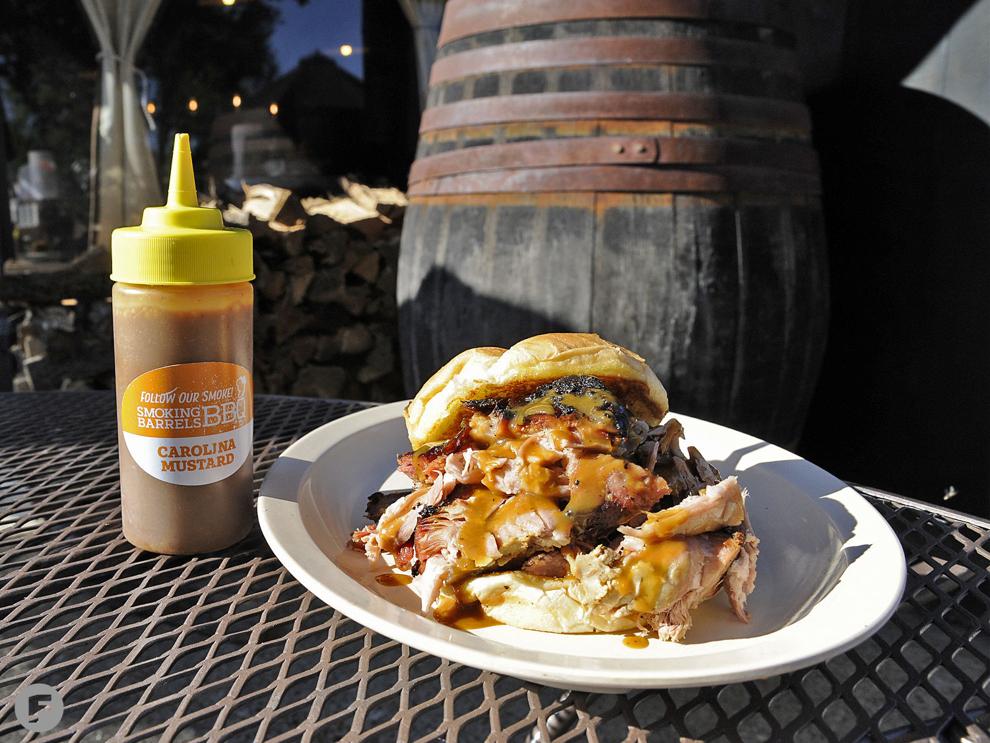 Sugarfire Smoke House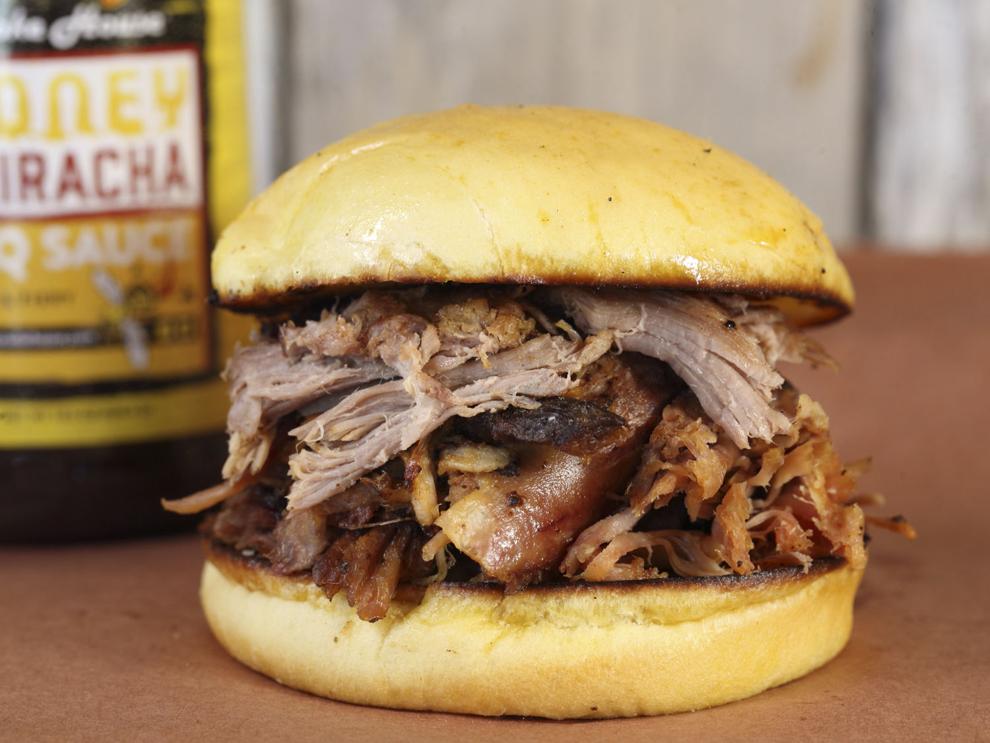 Hendrick's BBQ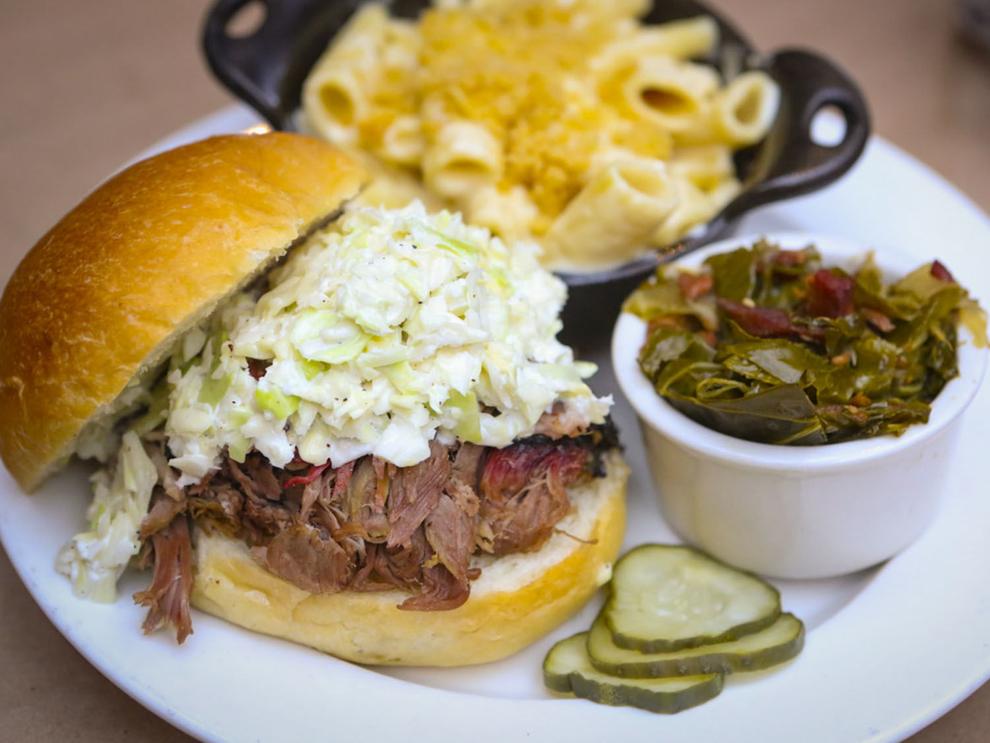 Super Smokers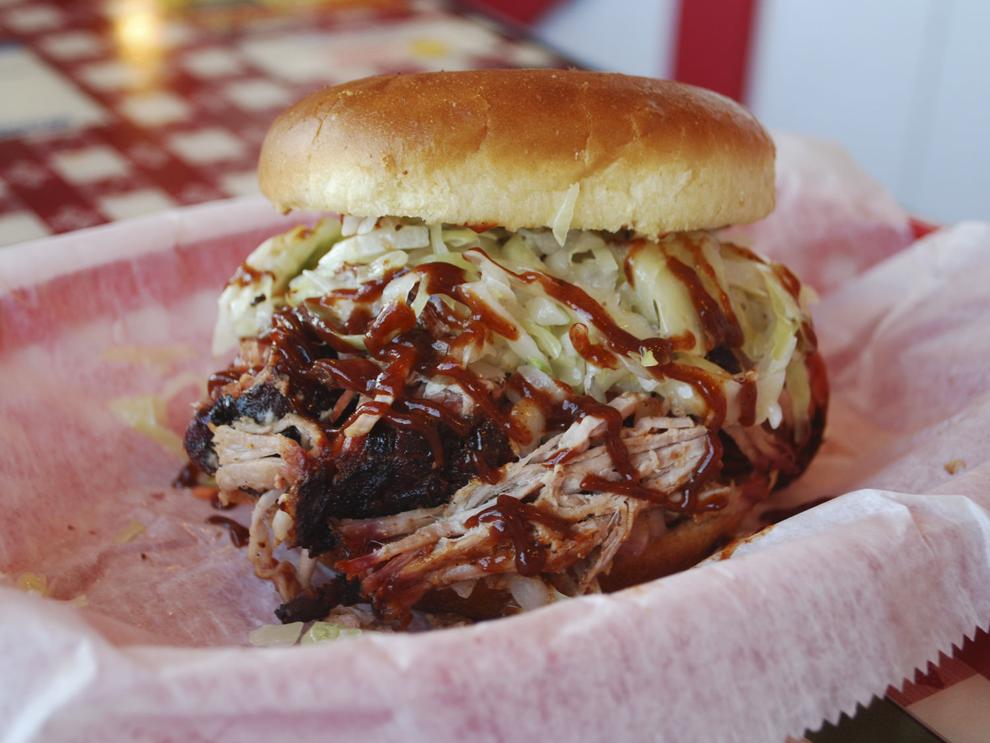 LC's Bar-B-Q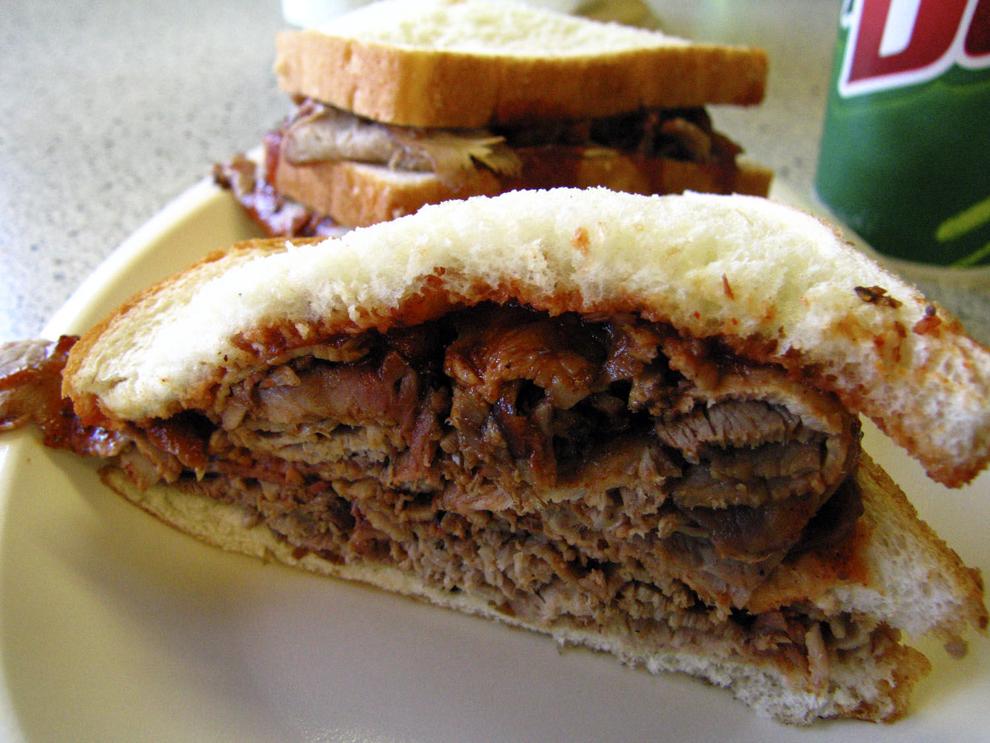 Hawg Jaw Que & Brew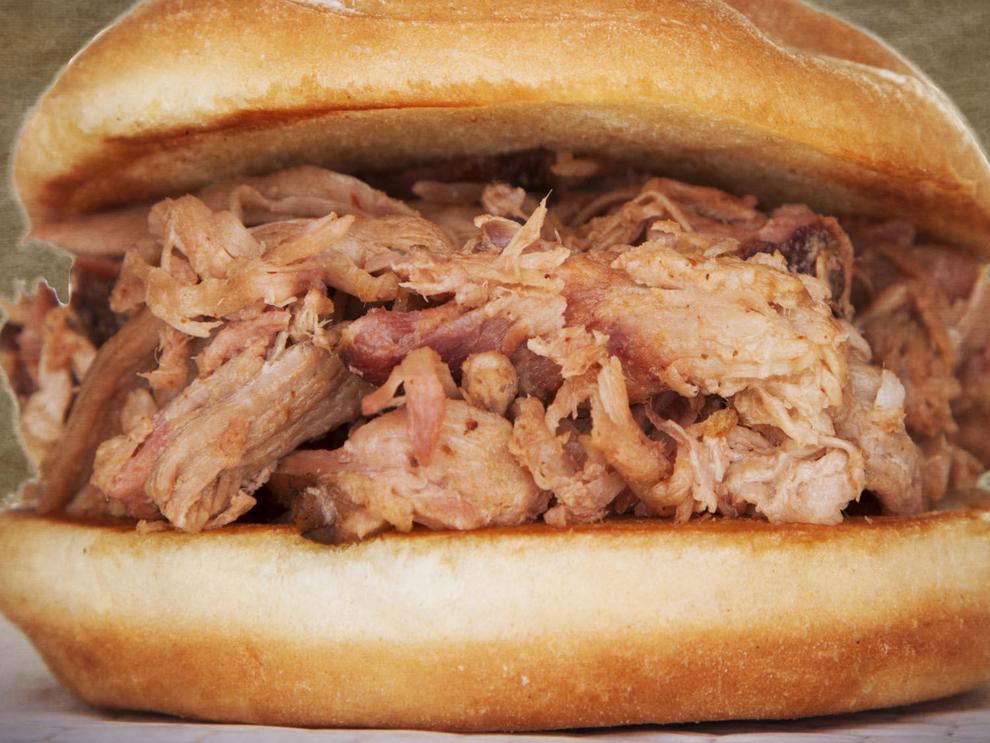 Fiorella's Jack Stack Barbeque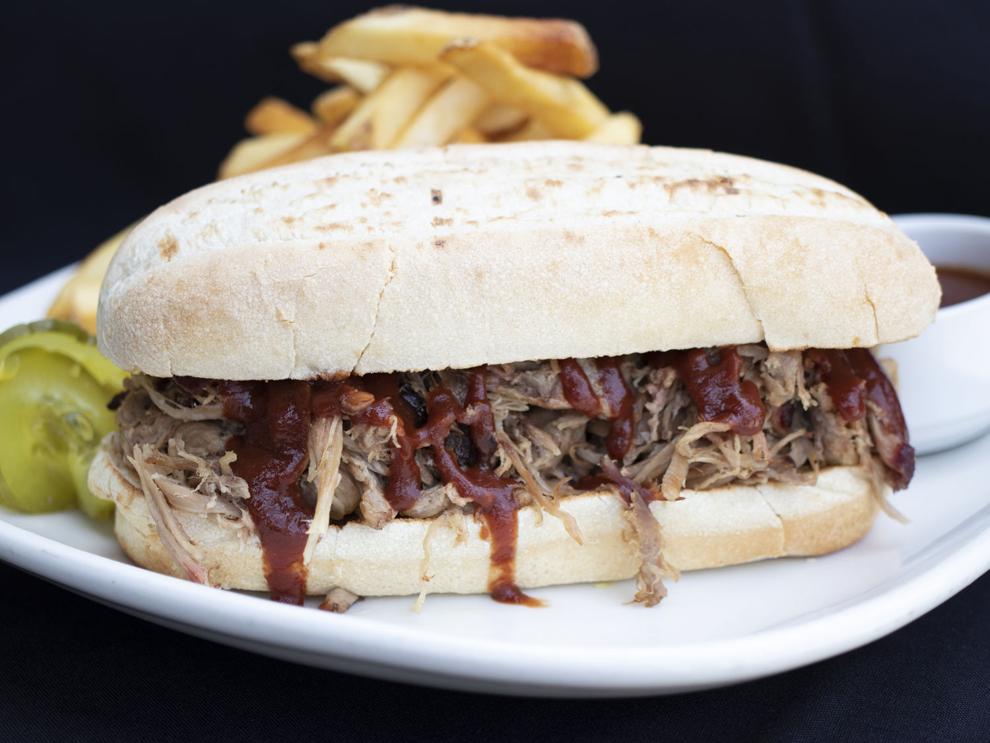 Joe's Kansas City Bar-B-Que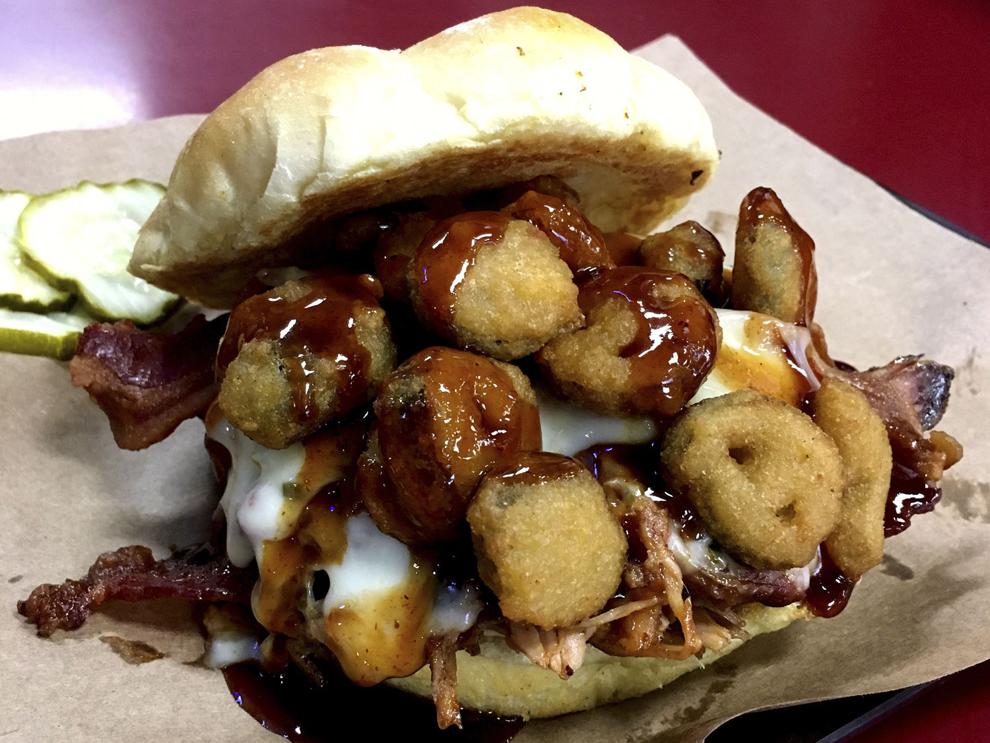 Woodyard Bar-B-Que
Q39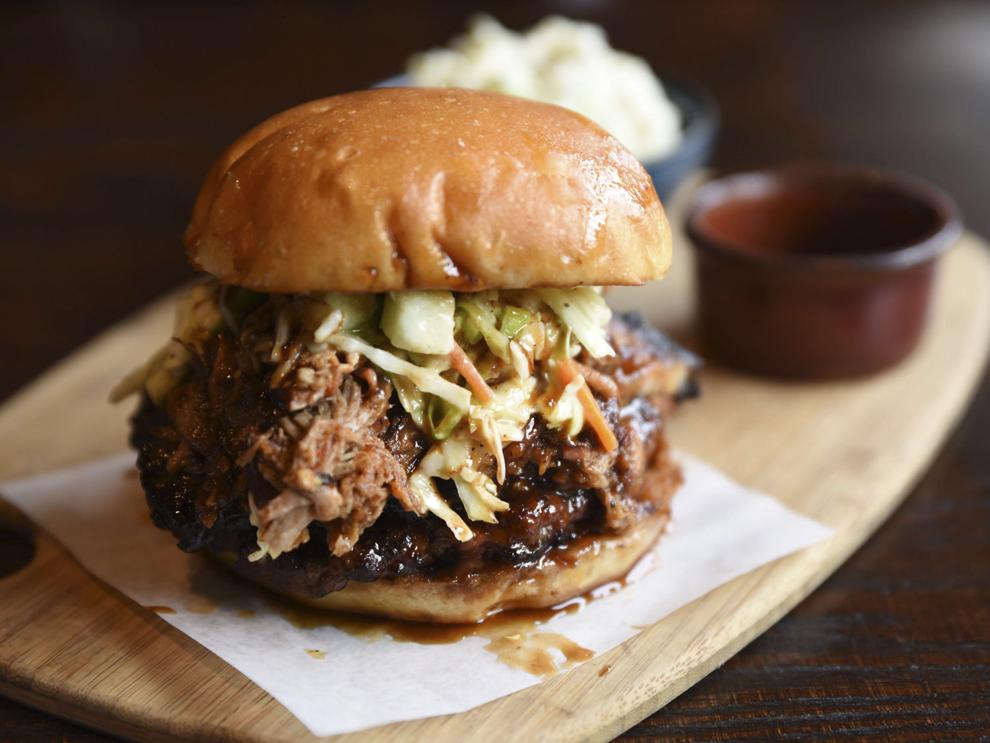 Char Bar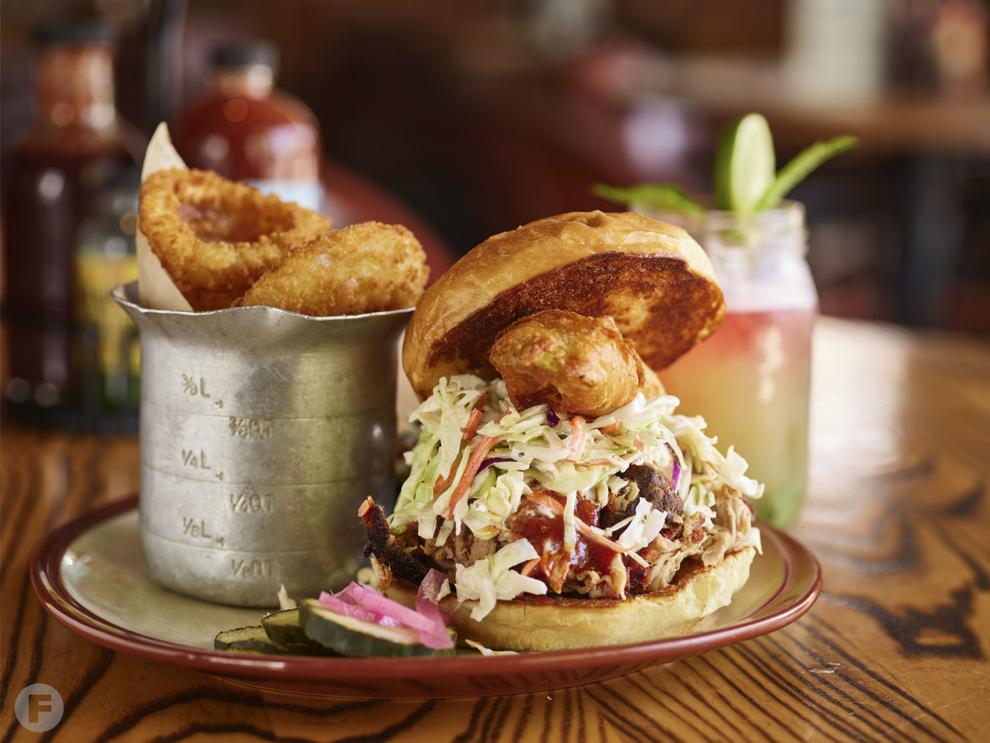 Rosedale Bar-B-Q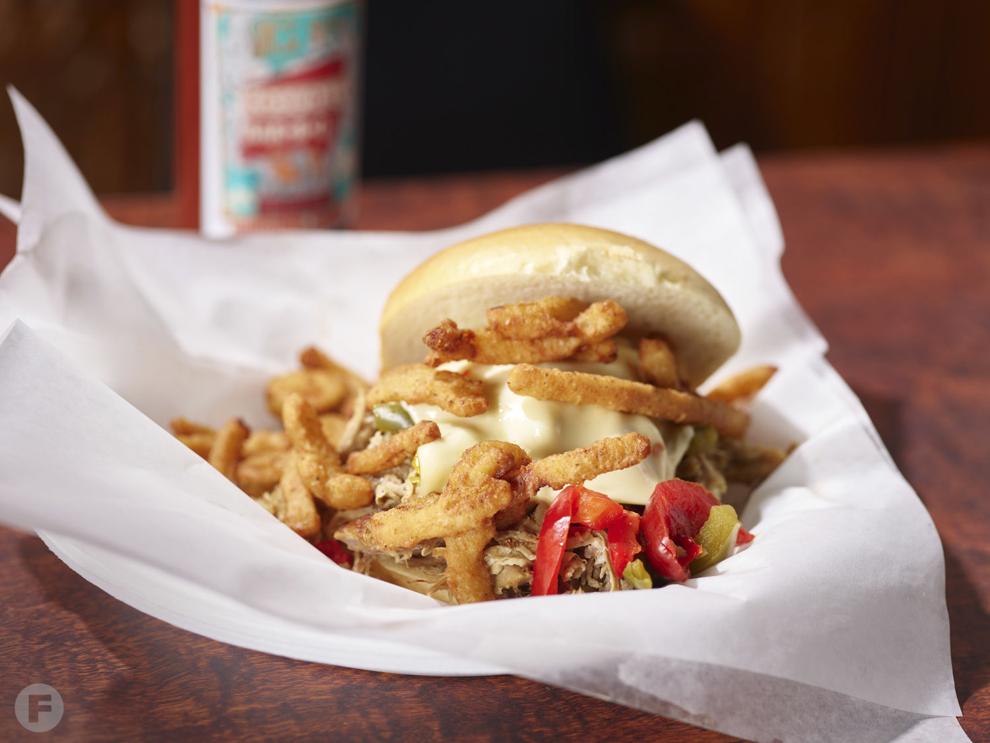 Rye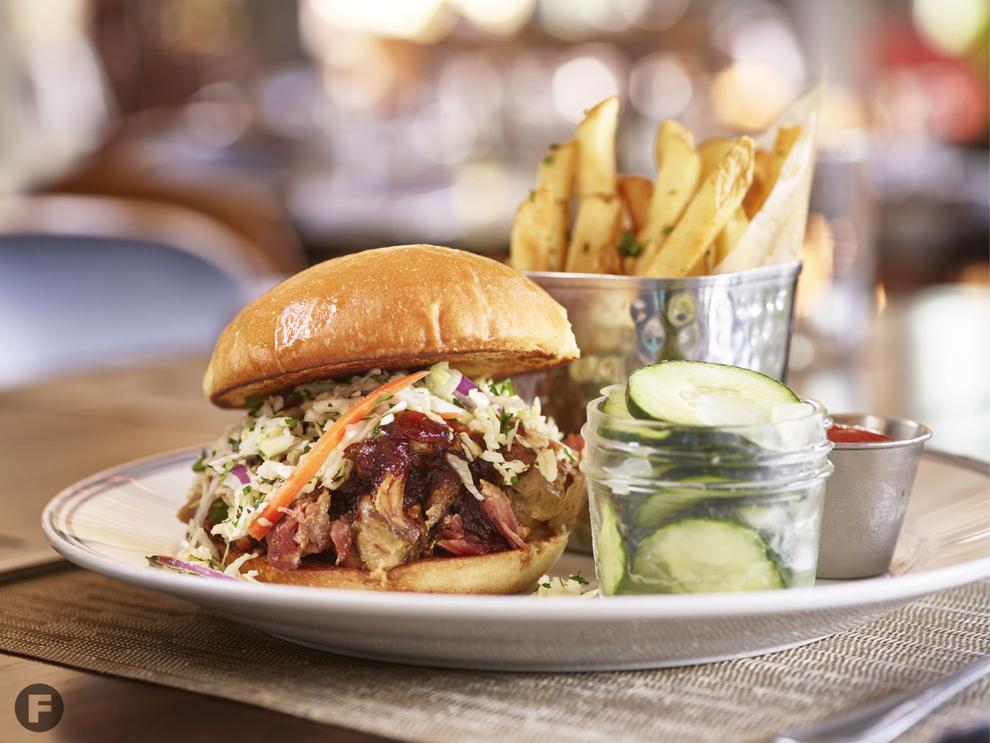 Slap's BBQ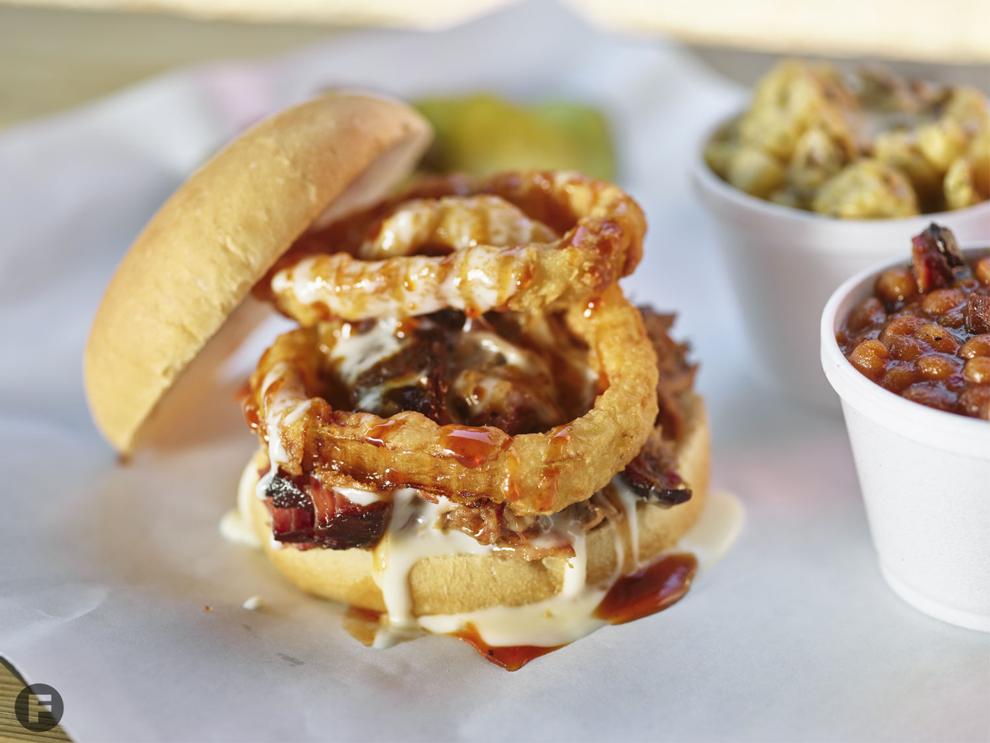 McGonigle's Market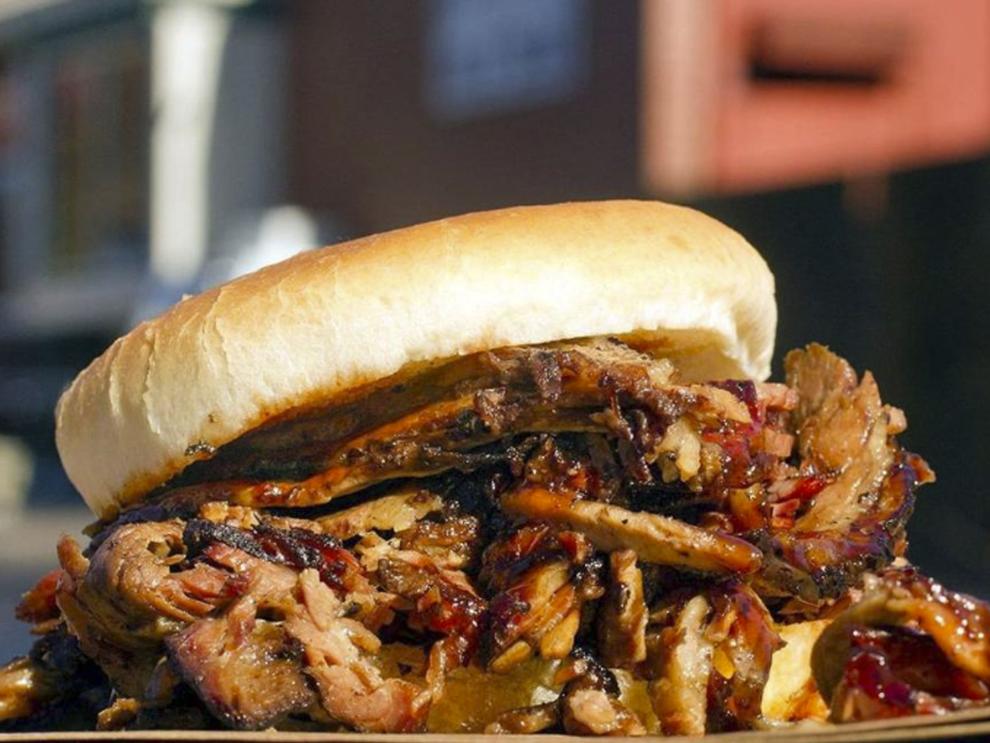 Brobecks Barbecue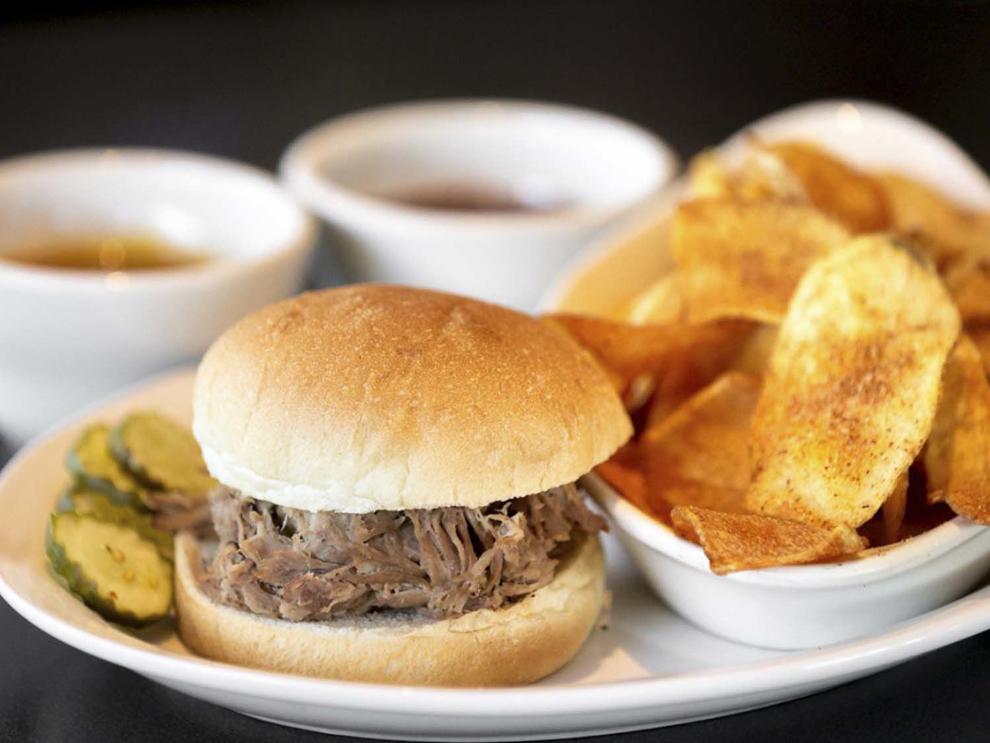 Danny Edwards BLVD BBQ
Dairy Isle & Grill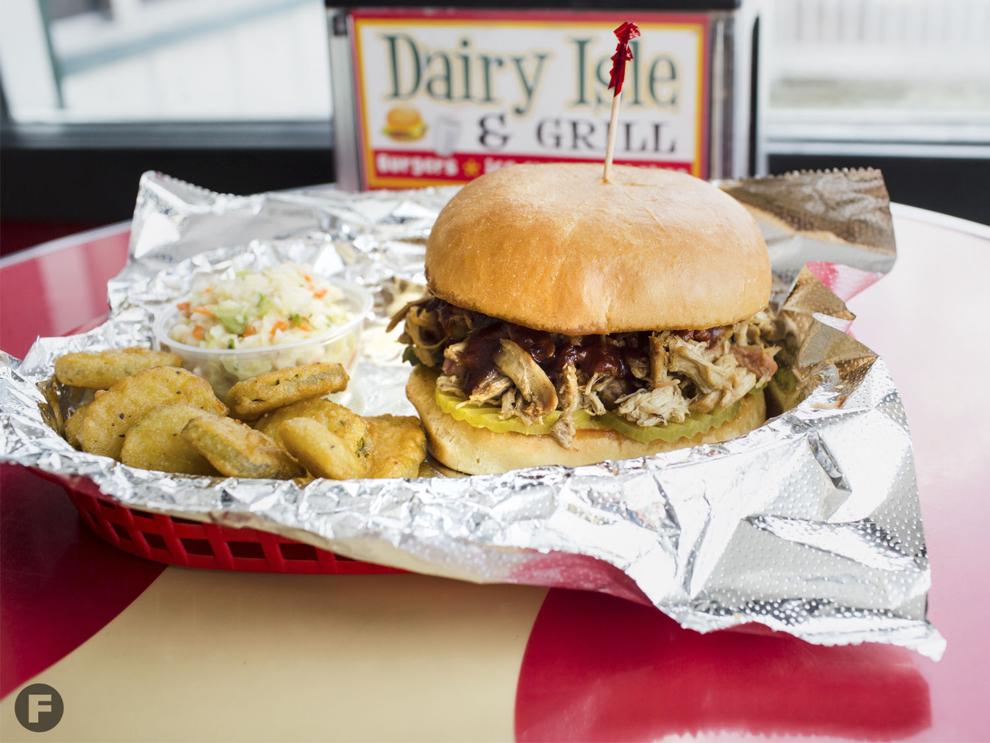 Dempsey's BBQ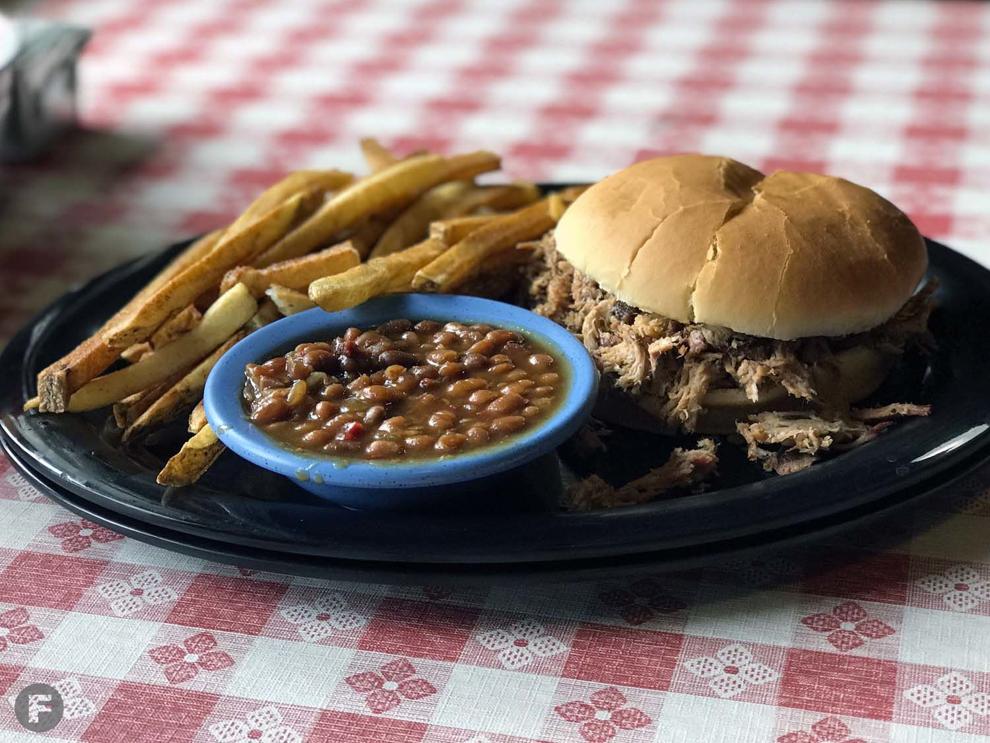 Hog Tide Bar-B-Que
Big R's BBQ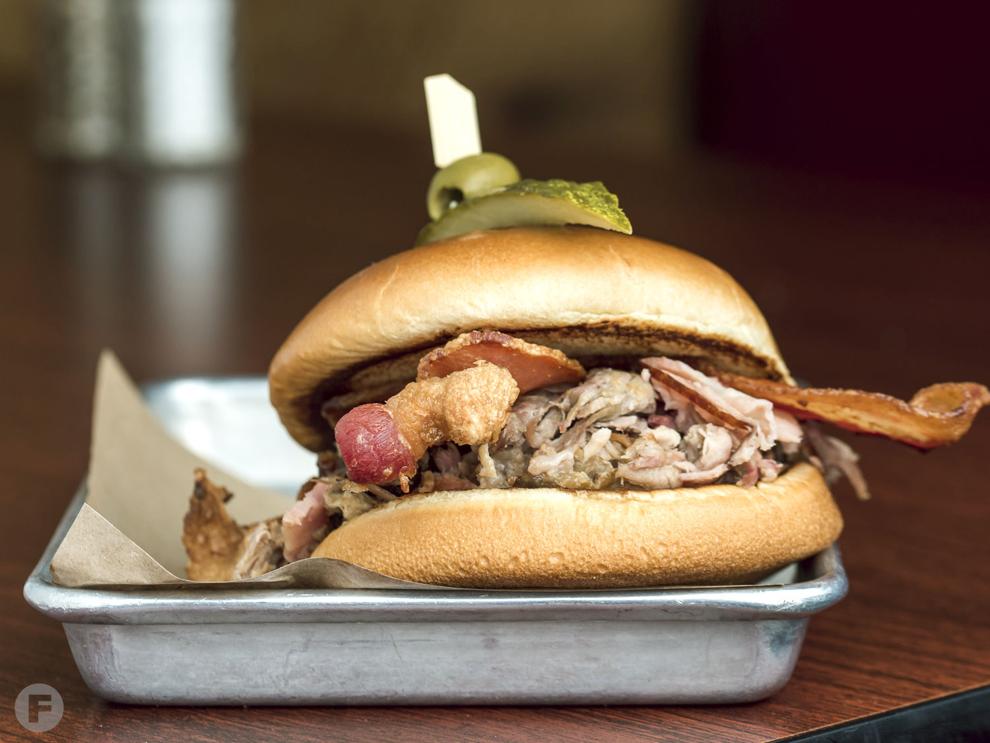 Danna's Bar-B-Que & Burger Shop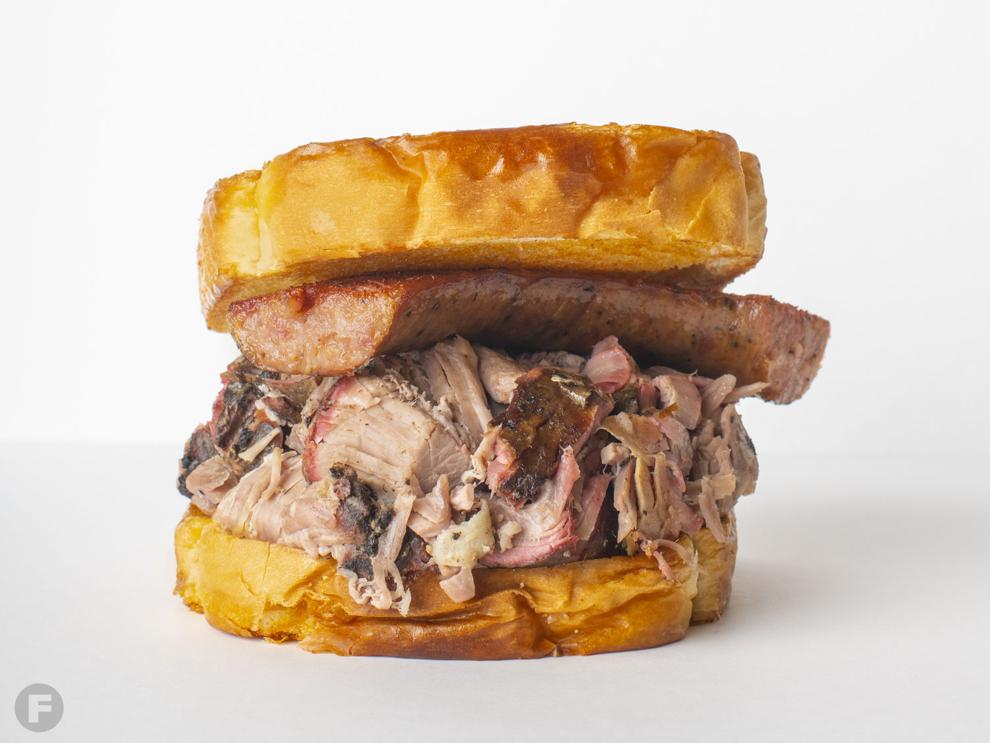 Missouri Hick Bar-B-Que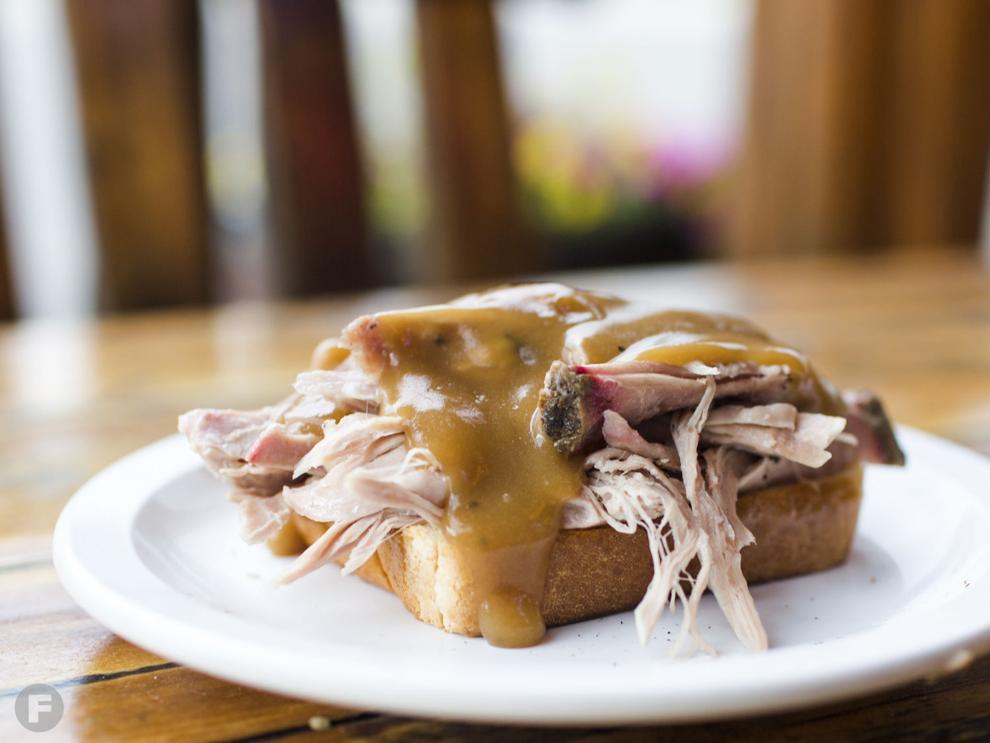 Sammich Shack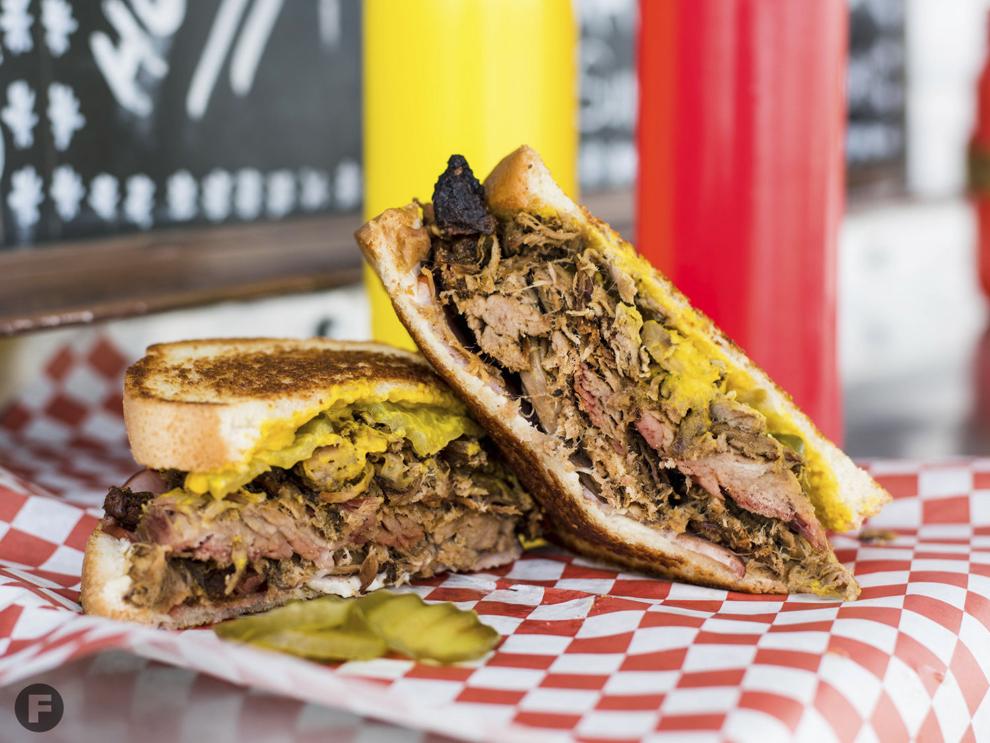 Smokehouse 61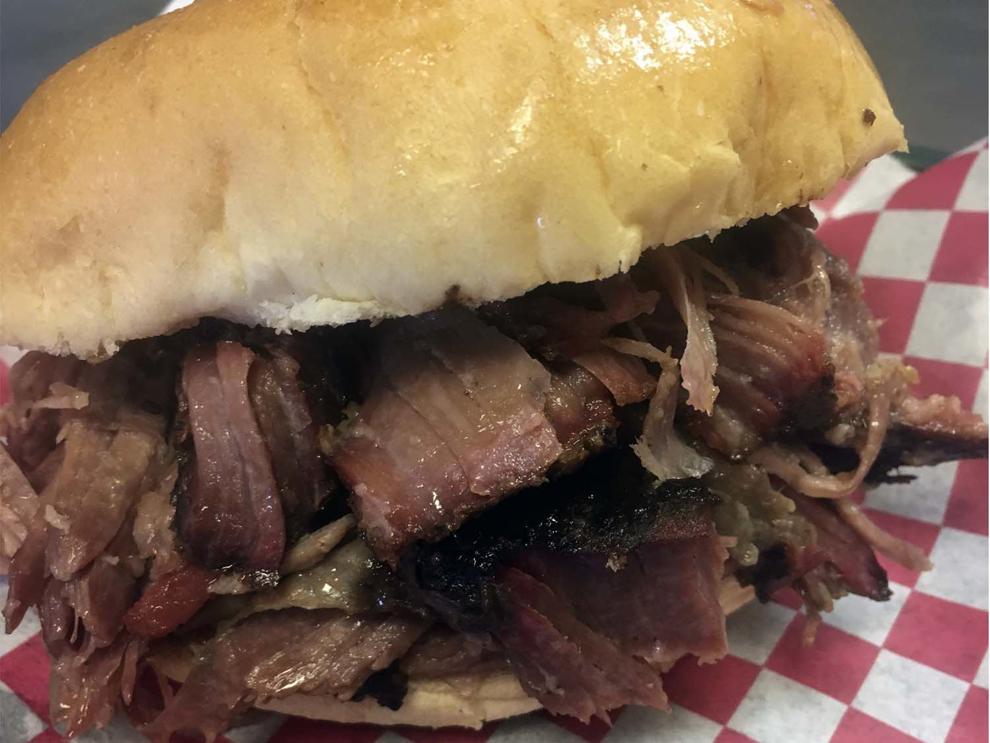 Baylee Jo's BBQ
Big Daddy's BBQ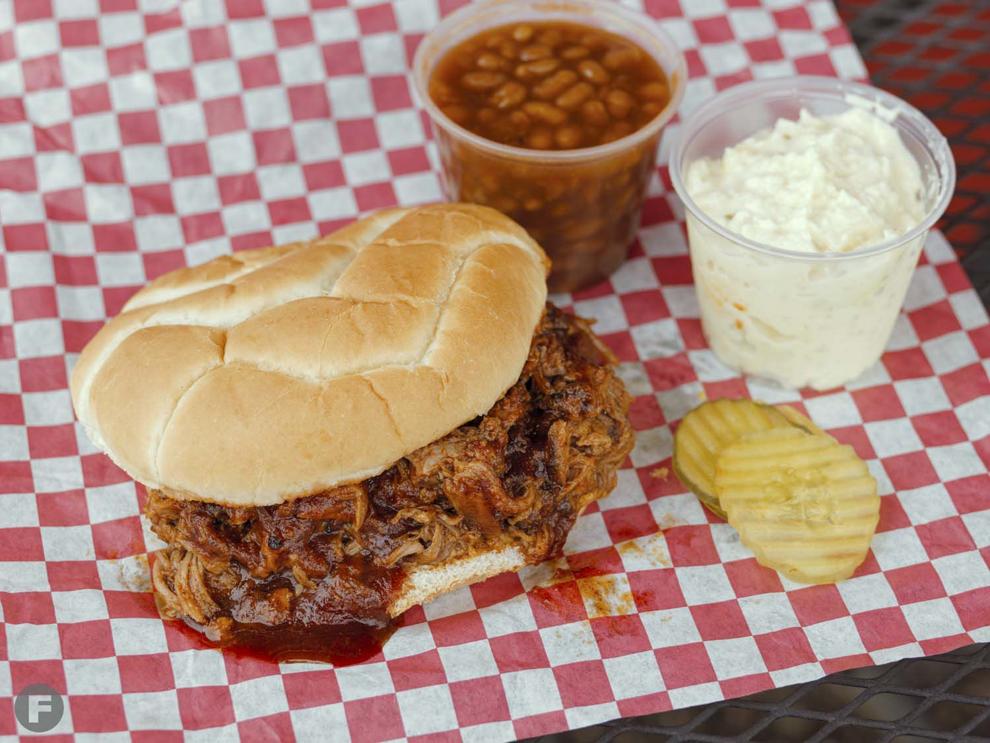 Buckingham Smokehouse Bar-B-Q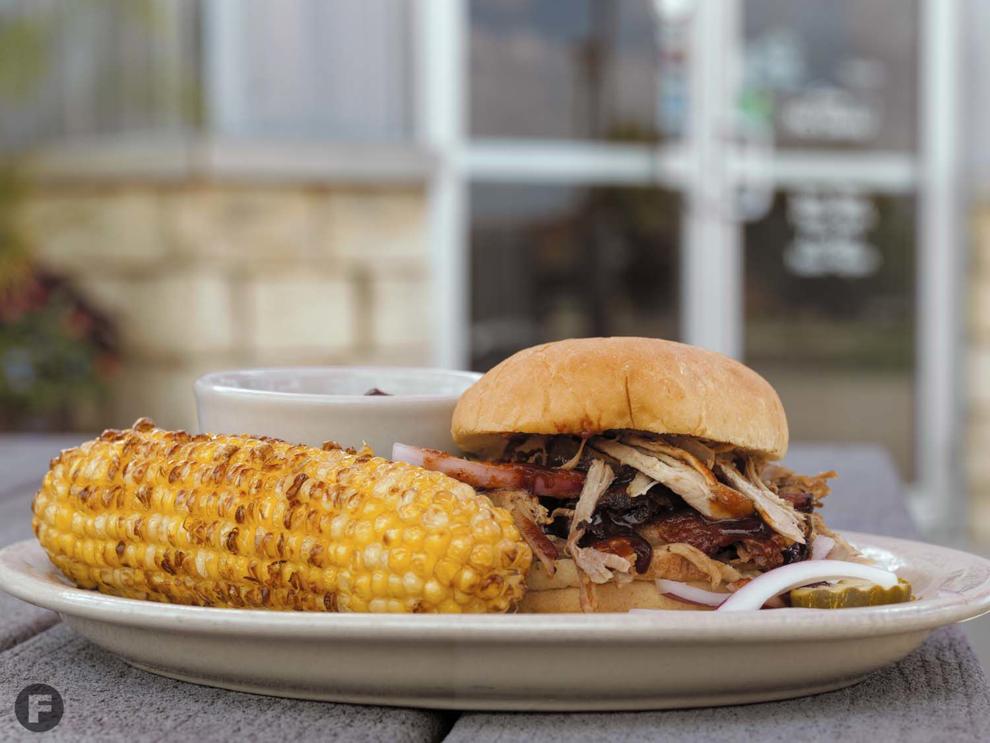 D. Rowe's Restaurant and Bar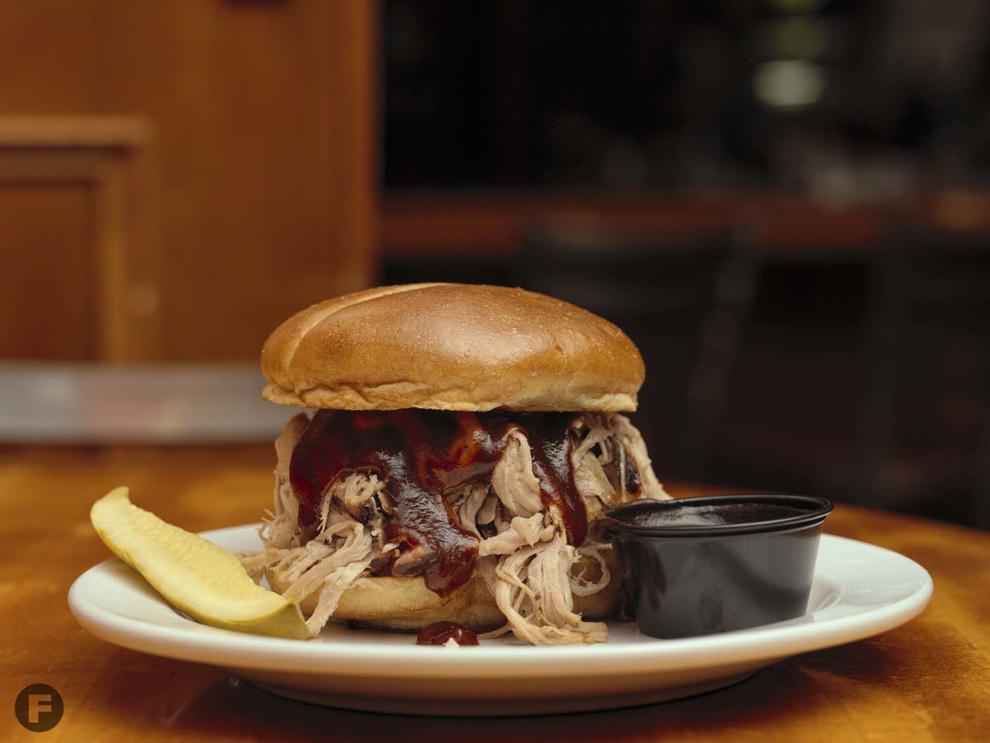 Como Smoke & Fire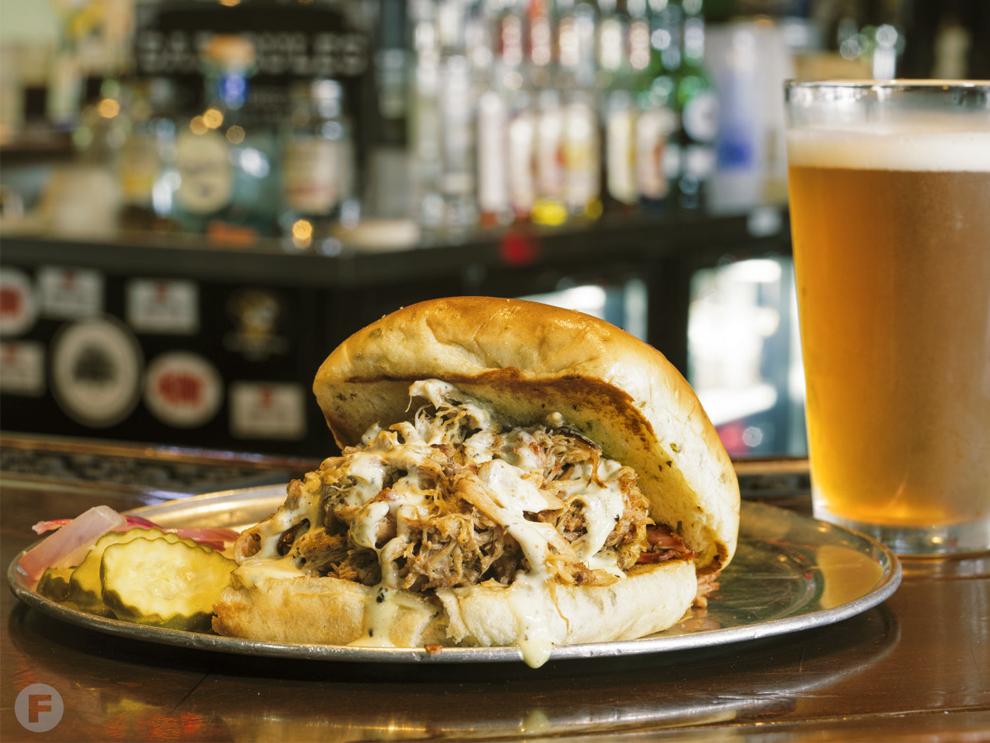 Smokin Chicks BBQ
Lutz's BBQ
Bootleggers BBQ