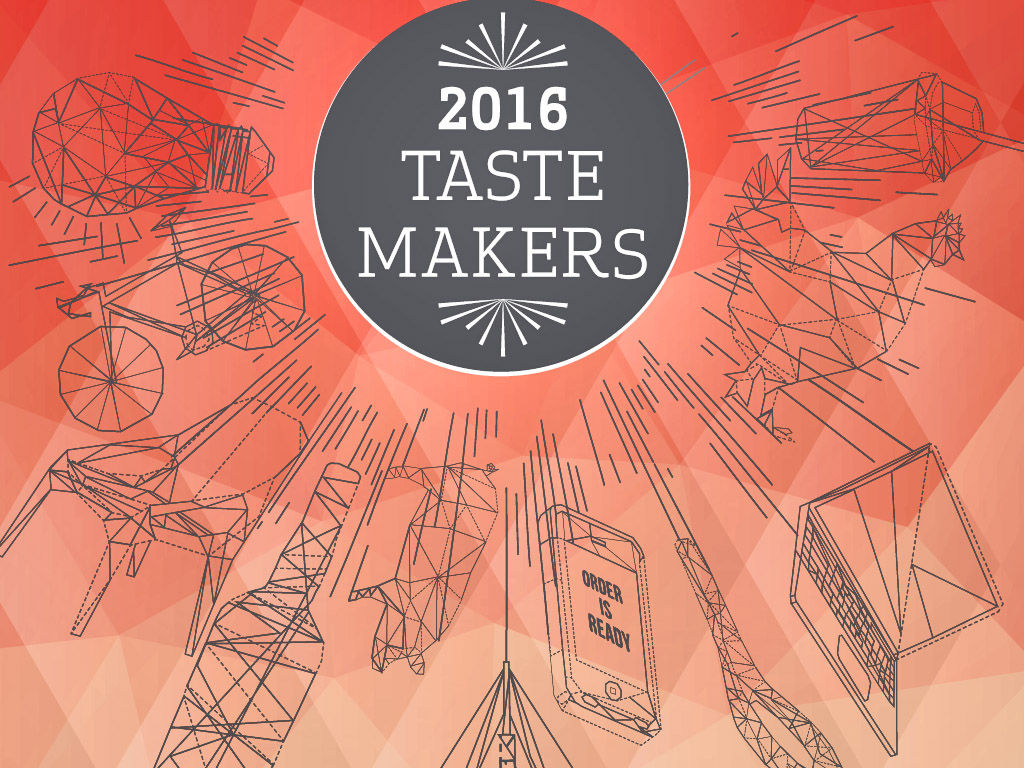 Food-and-drink trends spike and fade – cronuts, kale and eggs perched on top of everything have all had their moments in the food-pickup window – but precious few ascend from industry fad to front-runner. In this, our annual Tastemakers issue, we turn our attention toward the culinary entrepreneurs who have picked up those front-running trends and leveraged them to diversify their communities and drive their local culinary scenes forward.
In the past 12 months, we've seen national culinary trends such as ramen shops, craft distilling and Southern-inspired fare on the upswing locally, as well as fast-casual concepts, convenience-driven food services and artisan-made products increasing in number. More than ever, culinary entrepreneurs are also investing in how customers engage with and experience their brand, whether through specialized and locally crafted interiors or expert digital and social-media communities. And for those who have already built thriving brands, regional expansion has allowed their business models to flourish in new markets.
In the following pages, you'll meet the innovative restaurant owners, chefs, artisan makers and food-and-drink producers who are capitalizing on these trends and elevating our eating and drinking experiences. And when the industry thrives, so do the communities it serves.
Cheers to this year's Tastemakers, and to all the culinary entrepreneurship to come in 2016.
The region's first Japanese-style ramen shops have arrived.
Once considered an afterthought, digital branding and marketing is now instrumental to the success of many restaurants.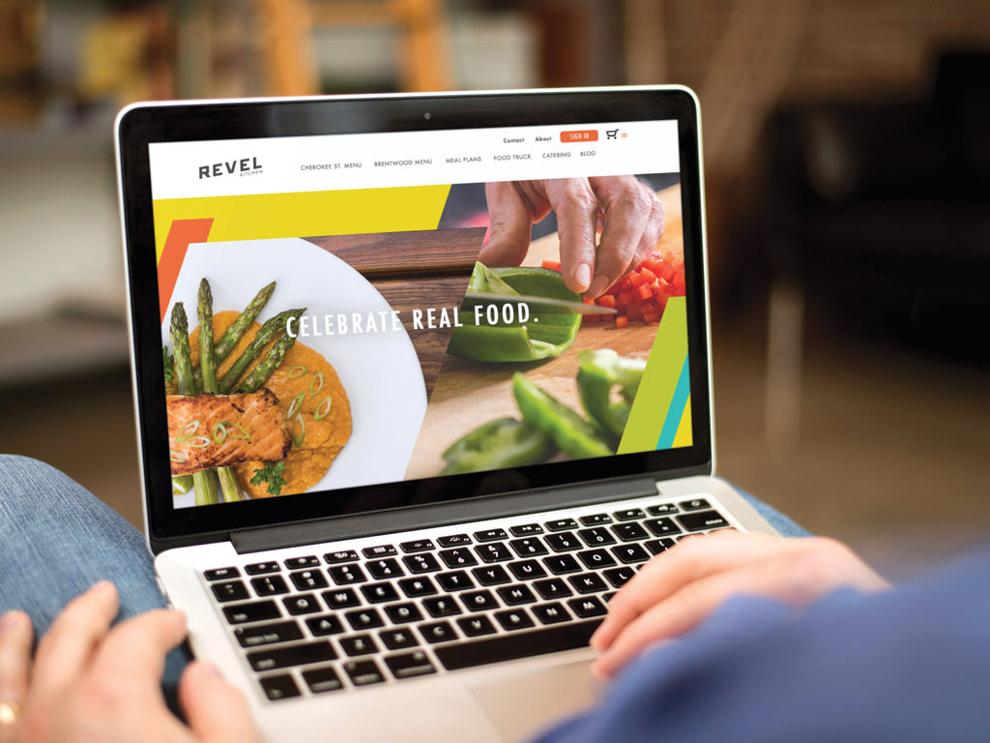 Ten years ago, "fast casual" wasn't a restaurant term most would recognize.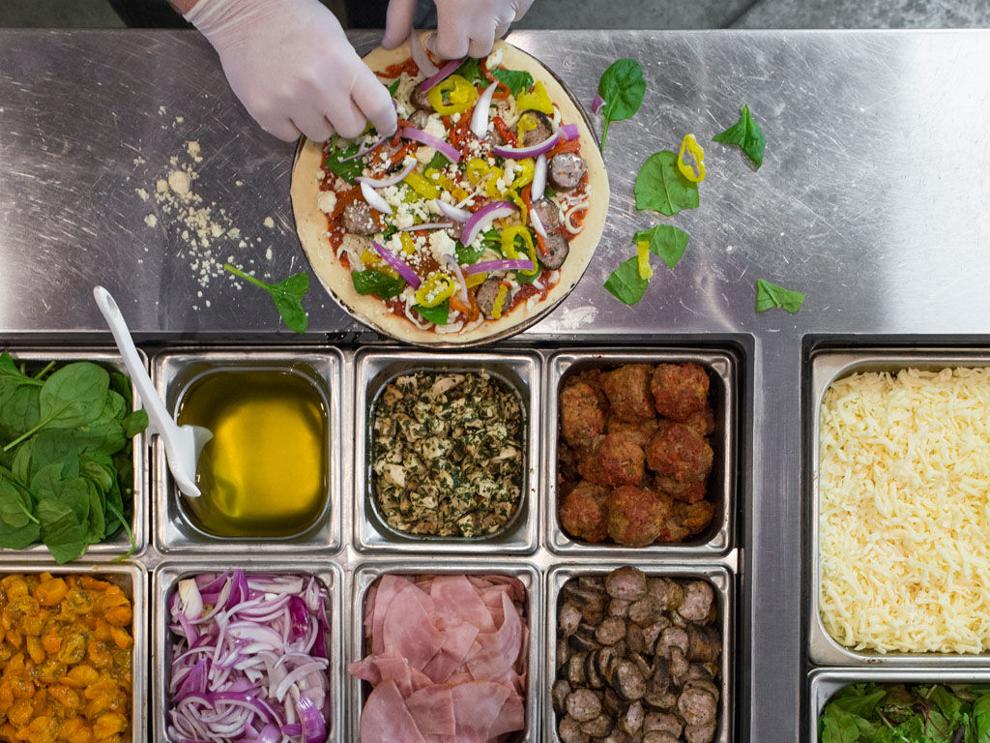 Distilleries have always been prevalent in places like Kentucky, but in the past five years, Missouri has seen a substantial increase in craft spirits production.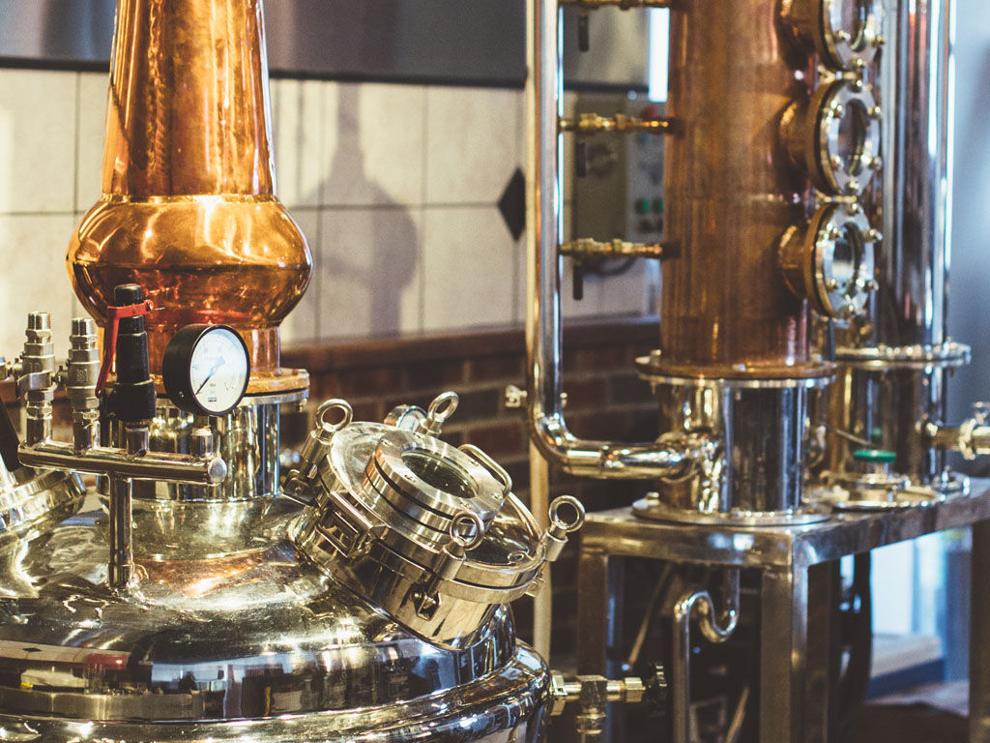 Convenience-driven food services have surged in popularity – and profitability – across the country in the past few years.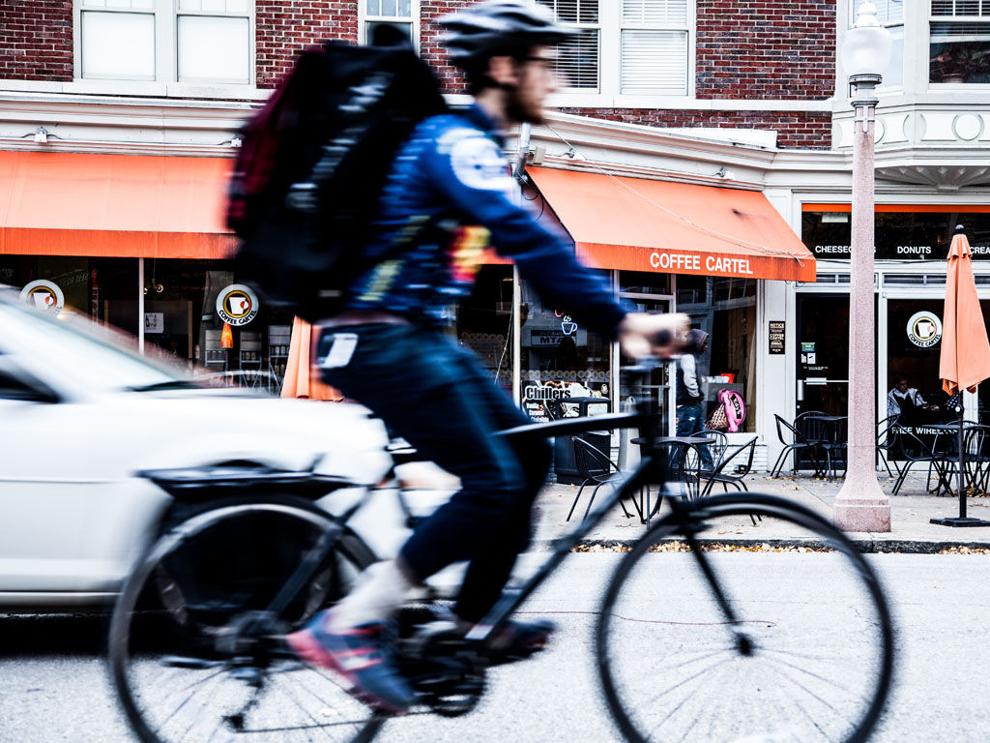 Restaurateurs and bar-owners aren't just focusing on locally sourced ingredients – they're also seeking out local makers to craft bar tops, tables, chairs and even the boards beneath your feet.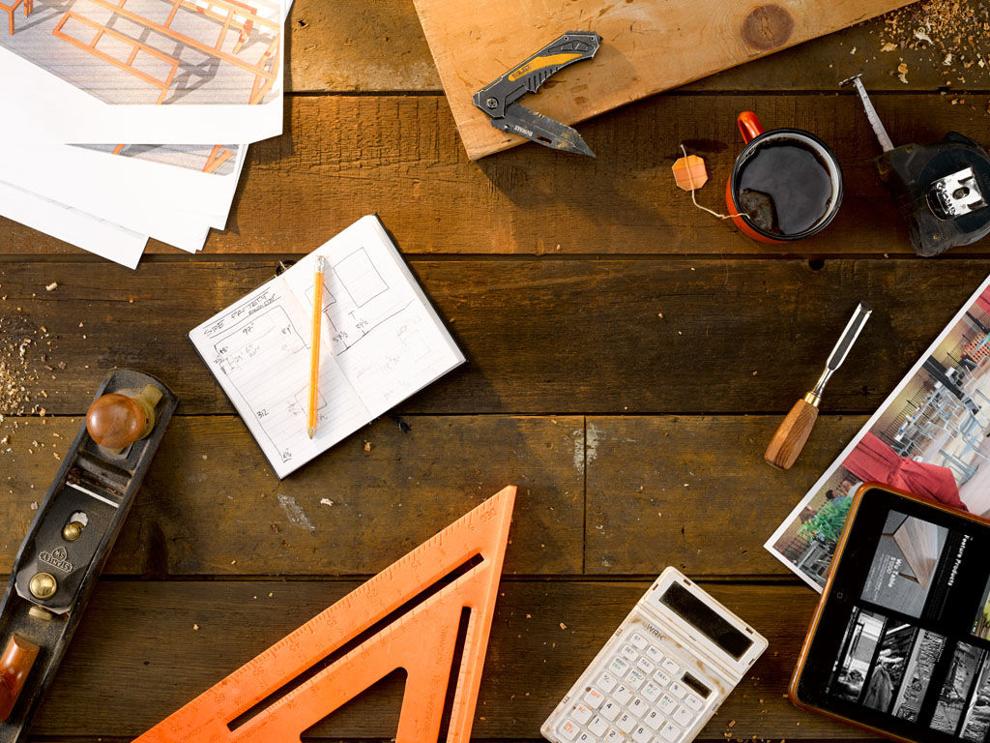 Quality-oriented regional restaurant concepts are on the upswing.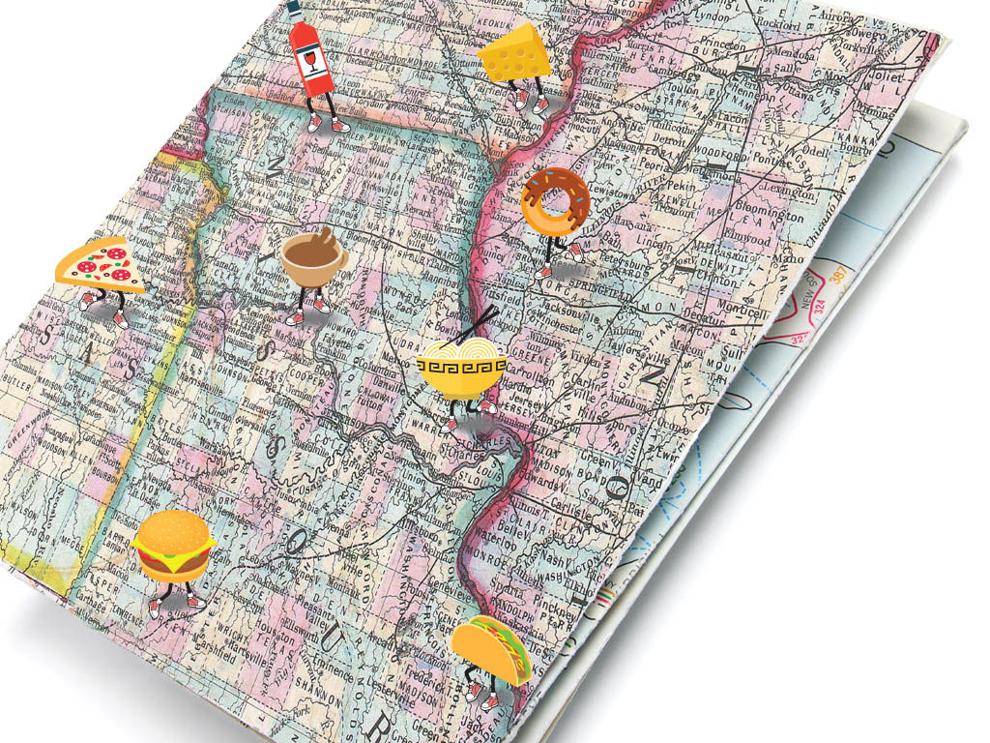 Increasingly, the items we stock our pantry with are coming from local artisans.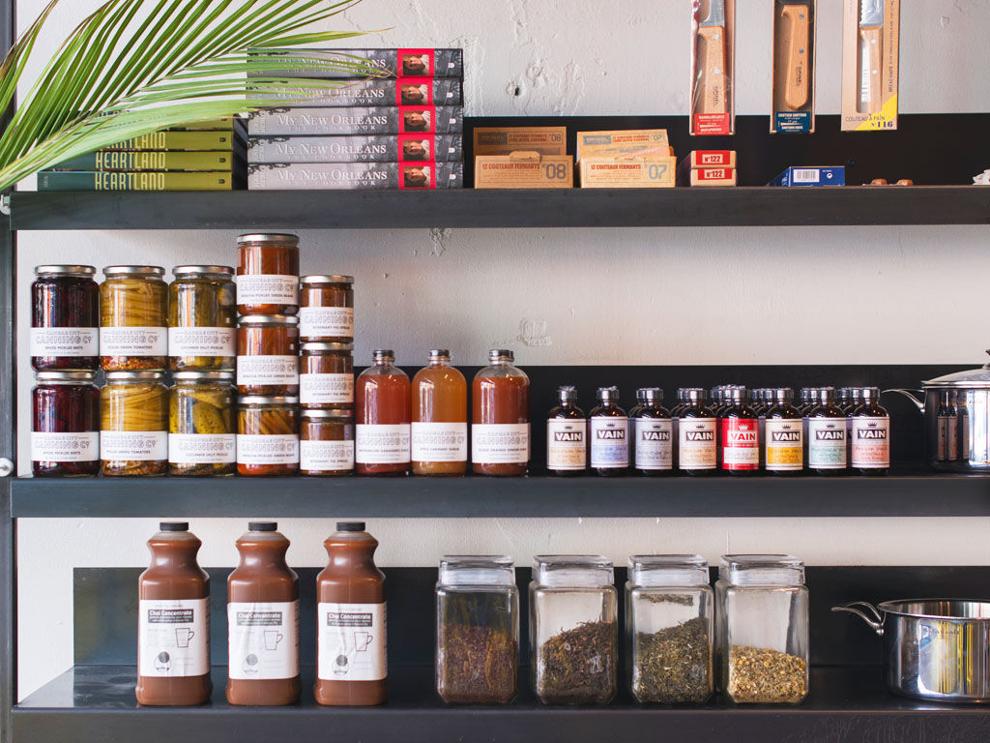 Restaurants dedicated to exploring different styles of Southern-inspired food have taken the region by storm.