Larry Fuse, Jr. was a young chef out of culinary school at Forest Park when he seized an opportunity to bring his vision of opening a restaurant to life. His father owned an office building on The Hill, and Fuse transformed the space into Lorenzo's Trattoria in October of 1999.
"I was born and raised, and still live on The Hill right now," he says. "I love the neighborhood. I love having the business there – seeing people we know come in and enjoy a meal is a great thing."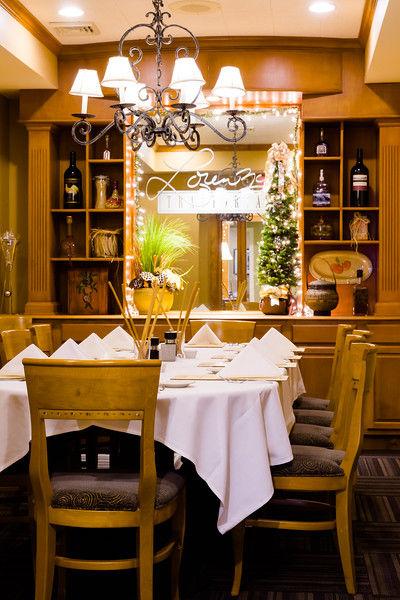 Local diners have grown accustomed to the traditional Southern Italian cuisine offered at fine-dining establishments on The Hill, but the menu at Lorenzo's Trattoria aims to offer an alternative to spaghetti and meatballs. Fuse highlights the cooking styles and flavors of Northern Italy – where his family is originally from – with a contemporary flair. The menu features dishes like gnocchi dumplings, grilled barramundi and even liver with caramelized pearl onions, crispy pancetta, a balsamic reduction and creamy herbed polenta.
Out of the extensive list of offerings, the housemade potato gnocchi, risotto and veal are among the most popular. The potato gnocchi dumplings are served in a gorgonzola, fontina and Parmesan sauce, while a spinach gnocchi features portabella, pine nuts and olive oil-poached tomatoes. A variety of risottos can be ordered as an entrée or alongside fresh cuts of meat or seafood.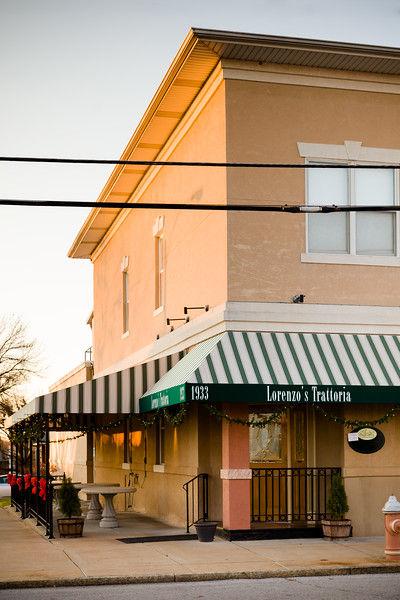 The chef's favorite is a braised osso buco (veal shank), which is cooked slowly in the oven for a long period of time. "You got to make sure it's cooked all the way through, otherwise it's tough," Fuse says. "If you try to rush it, it's not going to be the same."
In addition to the appetizers, soups, salads, pizzas and entrees, the dessert menu offers classics from classics such as traditional tiramisu, cannoli or cinnamon amaretto bread pudding. A variety of dessert cordials, including a decadent chocolate martini, can also be enjoyed.
Many of the restaurant's ingredients are locally soured, including the bread, which is sourced within the same neighborhood. Fuse is also working on an extended wine list that will be available soon.
Lorenzo's Trattoria is open for dinner daily starting at 5pm Monday through Saturday and 4:30pm on Sunday. In December, Fuse opens the restaurant for a full lunch menu Tuesday= through Friday from 11am to 2pm. A private room is also available.
Lorenzo's Trattoria, 1933 Edwards, The Hill, St. Louis, Missouri, 314.773.2223, lorenzostrattoria.com