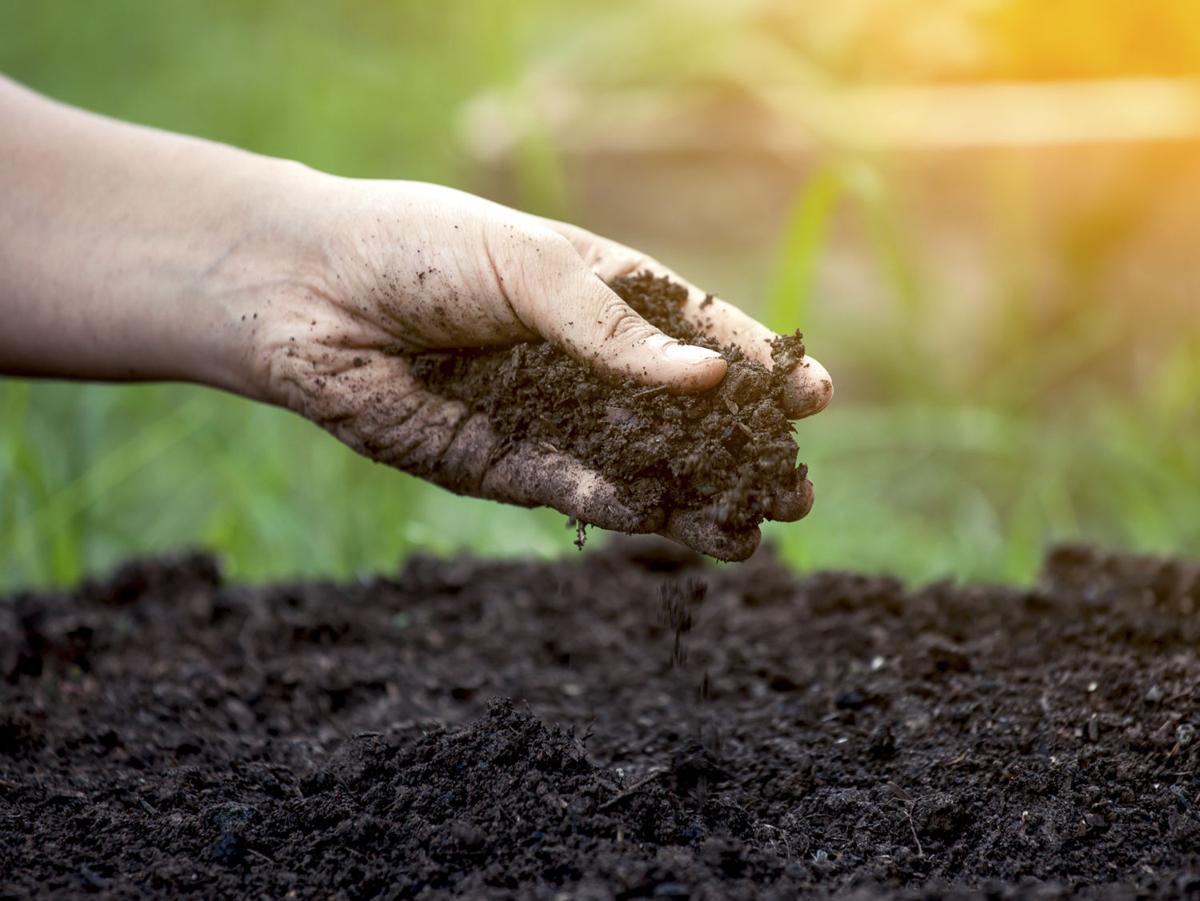 After sun mapping your space, it's time to check two other important factors that will have an effect on your garden: topography and drainage.
Topography refers to where and how your garden will sit on any given landscape. Observe whether the area of your potential garden is flat or sloped. Does it sit up high, exposed to the wind, or does a valley shelter it?
Higher elevations with wind exposure are warmer and prevent soil from getting swampy, but it's important to keep tabs on the soil's moisture levels and check for erosion during the growing season. If it's too windy where you want to plant your garden, consider blocking your crops with larger plants or planting in containers.
Before you buy seeds, design your garden or even touch a spade, it's important to determine how much sun exposure your garden will get so that every crop you plant thrives.
Lower elevations tucked into valleys – even shallow ones – are generally colder and wetter. Valleys trap water, resulting in boggy soil and chilly roots on cold mornings. If these are the natural conditions of your potential garden, consider building up the space and improving drainage before planting.
Speaking of drainage, soil drainage can be the deciding factor in your garden's success or failure. Soil is a mix of sand, silt, clay and other organic materials that vary greatly depending on where you live.
Grab a handful of damp soil from your garden. Is it gritty? Then your soil leans toward the sandy side. Is it slick and slimy? Then it has more clay in it. Call your favorite local nursery – or visit at a later date with a soil sample in tow – to talk things over with a specialist. Depending on the type of soil and crops you're working with, he or she might recommend adding elements such as hay, straw, compost, peat moss and/or wood chips to optimize your land.