Fika (fee-ka) is more than just a coffee break – for Swedes, it's an integral part of everyday life. Sure, the concept sounds simple: You take a break with a cup of coffee (or sometimes tea) and pair it with a baked good. But, as defined in Fika: The Art of the Swedish Coffee Break, one overarching philosophy sets fika apart: taking a moment to slow down. "To truly fika requires a commitment to making time for a break in your day, the creation of a magical moment in the midst of the routine and the mundane," authors Anna Brones and Johanna Kindvall write. "Fika is the time when everything else is put on hold." So, go ahead – take a fika break.
Tools of the Trade
Brewing a great cup of coffee at home is easier than you think – as long as you've got the right tools. We turned to Andrew McCaslin, the lead barista trainer and head of quality control for Kaldi's Coffee Roasting Co., based in St. Louis, for his must-haves.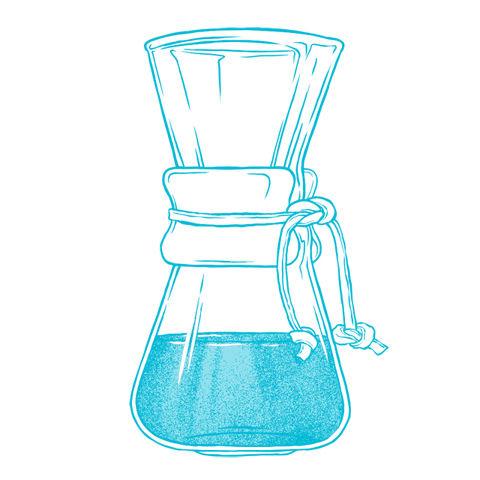 1. Three-Cup Classic Chemex, $38.90, chemexcoffeemaker.com
"A tried and true classic. The Chemex is a great choice for coffee-lovers and makes a clean cup of your favorite coffee for one to three people."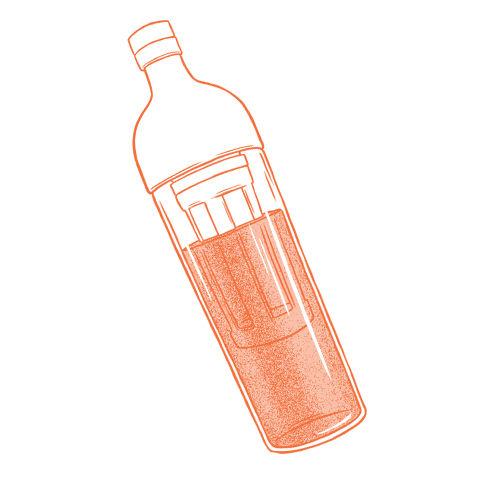 2. Hario Filter-In Coffee Bottle, $32.50, hario.jp
"A simple and easy way to make cold brew at home. Place your coffee in the strainer, fill with water and place in the refrigerator overnight. The next morning, you'll have tasty cold-brewed coffee waiting for you."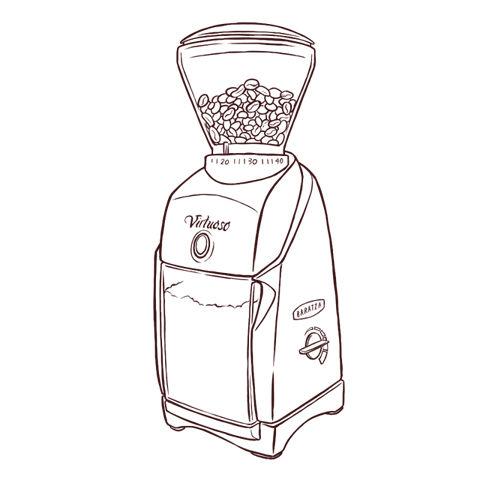 3. Baratza Grinders, prices vary, baratza.com
"Baratza has a grinder for all applications. For the espresso-lover, the Baratza Vario-W will last a lifetime and produces incredible results. Filter-lovers, look no further than the Baratza Virtuoso. This is the grinder I use at home, and it never fails to help me achieve delicious pour-over coffee."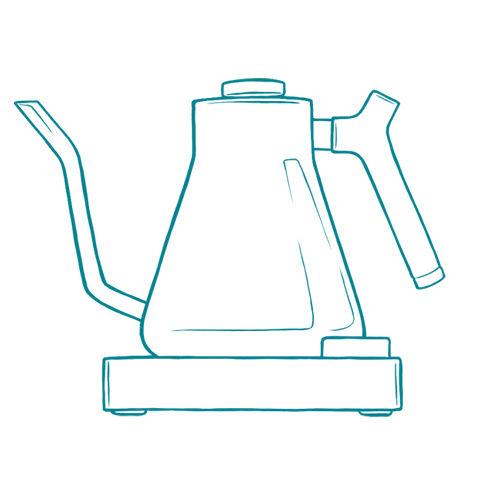 4. Fellow Stagg EKG Kettle, $149, fellowproducts.com
"This is one of my favorites! This kettle combines comfort and functionality with a sleek, minimal design. The Fellow Stagg EKG can be set at any temperature to brew not only coffee but to also steep any tea."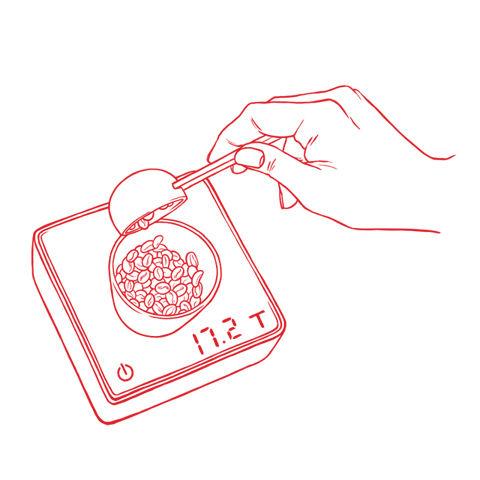 5. Acaia Pearl Coffee Scale, $140, acaia.co
"If you're looking for pour-over precision, this is the scale for you. The Acaia Pearl features Bluetooth to help you track and record all of your brews. If you find the perfect brew, share it with your friends and let them in on the fun."
Roasts With the Most
When it comes to coffee roasts, there's little industry standardization; two batches of coffee roasted the same way in two different countries will likely taste a little different. Generally, though, roasts fall into one of four categories: light, medium, medium-dark or dark. Next time you're buying beans, follow this guide.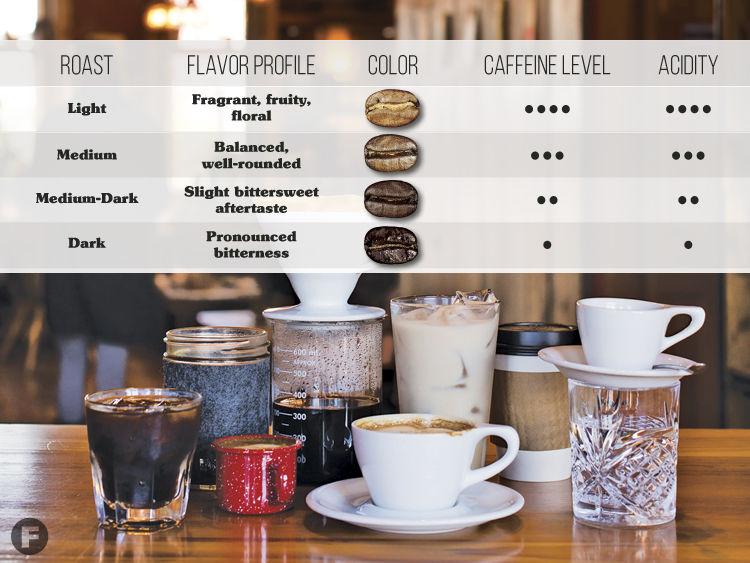 Locally Made Coffee Mugs
Sip your cup of joe in style with a coffee mug made by a local artisan.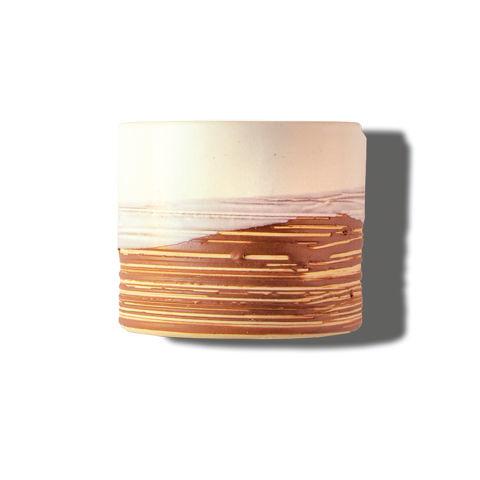 Sump Nashville Coffee Cup by Yellow Tree Farm, $25, yellowtreefarm.com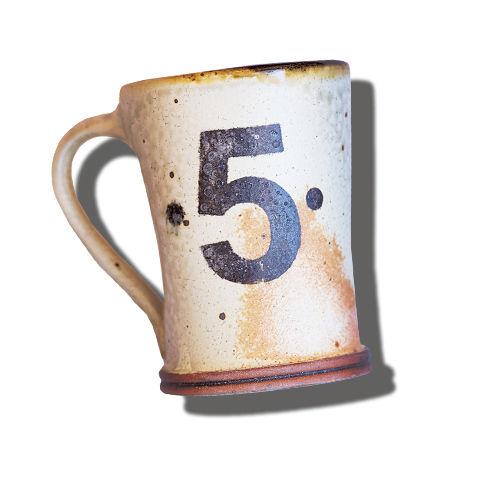 Numbered Mug by Nathan Falter, $40, springfieldpottery.com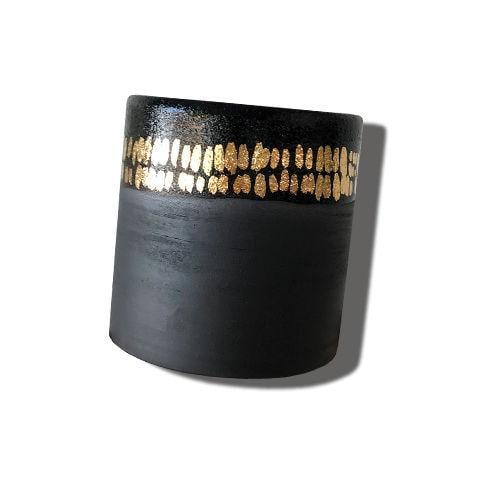 Black + Gold Dash Mug by The Object Enthusiast, $44, theobjectenthusiast.com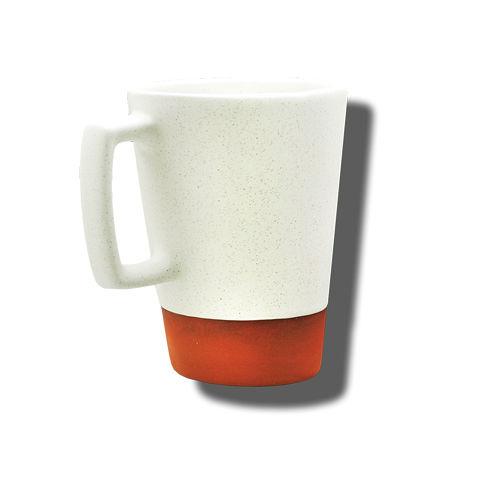 Tall Oval Cup by Eshelman Pottery, $43.20, eshelmanpottery.com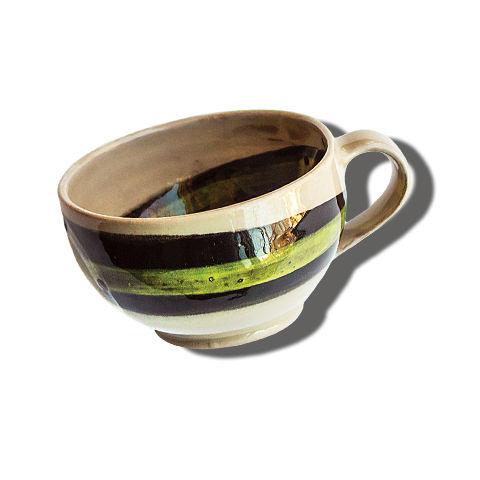 Striped Mug by Studio Carmelita, prices vary, facebook.com/studiocarmelita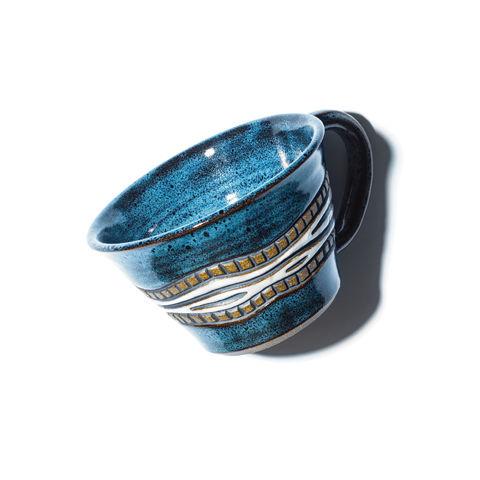 White Band Ceramic Coffee Mug by Cynthia Schmidt, $36, bluestemcrafts.com