We talk about curry in general terms: "I'm always down for curry." But what does it mean when we say that? There's no universal curry; every region's variety has its own distinguishing characteristics that tie it to the local cuisine. Though curries abound in the world, Thai curries are particularly special in terms of what they bring to the table.
What sets Thai curries apart is their freshness. While other cuisines rely on dried whole or ground spices as the foundation for their curry, Thai cooking uses thick pastes of fresh and dried chiles, vibrant herbs and spicy rhizomes. Where other curries are thick and saucy from thickeners such as fried onions and potatoes and hours of simmering, Thai styles are water-based and brothy – often with added body and a silky texture thanks to the addition of coconut milk – and generally cook for shorter periods, keeping that bright flavor intact.
1. Curry Flurry
Nearly all curry pastes are made with a blend of shrimp paste, garlic, ginger, galangal, shallots, palm sugar, makrut lime leaves and/or zest, lemongrass, cilantro root (or stems) and other herbs, such as basil, as a foundation. Fresh and dried chiles of different colors and quantity dial the heat up or down and ultimately create the personality of each paste – this is when things get interesting.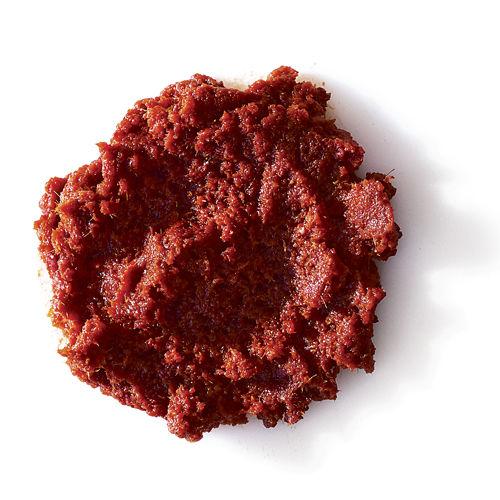 Red curry is made from red curry paste simmered with coconut milk, ginger, garlic, water or broth and a little palm sugar. It's mild compared to other types of curry – color is not always an accurate indication of heat – but its deep flavor and broad appeal make it the most versatile curry of all.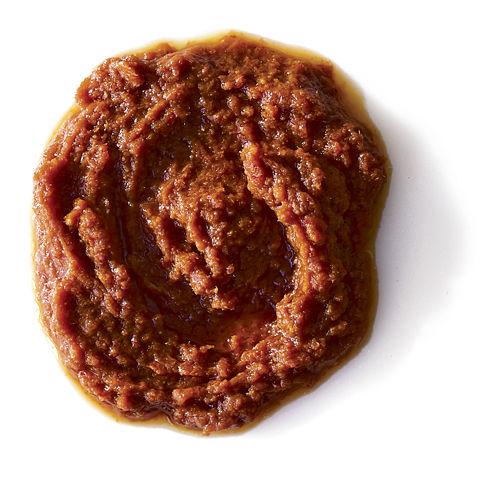 Yellow curry gets its ochre hue from a hefty dose of curry powder and fresh turmeric, which is combined with red and yellow chiles in the paste for a little heat. It's still a mild, sweet curry, though, and the coconut milk in it creates a creamy, warming broth.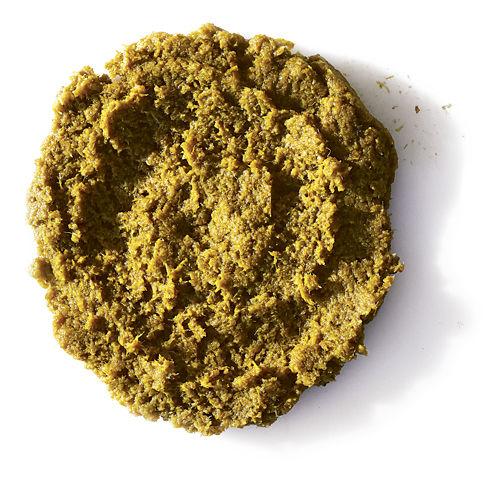 Green curry is unique to Thai cuisine. It has significant kick from fresh green chiles and is brightened by a garden of basil, cilantro, lemongrass and lime. Coconut milk cools things slightly, but you'll still feel it.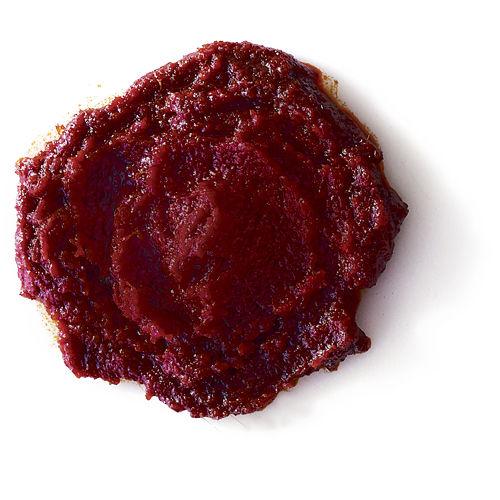 Massaman curry, often served for special occasions in Thailand, is a Persian-influenced red curry with a thick sauce and mild, sweet and sour flavor. Ingredients such as bitter orange juice, tamarind and pineapple alongside heady spices such as nutmeg, cardamom and clove give it a richness not found in other varieties.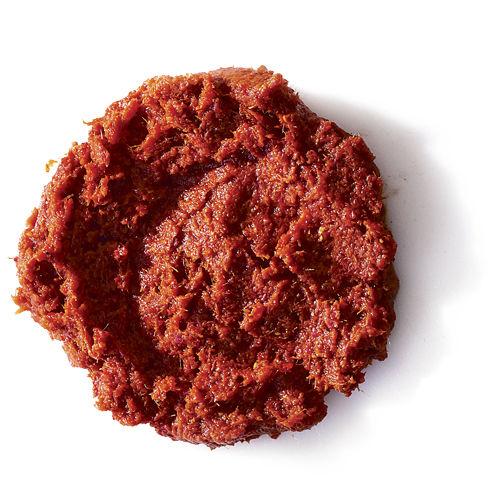 Panang red curry tends to be drier than other curries and typically contains ground peanuts as part of the paste. It's sweeter than a standard red curry, with less red chiles and a generous dose of coconut cream served on top to quell the heat even more.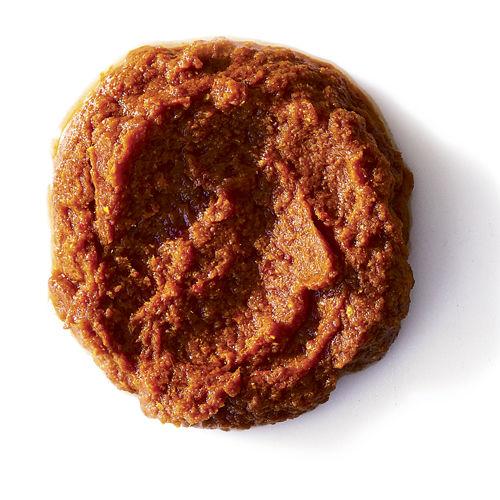 Sour curry – containing some combination of dried white Thai chiles, turmeric, shallots, garlic and shrimp paste – is arguably the easiest to make, but it's not for the faint of heart. The fiery, tamarind-infused yellow broth is served straight up, with no coconut milk to tame the flames.
2. Always Be Prepared: Thai Pantry Edition
When you set out to make curry, you quickly realize that you can't just pop into any old market to find everything you need. You'll most likely have to go to an Asian or international market to find the exact ingredients on your list and avoid having to make substitutions.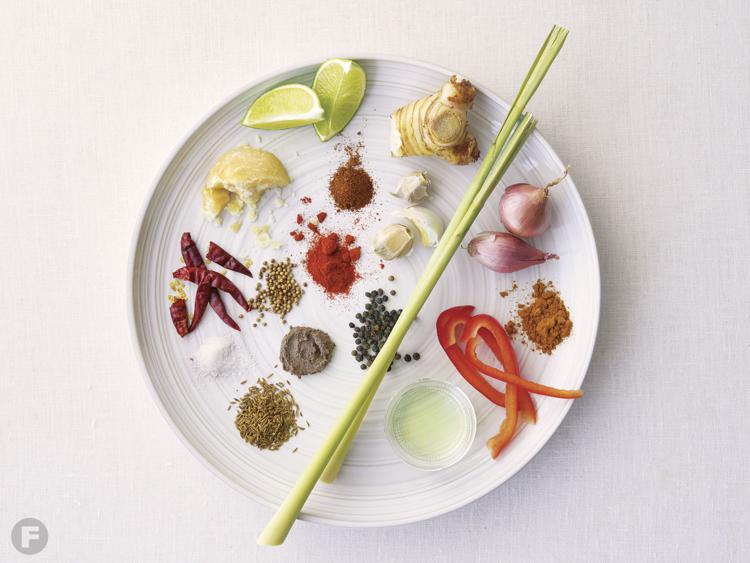 If you're ready to make Thai curry at home, here's what you'll need.
Available at standard, well-stocked markets
Basil (fresh)
Bird's eye chiles (dried) – sometimes available
Cilantro (fresh)
Coriander (whole/ground)
Cumin (whole/ground)
Curry paste
Galangal – sometimes available
Garlic
Ginger (fresh)
Lemongrass
Turmeric (fresh) – sometimes available
Turmeric (ground)
Available at Asian or international markets
Bird's eye chiles (fresh)
Cilantro roots
Fish sauce
Makrut lime (and leaves)
Shrimp paste
3. Tool Up
No Thai pantry is complete without a mortar and pestle – to make your own curry paste, you'll need it to mash all those chiles, fresh herbs and fragrant spices together. If you're thinking about using a food processor instead, proceed with caution: Food processors can overwork fresh ingredients and as the motor heats up, it can damage delicate herbs. Food processors also don't grind whole spices as well – you really need a mortar and pestle or a spice grinder for that part.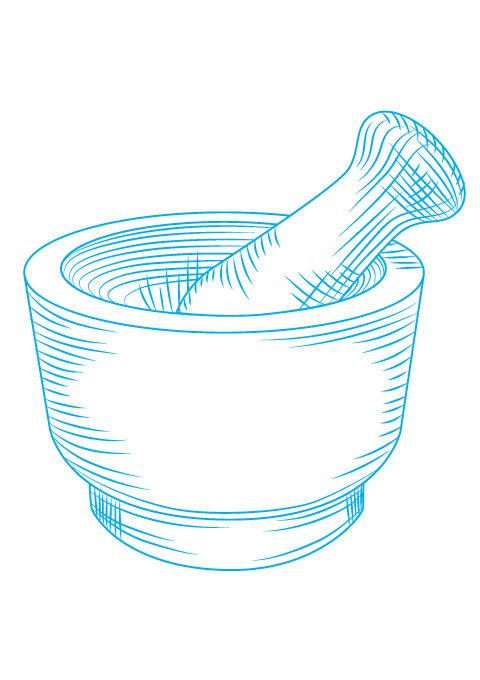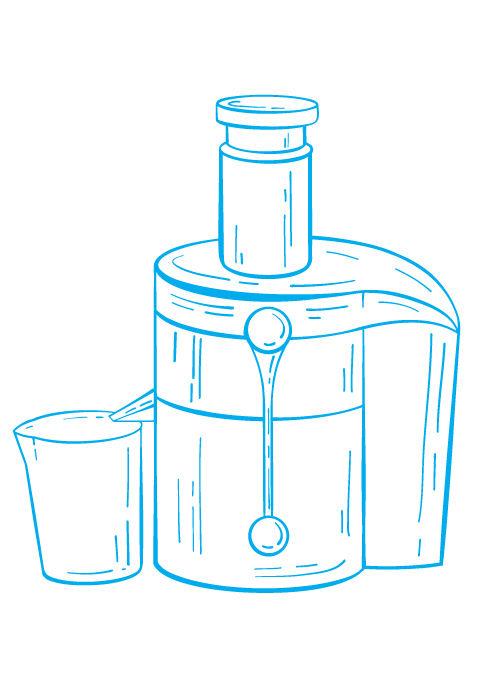 Bottom line: A mortar and pestle will give you the best finished product, plus an upper-arm workout. As the saying goes, there are no shortcuts on the road to success. But if you want to use a food processor – especially for curry pastes with more dried ingredients than fresh – I won't judge.
4. Paste It
Those tiny jars of curry paste in traffic light hues are great for making curries, obviously. But their applications aren't so limited. If curry paste can transform coconut milk and broth into something scrumptious, imagine what it could do for other dishes.
Curry paste, how do I deploy thee? Let me count the ways.
Stir-fries
Rice bowls
Hot or cold noodle dishes
Creamy soups or chowders
Salad dressings
Dips
Crab or shrimp cakes
Potato or zucchini fritters
Poaching/braising liquids for fish, shellfish, chicken or tougher greens such as collards or kale
Wet rub for roasting pork or turkey loin, beef tenderloin, whole chicken or bone-in thighs
5. DIY Curry Paste
This is no commercial copycat – assuming you can mimic that at home is like thinking you can grill up fast-food burgers in your backyard. Think of this do-it-yourself curry paste as a fresh, bright version – one you can customize as you like. This recipe has a good amount of heat from the dried bird's eye chiles; switch them out for something a little further down the Scoville scale if you like chile flavor without the punch. Replacing them with one dried guajillo pepper, for example, would tone things down considerably.
This recipe makes 12 ounces of curry paste, which translates to three jars of the store-bought stuff.