In 1838, Julia Soulard, widow of Antoine Soulard (the Surveyor of Upper Louisiana and a major early landholder in the city), donated two blocks to the city on the condition that the site be used as a public market in perpetuity. In the 1840s, the Soulard market first opened, and farmers would fill up their wagons with produce and journey 50 to 100 miles to the market to sell their inventory. The market's current tan brick building, built in 1929, is actually modeled after an Italian hospital floorplan, according to Soulard Farmers Market manager Bob Ray. "If you think about how hospitals are laid out, you've got corridors with rows," Ray says. "I think they were thinking that you could set up stands the same sort of way."
Soulard Farmers Market's mostly enclosed Grand Hall serves as the heart of the market, spouting arms to the left and right in which open-air stands sell their goods. It's permanent and open year-round Wednesday through Saturday, making it the only farmers market in the area to operate this way. It's also the only market that's owned and run by the City of St. Louis. Saturday is the market's busiest day by far, with about 10,000 customers coming through the door.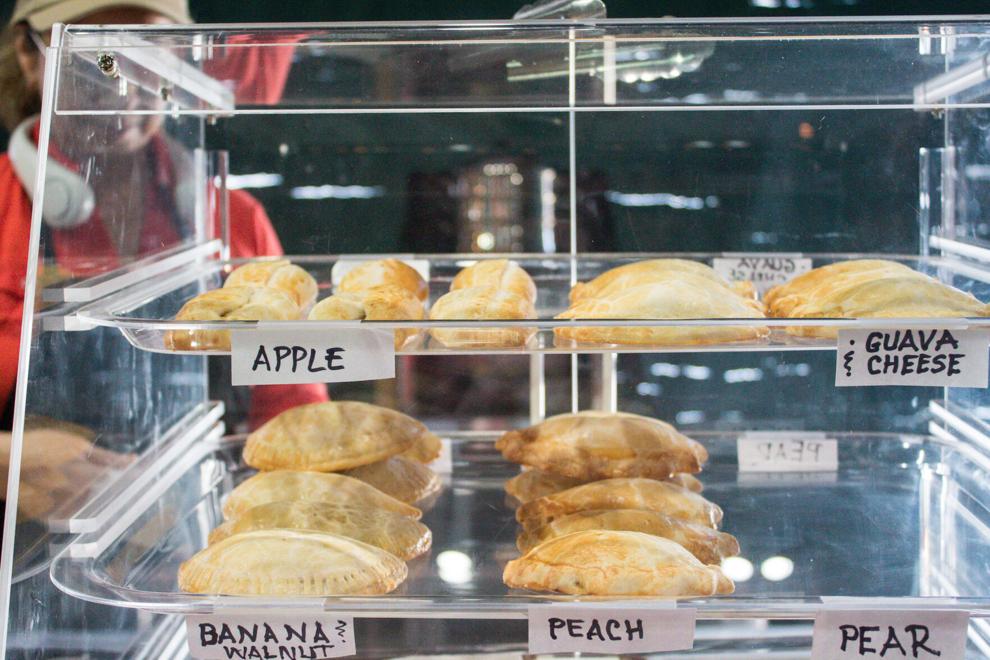 The market has always prioritized farmers, but has now expanded to include bakeries, health foods, soap, jewelry and more. Most notably, the market hosts a boomingly successful small business incubator, as Ray calls it. Plenty of acclaimed St. Louis restaurants have earned their stripes as a Soulard Farmers Market stand, including Lona's Lil Eats and Coffeestamp, to name a few. "What we have here are about 100 different businesses: 60 percent of them [owned by] people of color and 50 percent of them are women-owned," Ray says. "Here, you can lease a stand for $30 or $40 on a weekend and start building up your client base and generating sales with almost no overhead. So if you have a business idea, you don't have to risk everything that you've ever saved up in order to try it out. That's a good thing." Freddie Lee's Ghetto Sauce is one such success story: Lee first started selling his versatile sauce at Soulard Farmers Market. Now he offers his product in almost every Dierberg's, Schnucks and Walmart in the metro area with a plan to expand to Kansas City.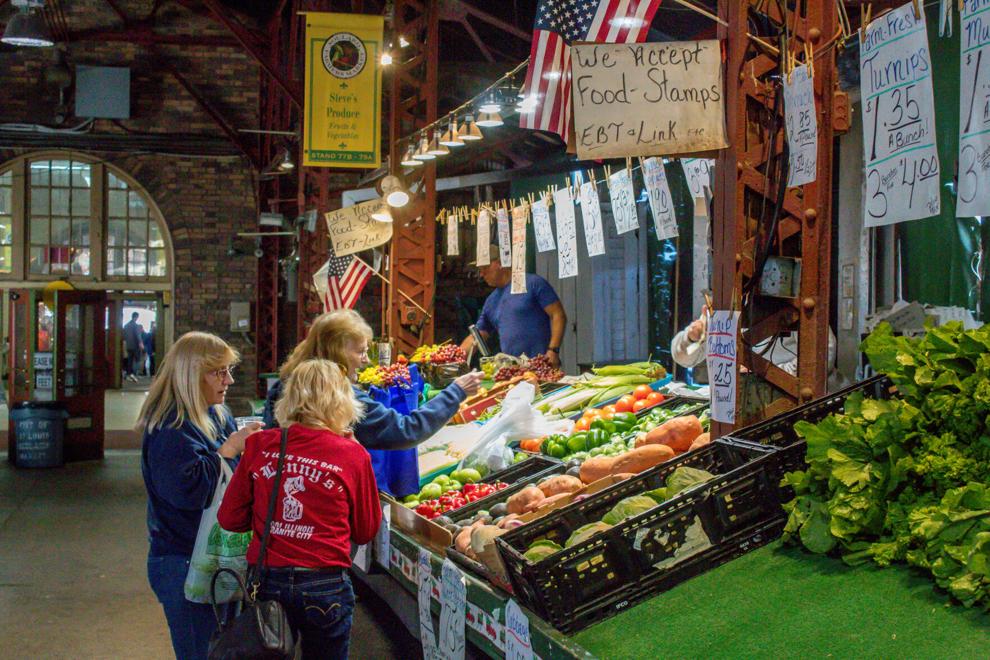 Though fewer and fewer farmers are continuing on their family's profession, most of the farmers that still post up at the market have been there for years. "We have Steve's Produce here, whose family has been here for I think four generations," Ray says as we pass a stall armed with shining red and green vegetables. And the farmers aren't the only ones who have been coming to Soulard every week. 
"I will tell you that the reason there's always 10,000 people here on the weekend: There'll be a grandparent with a little grandkids to come in, and they'll say, 'My grandparents brought me here, when I was this little,'" Ray says. "This is a place where families all around St. Louis and Illinois come every single weekend."
To get up to date on all the businesses you can find at Soulard Farmers Market, read on: Our categorized guide will tell you who's selling fresh produce, meat, eggs, baked goods and tasty meals every week.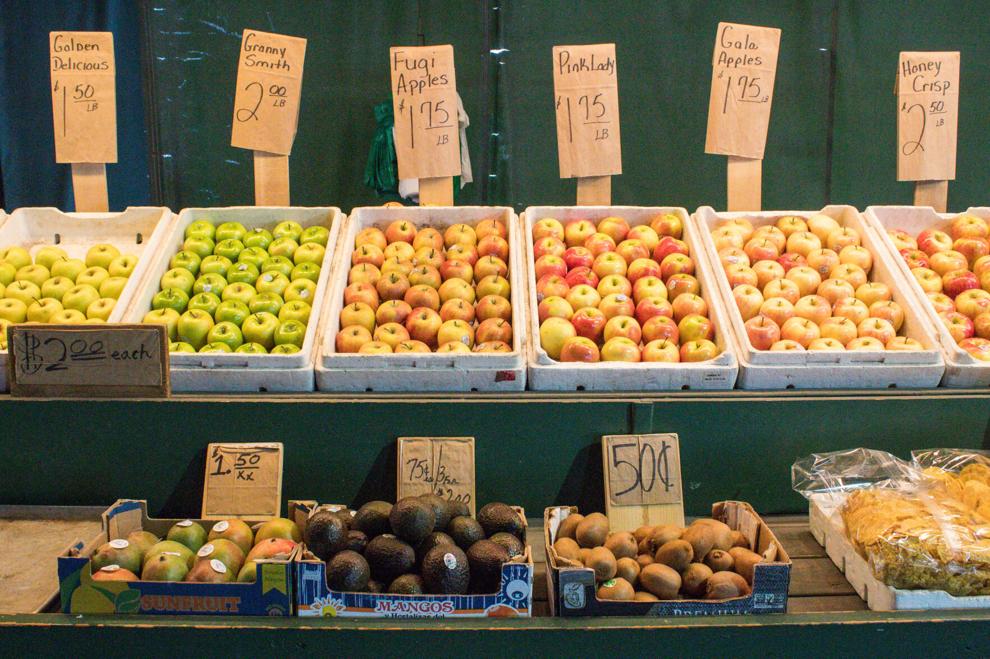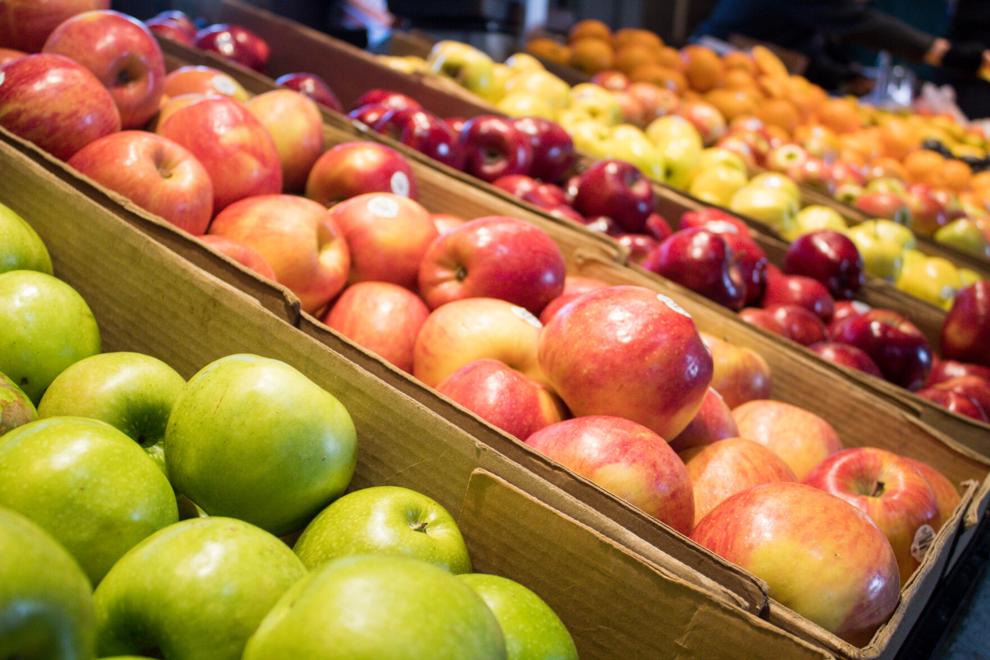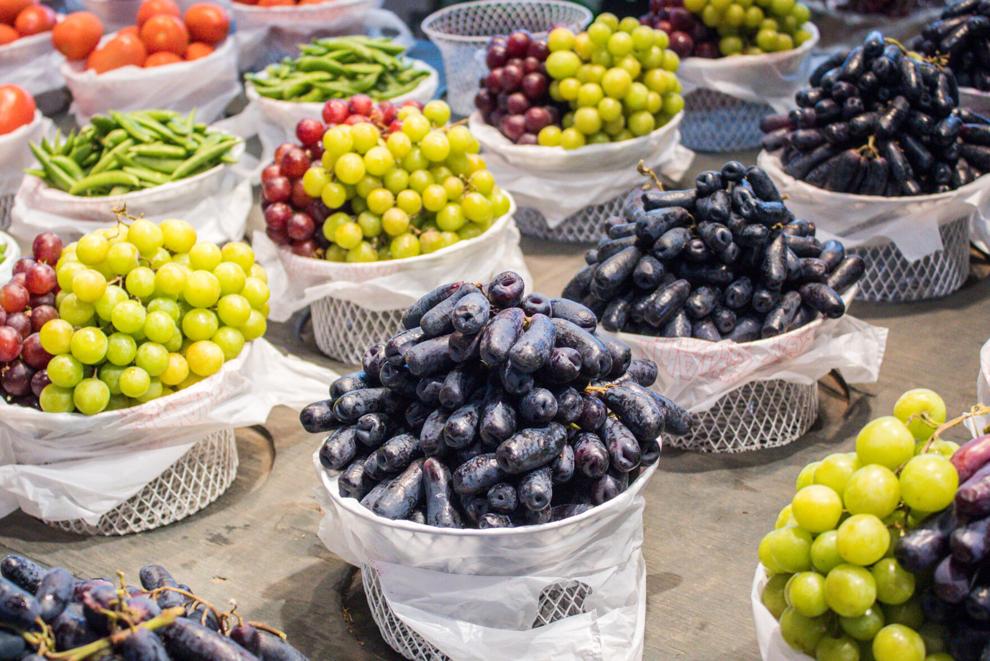 Bakery, Pasta and Canned Items
M Schmitz/Soulard Spice Shop 
Bridge Bakery (coming soon)
Tea, Coffee and Health Foods
Soulard Spice, Coffee & Tea
Soulard Farmers Market, 730 Carroll St., Soulard, St. Louis, Missouri, 314-622-4180, soulardmarketstl.com