The 16 Best Patios in Columbia, Missouri
'Tis the season to lounge and dine al fresco. In the cozy town of Columbia, Missouri, tons of wonderful outdoor eateries and bars can be found around downtown and other areas of city. Settle up on one of these patios and enjoy a nice evening with friends and family.
Didn't spot your favorite CoMo patio on the list? Let us know in the comments below. 
The Roof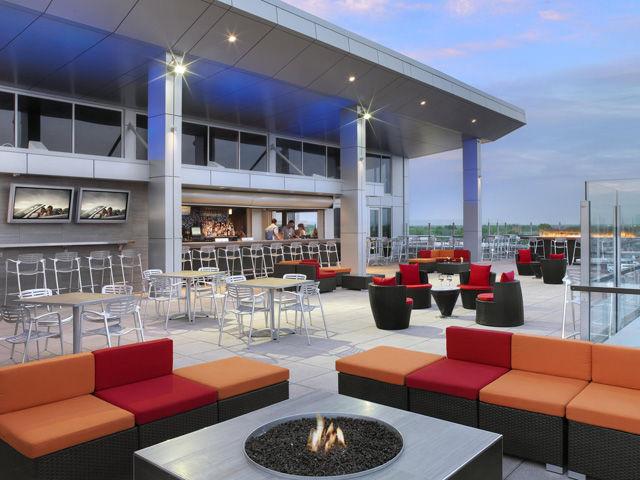 The Backyard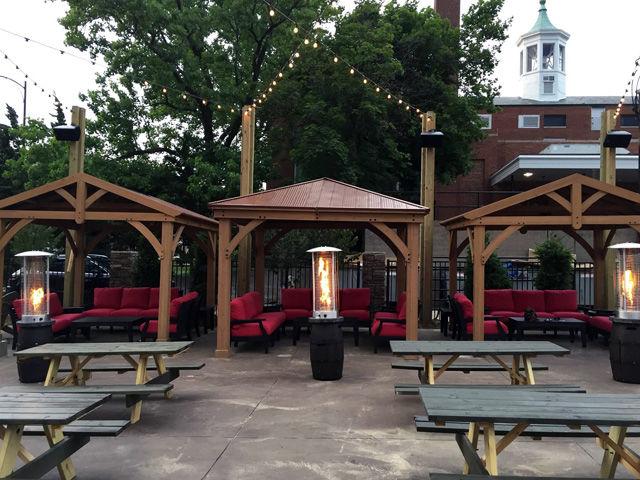 Flat Branch Pub & Brewing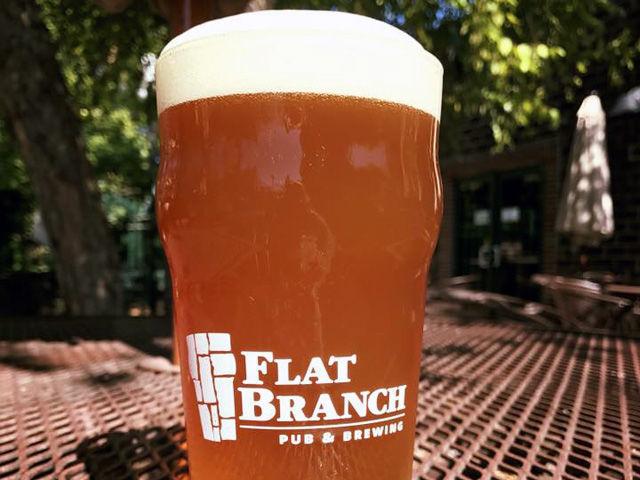 The Heidelberg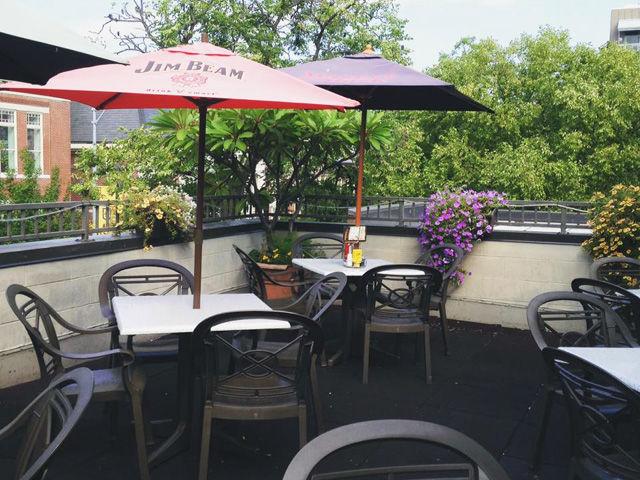 Campus Bar & Grill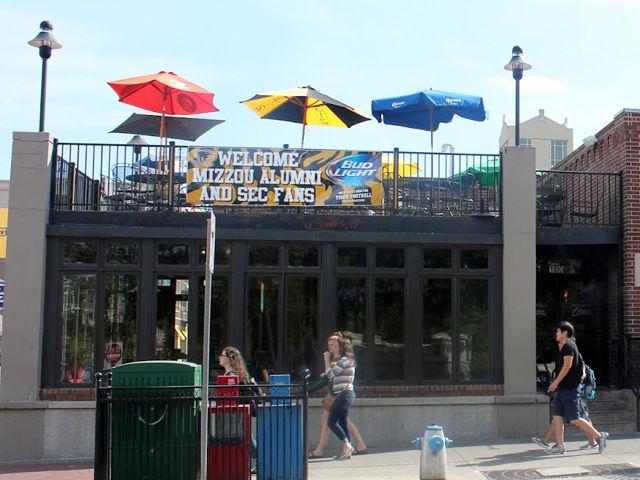 Günter Hans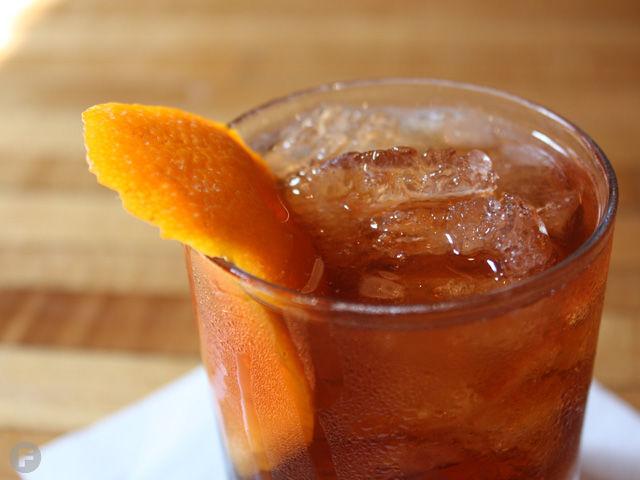 Las Margaritas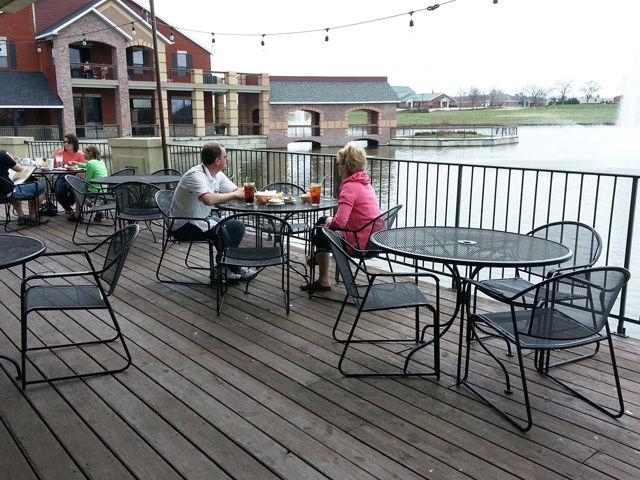 International Tap House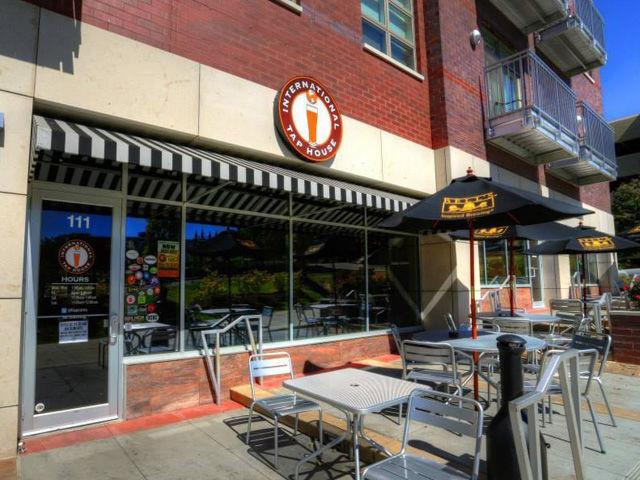 Deuce Pub & Pit
Harpo's Skyy Bar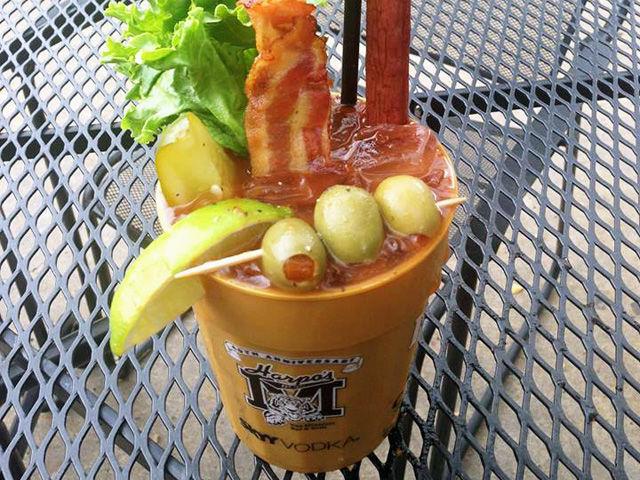 The Industry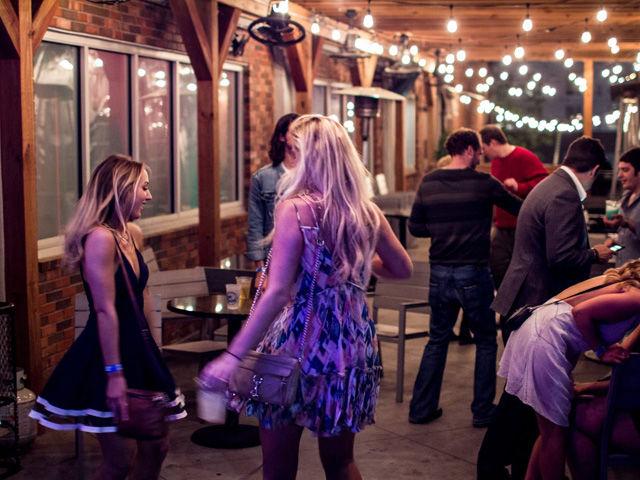 Shakespeare's Pizza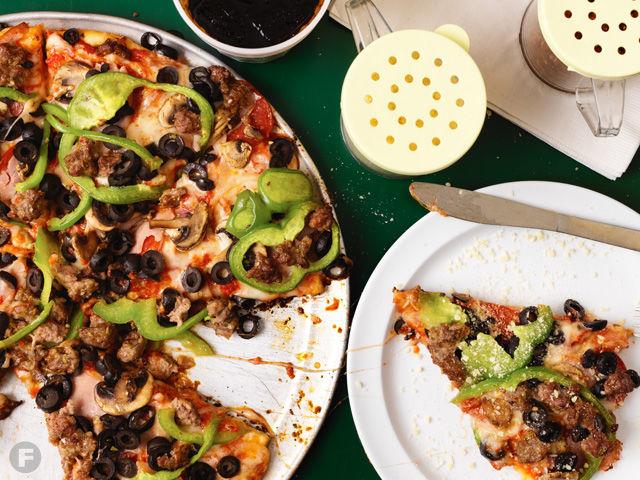 The Wine Cellar & Bistro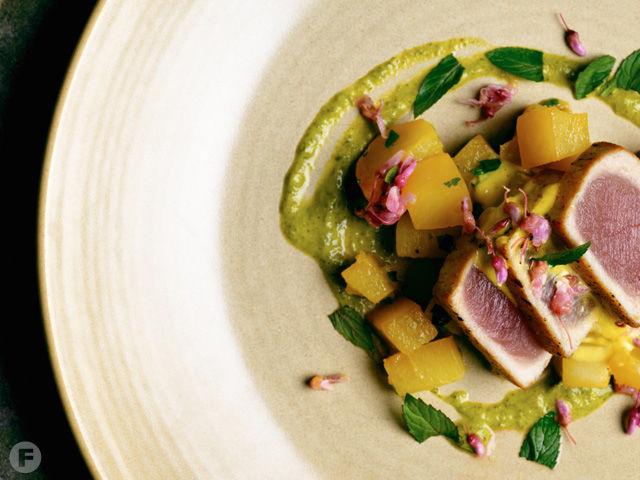 Sophia's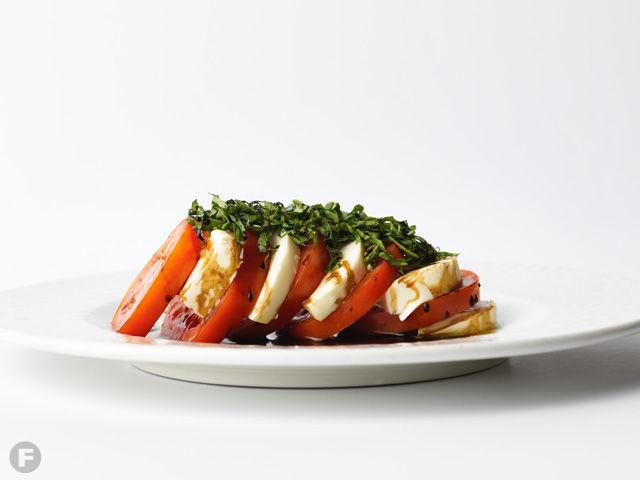 Cafe Berlin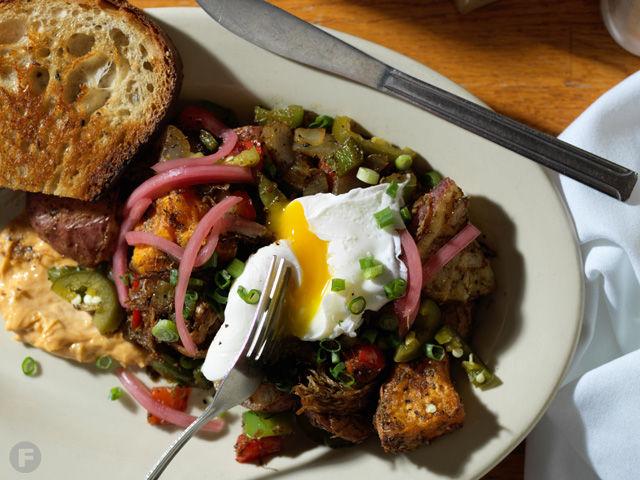 44 Stone Public House