Come this fall, Peggy Jean's Pies will serve double the slices with a second location on the west side of Columbia, Missouri.
Co-owner Rebecca Miller and her family are in the process of transforming the space in the Shoppes at Stadium shopping center into the type of cozy pie shop fans from near and far have come to adore. "We're completely customizing it and bringing many of the same elements from our other shop, like the herringbone tile wall and open concept, to this one," says Miller.
Miller and her mother, Jeanne Plumley, own and operate Peggy Jean's Pies, which recently celebrated its seven-year anniversary. From the start, the duo has been on a mission to achieve "world pie domination." "We hope to one day have 50 locations," says Miller. "But you can't get to 50 if you don't start with two."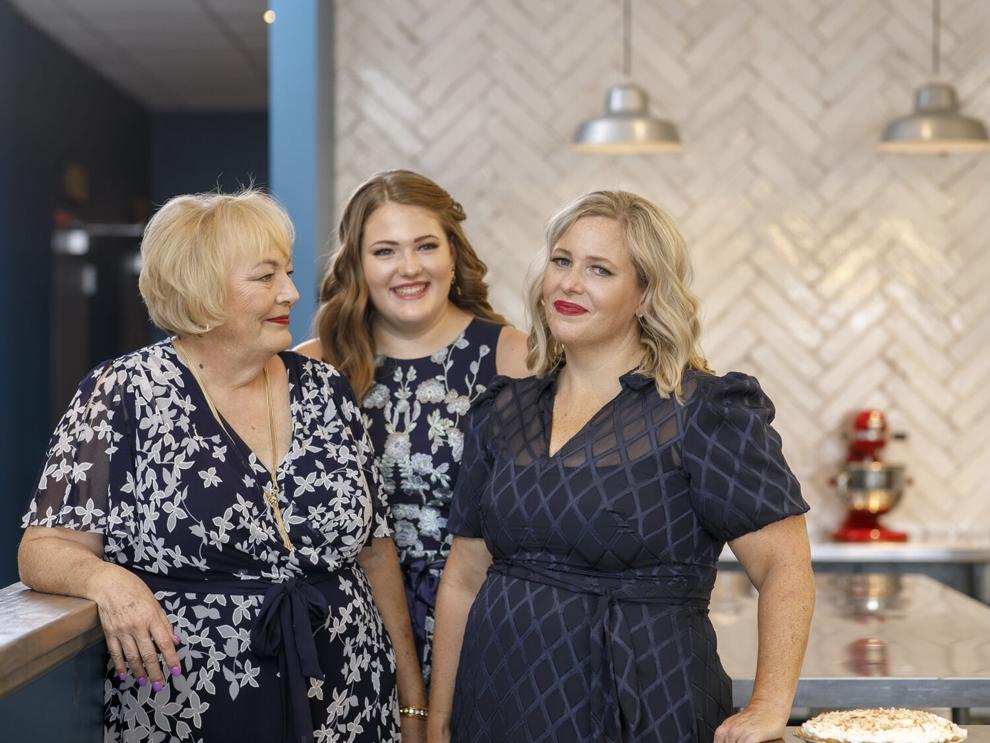 The little shop borne of a Kickstarter campaign has become a go-to for holidays and celebrations, and today, it even hosts events that engage its cult following. During the epic pie tastings, for instance, participants taste 12 pie tarts, guess the flavors and report their findings back to the shop. Events like this aren't the only things that draw the community to Peggy Jean's Pies, though.
The pie menu features a flavor for every occasion and craving – think decadent bourbon-chocolate-pecan, indulgent white chocolate-strawberry and the tried-and-true American apple. On the savory side, standouts include Buffalo chicken pot pie and bacon-Cheddar quiche.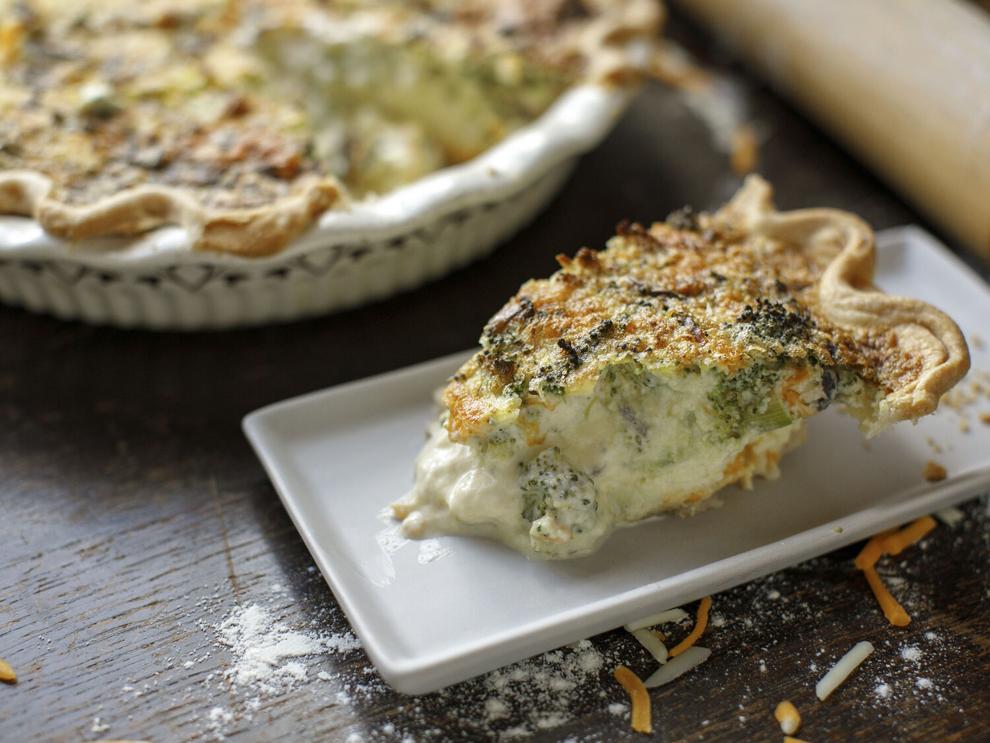 Miller credits consistency and dedication to her family's roots with the shop's success. "It would be so easy to phone it in and order a 10-gallon bucket of pie filling, put it in a frozen shell and sell it," she says. "But here, every single thing is handmade. We put so much love and focus into that, and people see that; they feel that."
Miller and her family are excited to welcome customers to the new location with the same comforting ambiance and delicious treats. "I want [the new location] to feel like no matter where you are or where you're from, you can go into a Peggy Jean's Pies shop, find whatever flavor you're looking for and get that warm, fuzzy feeling," says Miller.
Peggy Jean's Pies, 503C E. Nifong Blvd. (current location), Columbia, Missouri, 573.447.7437, peggyjeanspies.com