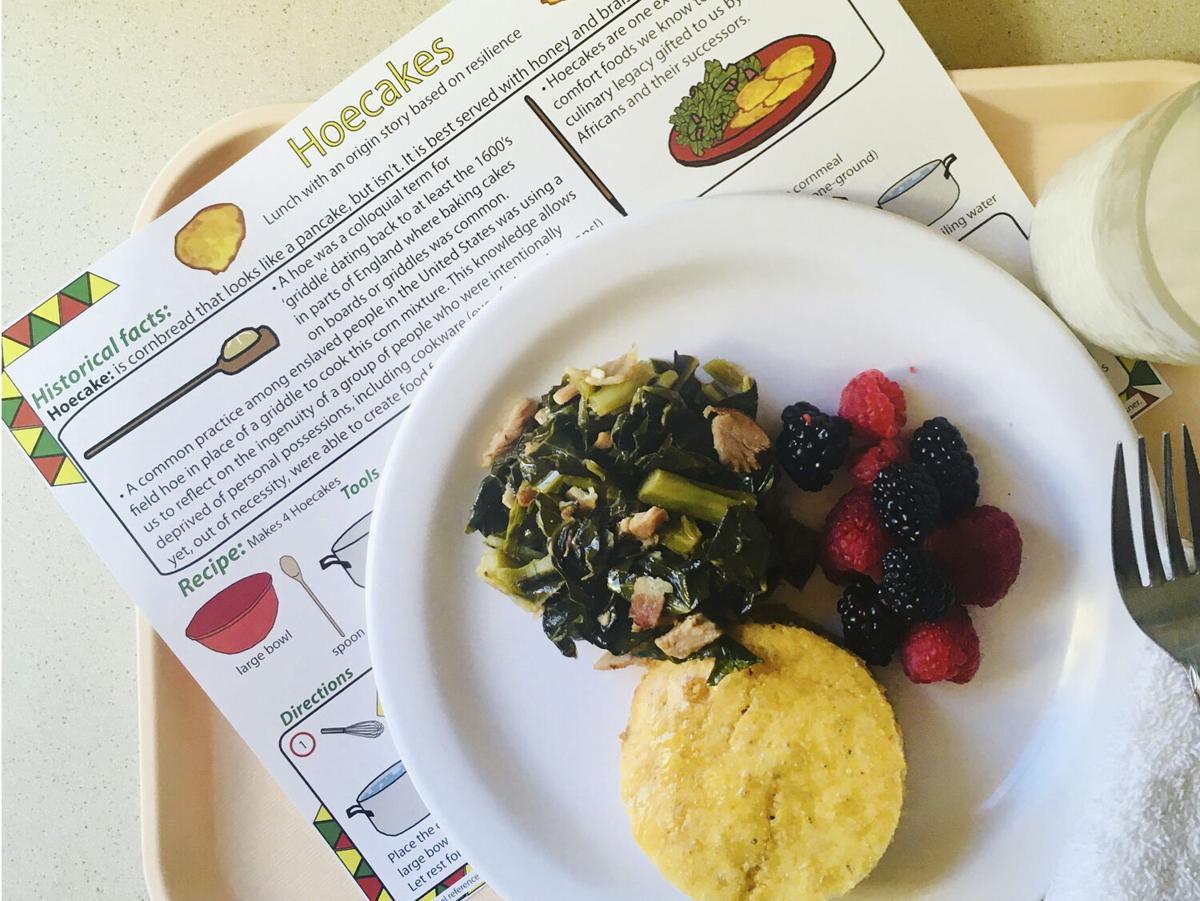 When it's lunchtime at Columbia's Windsor Street Montessori School, you won't see the Styrofoam trays filled with the chicken nuggets and canned green beans that you might remember from your youth. Depending on the day, students might find themselves in front of a bowl of steaming ramen stuffed with local veggies and pork belly, a plate of curried lentils or a cozy bowl of chicken and dumplings made with chickens raised locally. 
This is all thanks to Gaby Weir Vera, a personal chef who has designed the menus at Windsor for the past four years. Through her lunch program, Weir Vera doesn't only keep her students properly nourished, but she continues to expand their palates while teaching them about the role that food plays in different cultures. 
Weir Vera immigrated to the U.S. as a teenager from Venezuela, where she first learned to cook at her parents' restaurant.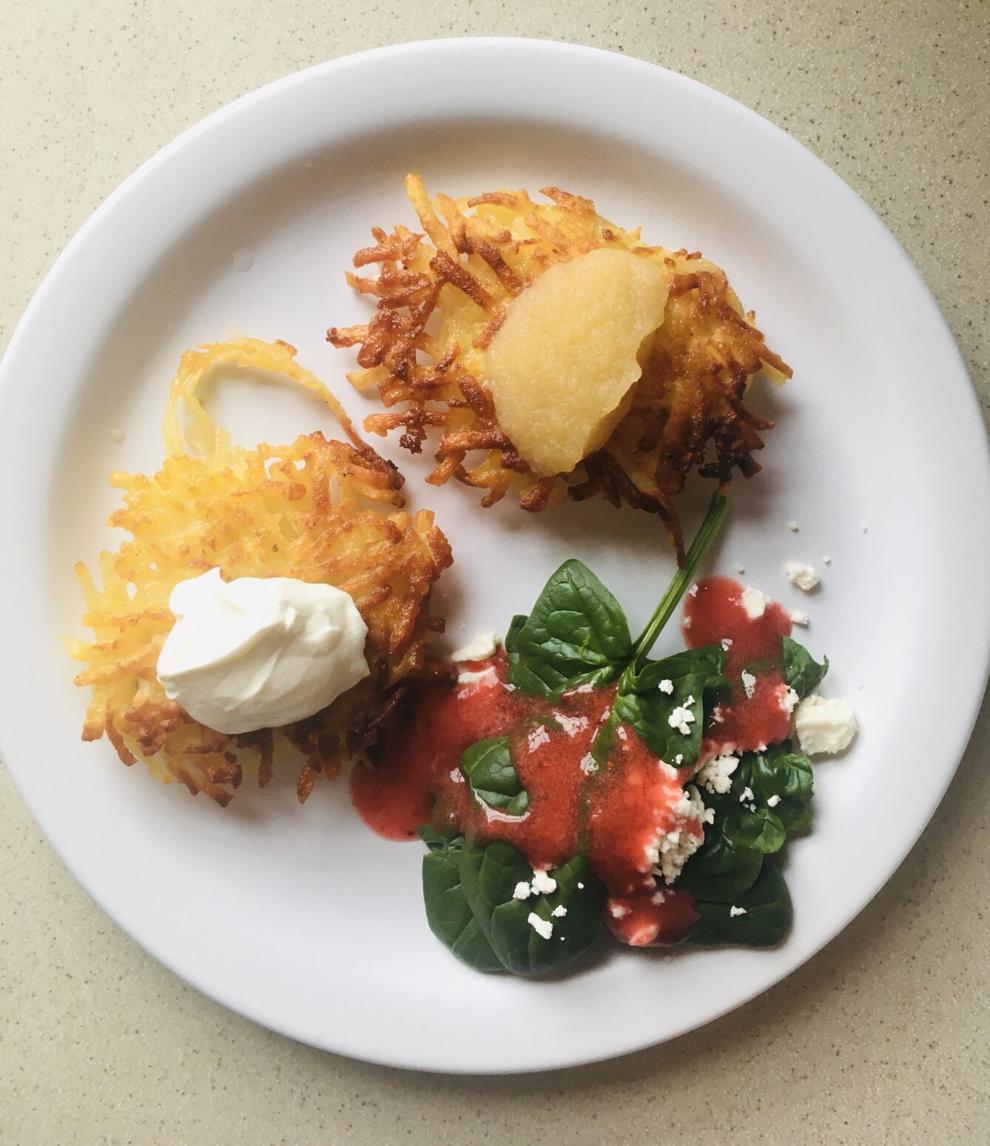 "You could say that I was born with a spatula on-hand, because I've always been involved in the hospitality industry ever since I was a little kid," she says. "And I knew really early on that I had a deep passion for hospitality and cooking, because when I was a kid, all I wanted to do was be in the kitchen helping somehow." 
After graduating high school, she felt that there was no point in doing anything else but cooking. She began working in every restaurant she could: steakhouses, bakeries, bagel shops, fast food and more. When she was in her early 20s, she was able to enroll in a two-year culinary arts program while being a single mom to her daughter and working in restaurants in Iowa City, Iowa. When she graduated, Weir Vera knew that she needed to strike out on her own. 
"I've always know that I'm sort of a dancer to my own beat," she says. "I liked working in the restaurants, but I really hated the hours and I hated cooking other people's food."
Weir Vera appreciated the skills she learned in those kitchens, though, and used them to launch her own personal chef company in 2011. She quickly became popular in Iowa City, doing personal chef work from boutique catering to meal prep to cooking demonstrations. Weir Vera and her daughter made the jump to Missouri when she was hired as a private chef by a prominent Kansas City family, and when her contract was over, she decided to move to Columbia, Missouri, to be with her long-term partner and blend their two families.
She started off in Columbia working at The Wine Cellar, now known as Cherry Street Cellar, but as a chef who also loves being a mom, she wanted to break from the grind of restaurants again. Four years ago, when she heard Windsor Montessori was looking for someone – not even necessarily a chef – to prepare lunches for its students, Weir Vera took on the challenge of finding a high-end way to feed kids beyond the typical American school lunches that most of us recognize.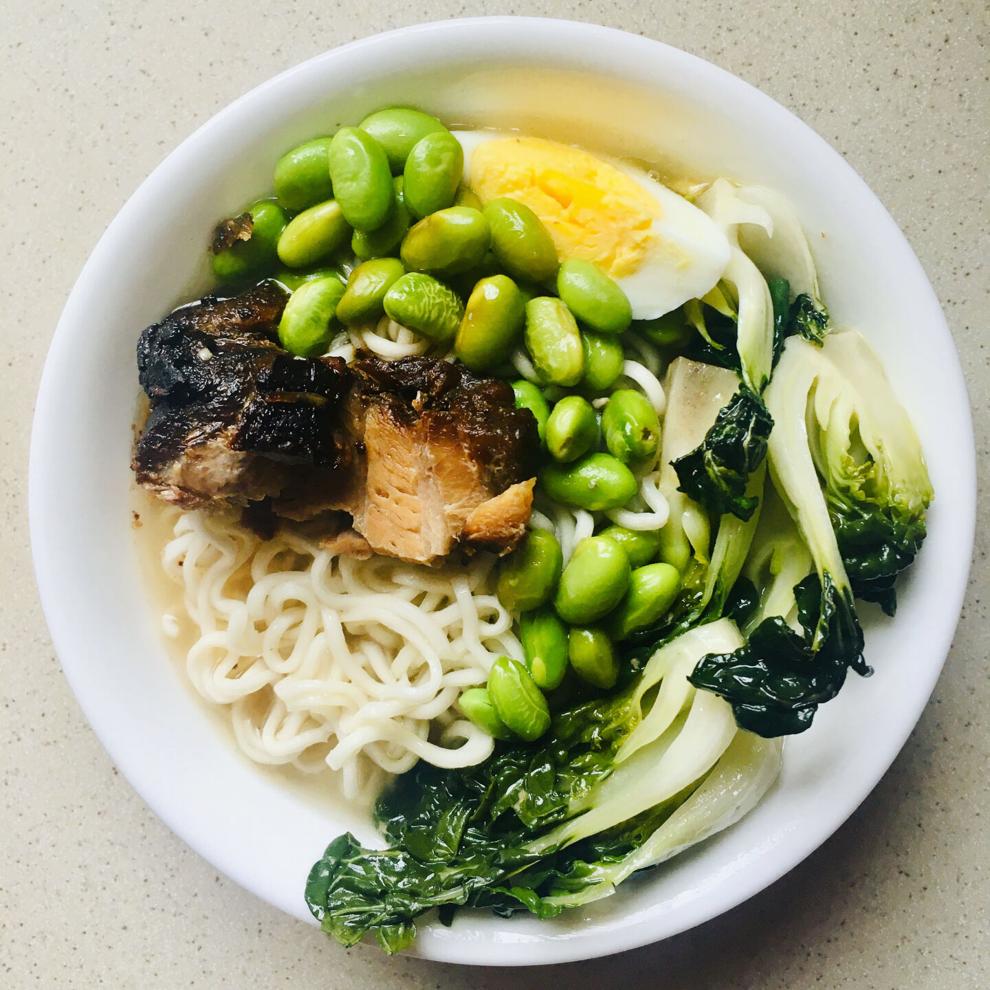 "Overall, I feel like as a society, I think that we owe our kids to do better than that," she says. 
Education goes hand-in-hand with the often restaurant-quality meals that Weir Vera cooks. Sometimes, she will bring in local farmers that she's built relationships with to explain to students where the food they eat comes from and how it gets to their plate. The students even play a part in the sustainable kitchen, helping and learning in Weir Vera's on-campus fruit and vegetable garden. Each month, she also chooses a cultural dish to spotlight; for Black History Month, she prepared hoecakes with braised greens for lunch and, with some help from The Cooking Gene by Michael W. Twitty, explored the origin and resilience of the dish with her students.
"Putting all of those pieces together into a full circle has been super successful for me in getting these kids to become really aware of food," she says.
Weir Vera says that the most common question she probably gets is, "How do you get kids to eat vegetables?" And really, there is no magic answer, but she says that you have to start slow. For one, Weir Vera says that parents should serve their kids the same food they eat so that there isn't a mental distinction between "kid food" and "adult food." From there, it is step by step. If your child will only eat chicken nuggets and mac 'n' cheese, she says to serve those items, but with a salad or vegetable on the side and be willing to eat that same meal yourself. Instead of force-feeding these new things to a kid, just ask for them to take one bite. Then start doing the same thing, day by day. 
In the future, Weir Vera hopes to be able to expand what she's done at Windsor to several different schools. Now that she knows it is doable, she has another Montessori academy under her wing that she also prepares meals for, but is prepared to take on even more to help educate and feed the next generation. Independent schools in or near Columbia can reach out to Weir Vera about her lunch catering and about using the lunch table as an educational tool.