Self-taught chef Jina Yoo fuses Asian flavor, French technique and American comfort foods to create the menus at her Columbia, Missouri, restaurants. Here, she explains how her Korean heritage and stash of cookbooks come into play. –As told to Rachel Huffman
I have a unique perspective on food, and I see Korean cuisine in my own way. I don't cook traditional Korean food, but that doesn't mean I'm ashamed of my heritage. But then again, what is "traditional?" Food is the same as fashion: It changes decade by decade, even year by year. People who do fusion cuisine, people who think outside of the confines of a certain culture, can't do that unless they understand the foundational elements. You have to know the basics in order to build off of them; you have to know the rules in order to break them. For instance, in my experience, Americans aren't really fond of the texture of hobak buchim, Korean zucchini pancakes, so I cook my version in a deep-fryer instead of a skillet to make them crunchier. I take concepts and tweak them in ways that work for me and my customers.
I didn't go to culinary school. Everything I know about cooking comes from cookbooks, food magazines, trial and error, YouTube videos and my own head. Flipping through some cookbooks, I'm amazed by people's creativity. I also have a huge family – growing up, our neighbors thought we had a restaurant because we cooked so much food all the time. In my cooking, at home and at my restaurants, my priority is flavor harmony. I see flavor as a puzzle, and I'm always trying to find the perfect pieces to complete the picture.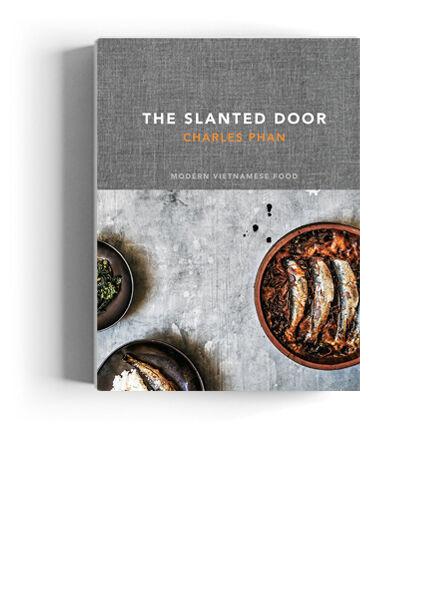 The Slanted Door by Charles Phan (2014)
This cookbook is truly amazing. Phan is a James Beard Award-winning chef who applies a modern take to classic Vietnamese dishes. The recipes are somewhat complicated but very precise, and they make the main ingredients of the iconic dishes shine.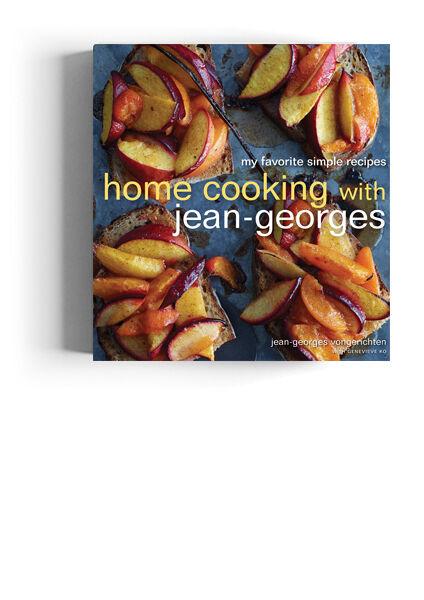 Home Cooking with Jean-Georges by Genevieve Ko and Jean-Georges Vongerichten (2011)
The recipes in this book are very casual – things we make at home all the time. What I like about them, though, is that they're created by using Asian spices in American cooking. Vongerichten is a French chef, but I think he really understands Asian food, and I learned quite a bit from him.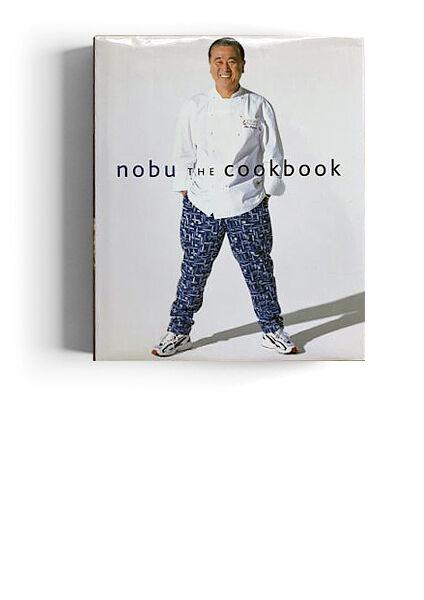 Nobu by Nobuyuki Matsuhisa (2001)
Talk about thinking outside the box. Every single recipe in this cookbook is fascinating. When I read it for the first time, I wanted to try making everything myself just to see what it would taste like.