The wait is almost over. Come March, Columbia, Missouri, diners will be able to grab a bite to eat and a tasty drink at Las Margaritas' brand-new location in Downtown Columbia. This will be the third location for the restaurant, which also operates on the north and south side of town.
The Downtown location of Las Margaritas will offer a redesigned menu with both old favorites and new items. The popular Franzia Fries that are topped with queso, shredded cheese and grilled chicken or steak are back, and the Trash Can Nachos that have a little bit of everything are now featured on the menu. These loaded nachos are even served in a silver can with a lid so they live up to the name.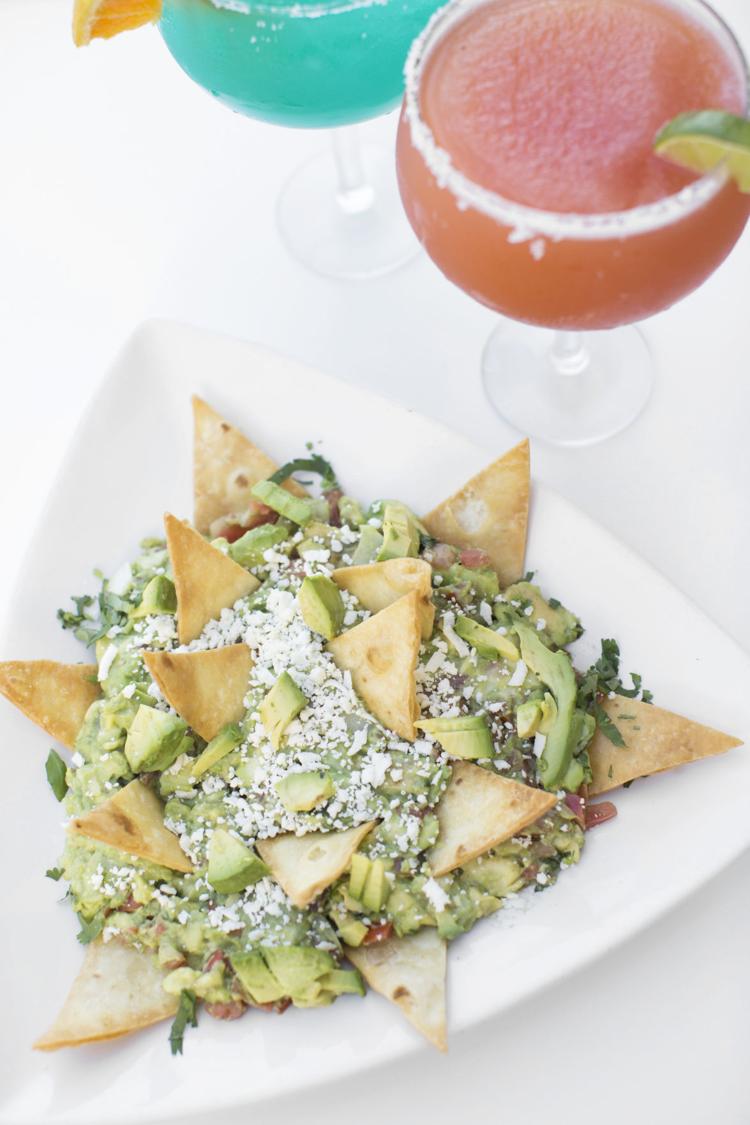 Marketing director Crystal Umfress says the popularity of the Corporate Lake restaurant necessitated a new location. "On any given Thursday, Friday, Saturday or Sunday we have a 45 minute to an hour wait," she says. The new restaurant should help with the volume of customers.
The building previously housed Shakespeare's Pizza's temporary location for a little more than a year in 2015 and 2016. The building remained empty until last year when Las Margaritas took it over. The green walls inside are gone; now, guests will be greeted with the bright colors that Las Margaritas is known for. There is a full bar with high-top seating and an outdoor patio, but best of all, one night a week will be dedicated to the restaurant's beloved $2 Margaritas.
According to Umfress, after the downtown location opens the next goal for the business is to expand the Corporate Lake location to create a larger seating area and a second bar.
Las Margaritas, 220 S. Eighth St., Columbia, Missouri, facebook.com/lasmargaritasdowntowncomo