Local brewery Earthbound and local farm EarthDance are coming together for a collaboration sure to delight beer enthusiasts. The brewery is using produce from the farm to create four unique brews and is also celebrating the partnership at a pop-up this Saturday, Aug. 20.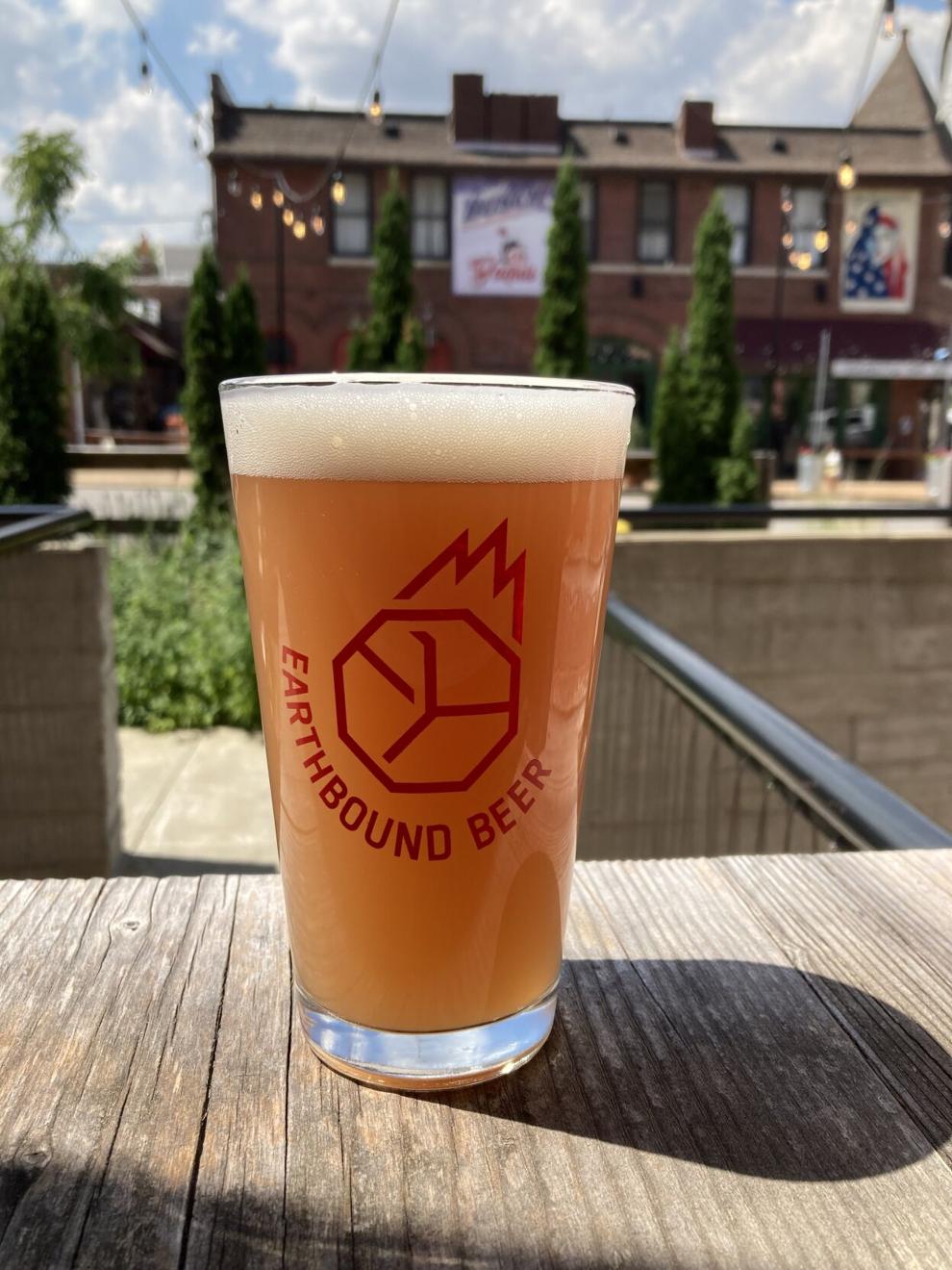 EarthDance's Jena Hood says, "I've known Danielle [Snowden of Earthbound] for years and knew of her passion for brewing using local and wild foraged ingredients. I offered up the idea of using EarthDance ingredients. She got me a list of what she was trying to source, and we went from there." Snowden, Earthbound's head brewer, has always had a passion for supporting local businesses, so she jumped at the chance to collaborate.
The end result is four deliciously different beers made with farm-fresh ingredients. Each includes a blackberry wheat, a Berliner Weisse topped with mulberry syrup, a rice lager with grapefruit and ginger and a lavender-infused beer. "The blackberries really provide more of a tartness than anything," Snowden says. "It's a nice wheat ale, easy drinking."
For the Berliner Weisse, the brewery puts a spin on a classic. "Berliners are sour, so it's very common to have a simple syrup topper for them; it just adds a little bit of brightness," Snowden says. "The mulberries [from EarthDance] were really jammy, which I had never experienced before."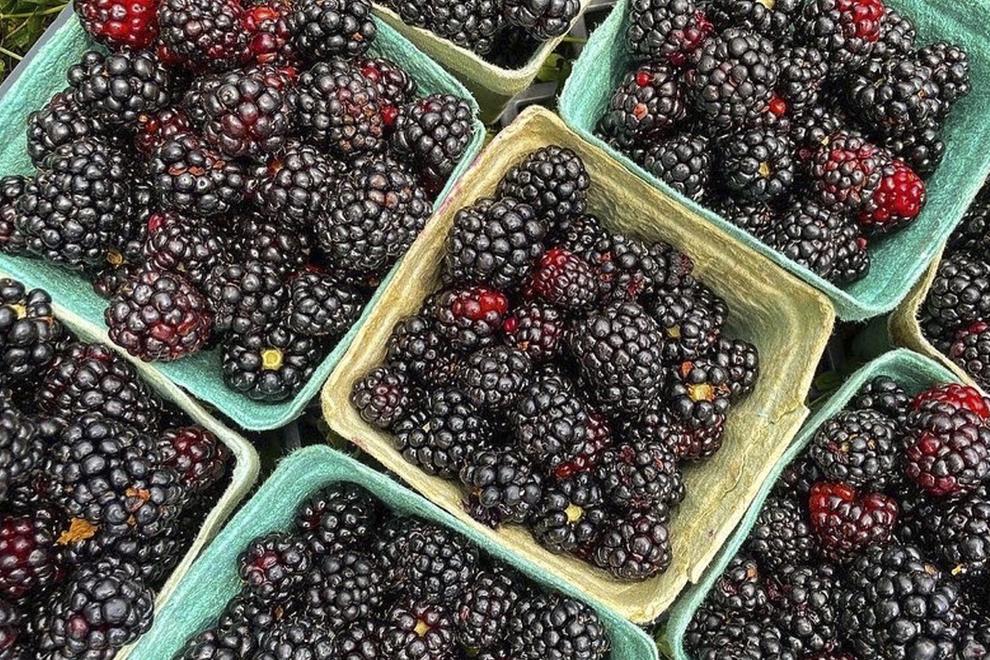 The project also fits within EarthDance's mission as an organic teaching farm. "This event seems, to me, to fall into the category of cultivating vibrant community, which is something EarthDance farmers do well," EarthDance's Jess Garrett says. The brewery process is also a great way for the farm to use produce that it wouldn't be able to sell to chefs or consumers. The blackberries that aren't picture-perfect, but are still deeply flavorful and ideal to use in beer.
The upcoming pop-up at Earthbound will celebrate the partnership and feature EarthDance's produce in another way. Jackie Price, owner of Fennel Cooking Studio, is preparing a summer-inspired picnic menu made with the farm's fruits and vegetables.
The menu includes blistered shishitos, marinated tomato tartine, whipped goat cheese, cornbread and tomato pepper jam. Price describes the menu as "a farm-fresh take on bar food, which is normally so heavy and not produce-focused."
"It's comfortable, shareable items that are fresh and summery," she says. 
All four of the collab's beers will be available on tap as well. Proceeds will benefit EarthDance's farm education program. The event will run at Earthbound from 4pm to close.