If you're walking around Tower Grove Farmers Market on a Saturday and happen to notice a stand selling cocktails with attractive garnishes, you already know it's STL Barkeep. Now, the team behind the popular market and pop-up bar service will be opening up a brick-and-mortar concept in The Grove. The Vandy is scheduled to open this December, and it plans to make its mark not only in the area, but on the St. Louis beverage scene as a whole.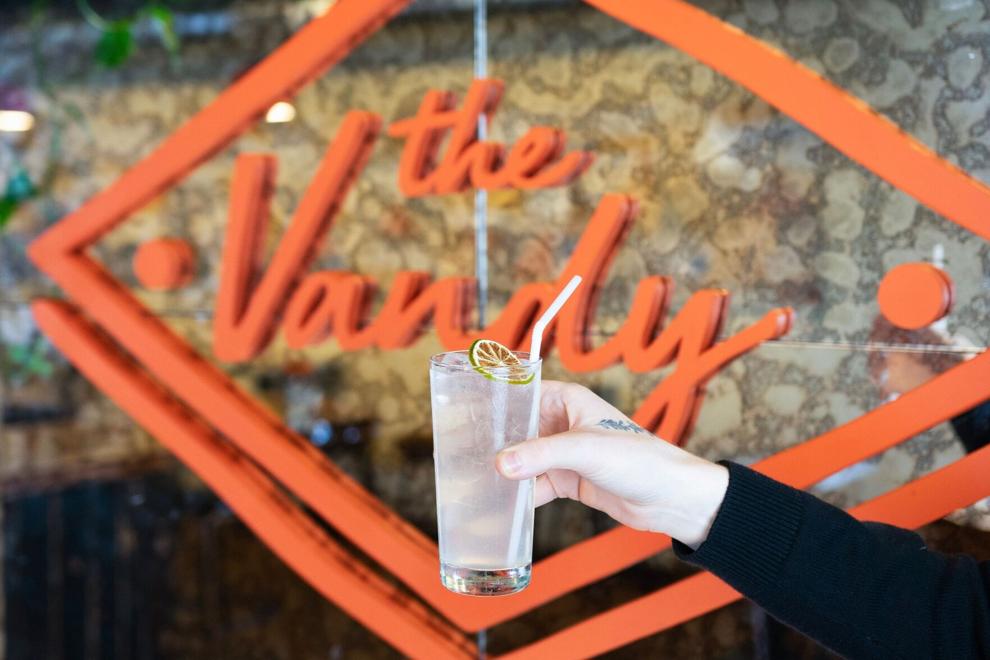 The space is small, cozy and full of charm, with an upscale St. Louis neighborhood bar feel without a trace of stuffiness. The Vandy has character, and you won't miss the details in every corner. Work went into making the space unique, from the sunbeam mosaic lining the wall to the weathered mirrors and ultra-glossy, live-edge wood bar.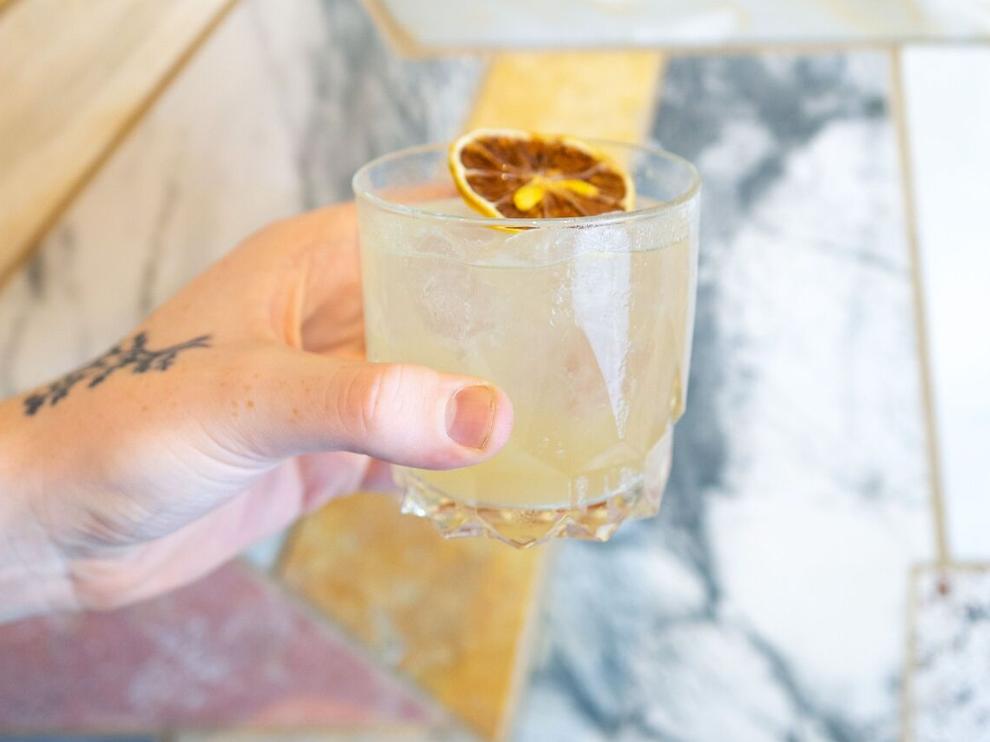 The same attention to detail carries over into the beverage menu, which focuses on a rotation of seasonal cocktails and bourbons, as well as all the classics, complete with STL Barkeep's signature garnishments. It's known for its inventive takes on cocktails, like the carrot Margarita: a vibrant, whimsical spin on a traditional Margarita, made with carrot juice. A variety of wines and beers by-the-glass will be available, so there's something for whatever mood you're in.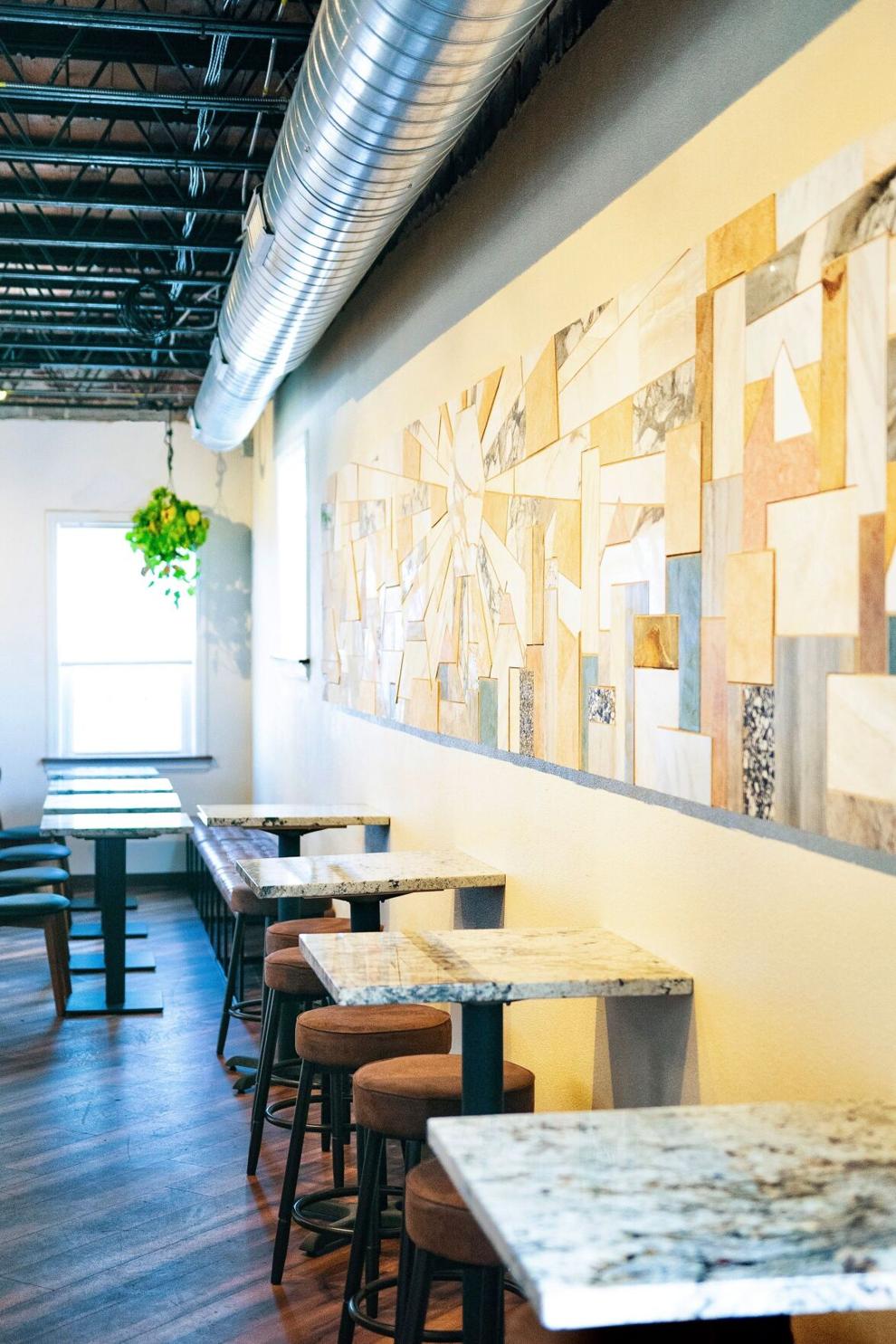 If you've frequented STL Barkeep's market stall or gotten to know the staff through their work with events like farm dinners at Such and Such Farm with Farm Spirit, expect to see some familiar faces behind the bar. The opening staff will include beverage director Pat Gioia and longtime employee and lead bartender at the markets, Hailey Eaton. Chef Alec Schingel will lead the recipe development side, designing syrups shrubs, and tinctures using ingredients sourced from local farms. Although there are plans in the works to offer food on a more regular basis, The Vandy will not have an in-house kitchen. Instead, it plans to use use the space as a platform to give local chefs the opportunity to host pop-up events through the year.
For more information on preview events and opening dates, follow The Vandy on Instagram.
The Vandy will open to the public December 2022, and will be open Tuesday to Thursday from 4 p.m. to 11 p.m., Friday from 4 p.m. to 1 a.m., Saturday from 12 p.m. to 1 a.m. and Sunday from 12 p.m. to 9 p.m.
The Vandy by STL Barkeep, 1301 S. Vandeventer Ave., The Grove, St. Louis, Missouri, instagram.com/barkeep.us (coming soon)