After working in finance for three years, Denny Foster wanted something different. He rekindled his college passion for homebrewing and developed a business plan for a brewpub in Festus, Missouri. Passionate about starting something different, he found an ideal location, but it was vacant and dilapidated. After convincing the owner to sell, Foster's team spent the next three years renovating the space. Seven years later, the brewpub he co-owns, Main & Mill Brewing Co., is thriving.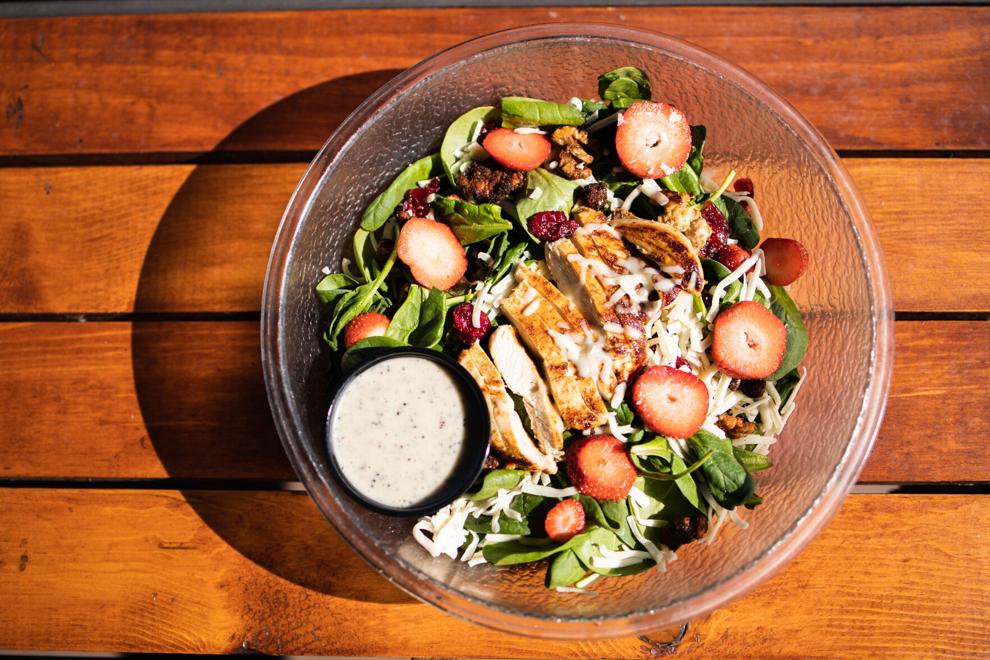 The only stand-alone brewery in Jefferson County, Main & Mill Brewing Co. offers a weekly beer menu that boasts ten taps of handcrafted stouts, ales and IPAs. The cold beer is complimented with a traditional pub menu that includes salads, appetizers, sandwiches and a stacked selection of ten hearty specialty burgers.
Foster is proud of the handcrafted beer selection. "There is a new brew menu every week. We rotate our taps with whatever we feel like brewing. Our signature brew, Clydesdale, is a light beer designed to counteract domestic light beers. We also do smaller batch IPAs, so there is always something new on tap," he says.
A key to the business's success is the proximity to the production facility. Situated two blocks from the brewpub, this hub for barrel aging, canning and distribution will soon be the home of a new taproom, Main & Mill Barrelworks.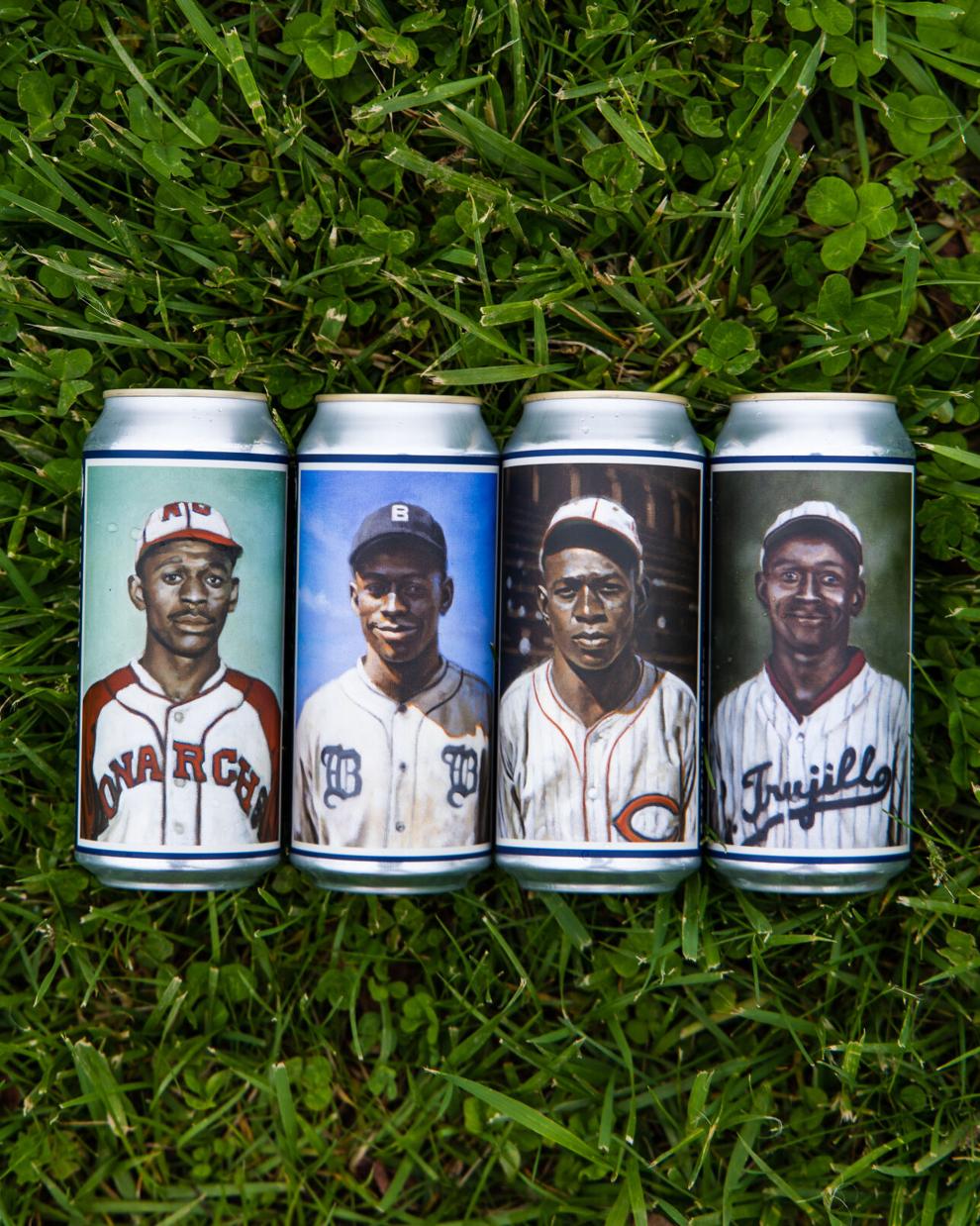 In addition to making handcrafted creations, such as a popular black lager and a peanut butter and chocolate stout, Main & Mill stands apart from other breweries by building a community around their business. "St. Louis has so many fantastic craft breweries with so many people doing great things. However, I think what makes us different is that we are into the idea of doing whatever we can to support the people who live and work around us," Foster says.
Recently the brewery partnered with the Negro Leagues Baseball Museum in Kansas City for a series of themed brews that highlight the league's players. "We are about to release the second series of our Negro Leagues Celebration Lager which we are doing with the Negro Leagues Baseball Museum and sports artist Graig Kreindler who has created portraits of different players for each can," Foster says. "We are donating a large portion of the profits back to the museum to help them reach a wider audience."
Besides developing on Main & Mill Barrelworks, Foster and his team are planning to launch a bourbon and cocktail bar on Main Street soon.
As Main & Mill Brewing Co. continues to grow, Foster will keep emphasizing creativity. "As brewers, we are trying to make fun packing choices and do things that haven't been before. Our plans get us excited about building up Main Street."
Main & Mill Brewing Co., 240 E. Main Street, Festus, Missouri, 63028, 636-638-0130, www.mainandmill.com