Butler's Pantry
Location. Location. Location. It can make or break your next event. Butler's Pantry is now making it easier than ever to find the perfect venue for your next celebration. Check out the Venue Tool on Butler's Pantry's website. Note your ideal area for entertaining, your estimated guest count and your needs for indoor and outdoor settings…and voila! You are offered real-time venue options, tailored to your event needs!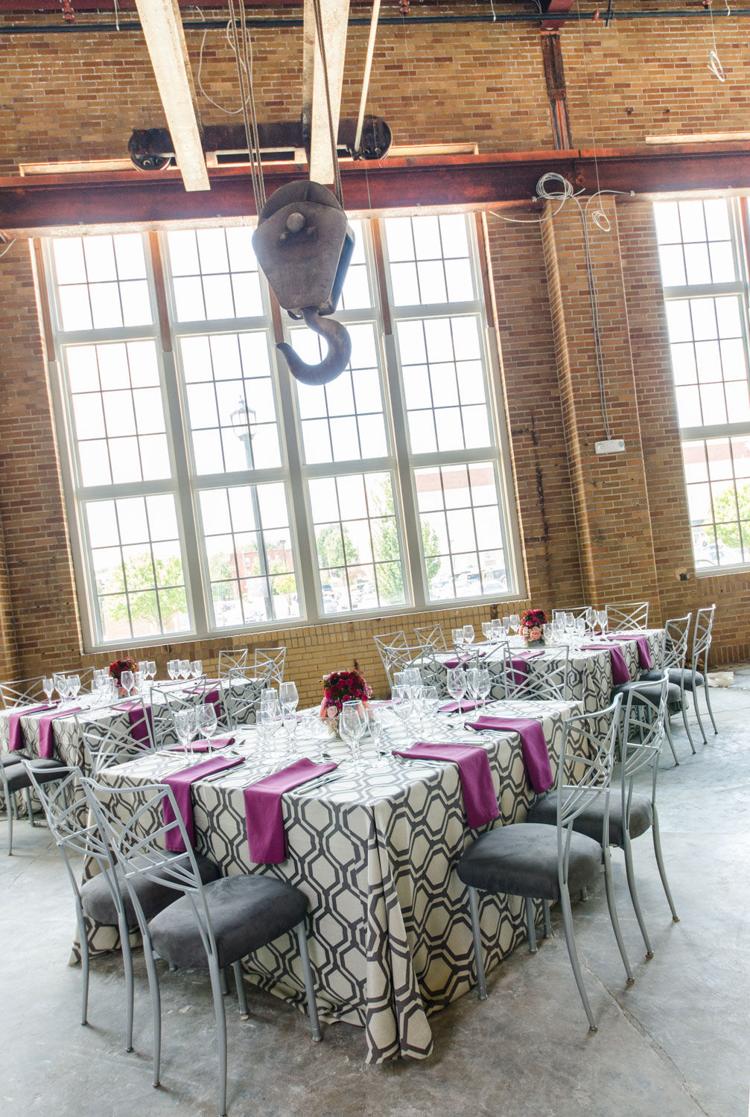 Butler's Pantry, 1414 Park Ave., St. Louis, Missouri, 314.664.7680, butlerspantry.com/venues
Bixby's
A dining room makeover. Fresh, inspired seasonal menus. One of the best views in St. Louis. Bixby's, located on the second floor of the Missouri History Museum, is THE #1 spot for lunch or brunch.
The restaurant received a bit of a facelift during summer months. Updated flooring, unique décor and a few new tables and chairs create a fresh and enjoyable setting for lunch or brunch in the park. Menus are changing seasonally and so is the view! While tomatoes were a focus during summer months, kohlrabi (the new kale) will take center stage in the fall. As you're enjoying locally sourced, seasonal dishes, you'll also be able to enjoy a seasonal view! The view of Forest Park is constantly changing as the season's progress and that alone makes visiting this restaurant a must, year-round!
Bixby's, Missouri History Museum, 5700 Lindell Blvd., St. Louis, Missouri, 314.361.7313, bixbys-mohistory.com